12 Danny Aarons Facts For Fans
How many of these cool facts about YouTuber Danny Aarons did you know? Let's find out with these 12 epic Danny Aarons facts! Learn all about the FIFA YouTuber!
Danny Aarons is a legendary YouTuber with over 1 million subscribers! You probably know him best from his FIFA vids! But did you know all 12 of these fun facts? Let's find out! Read on to discover where Danny is from, which team he supports and what sort of pet he has! And if you liked this, what about these 10 Amazing Among Us facts? Or how about these cool Roblox facts? And if gaming isn't your thing, what about these 60 useless facts to while away the time?And there's tonnes more awesome facts here!
1. He's A Popular YouTuber
If you've heard anything about Danny Aarons, you'll know him as an awesome YouTuber and social media star who's best known for his FIFA videos and collabs with other YouTubers. Since starting his channel, he's amassed loads of fans and millions of views, and posts videos daily!
2. He's From London in the UK
Danny was born and raised in London, in the UK. He lives with his mum, dad and dog. He played both football and video games from an early age, which helped him develop a love for FIFA.
3. He's a Big Football Fan
It probably comes as no surprise that Danny loves football! Almost all his videos are all about football, and when he's not playing FIFA, he's playing in real life!
4. He's Got a Really Cute Dog
Danny adopted an adorable golden retriever puppy called Silas in 2023, and couldn't love him more! He did a whole vlog about adopting Silas, and how excited he was to introduce him to the family! Silas pops up in lots of Danny's content now, including a video where he decides Danny's FIFA team for him!
5. His Mum is a Big Fan of Him
If you're a fan of Danny Aarons, you'll probably be familiar with his mum (known on the channel as Mother Aarons). She pops up on his channel occasionally to voice (usually hilarious) opinions on FIFA, and quickly became a fan favourite!
6. He Helped His Dad Retire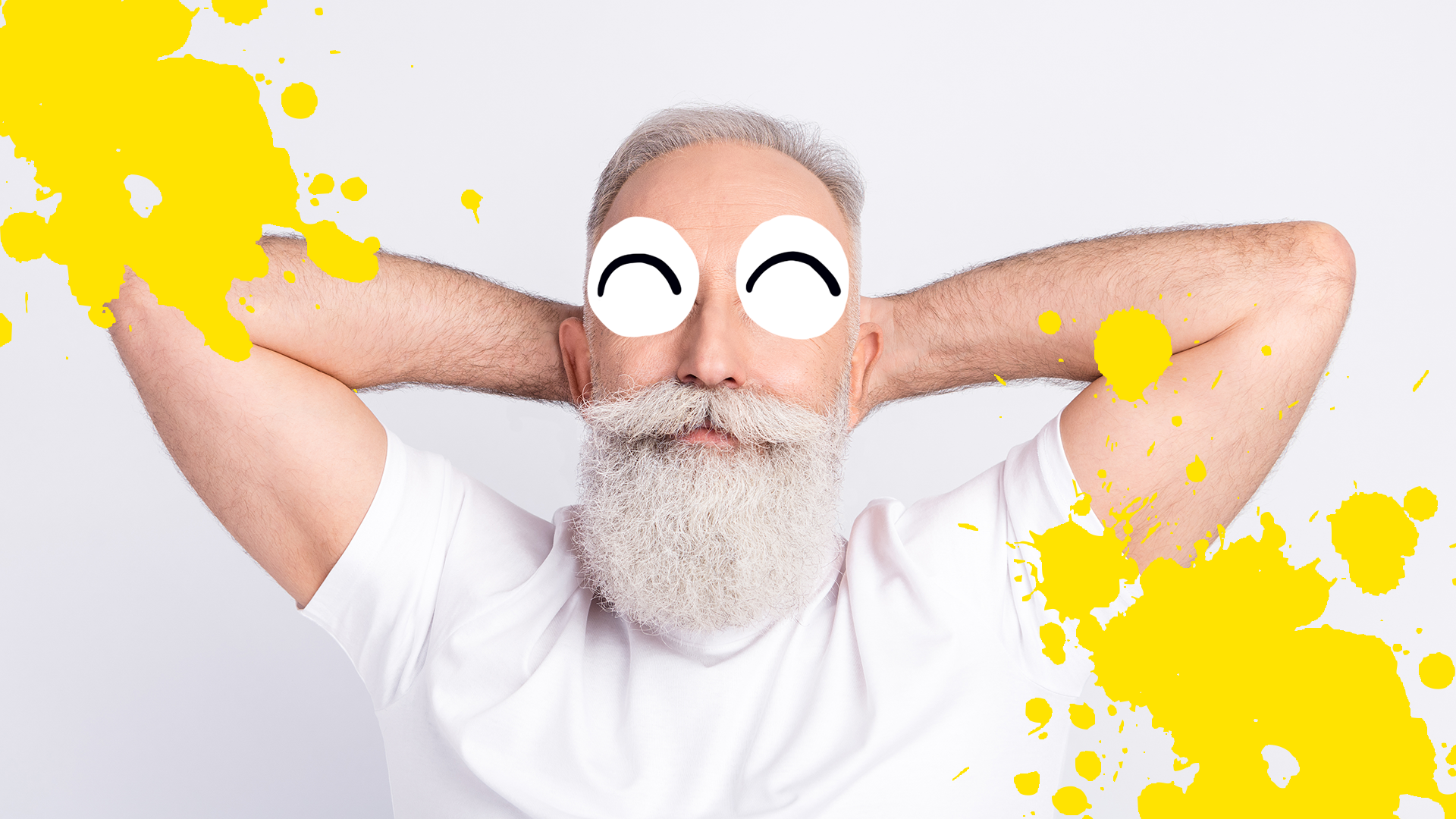 Danny has said that one of his goals when he started creating content was to help his dad retire. In July 2023, he achieved that dream! He called his dad 'The hardest working man I know and the main motivation for me'. What a son!
7. He's a Tottenham Fan
Danny is a Tottenham Hotspurs fan, perhaps best known currently as the team England captain Harry Kane plays for! They're a London team (based in Tottenham, of course) and they were founded in 1882!
8. His Birthday is 3rd May
Danny was born on 3rd May 2002, making him a Gen Z and a Taurus! Taurus's are typically down to earth, reliable, loyal and stubborn! Does that sound like Danny to you?
9. He Used to Concentrate More on Minecraft
Way back in 2012 when he started vlogging, most of his videos were actually about Minecraft! But since then, he's decided to focus almost exclusively on FIFA, which has brought him loads of fans!
10. He's Got Lots of Followers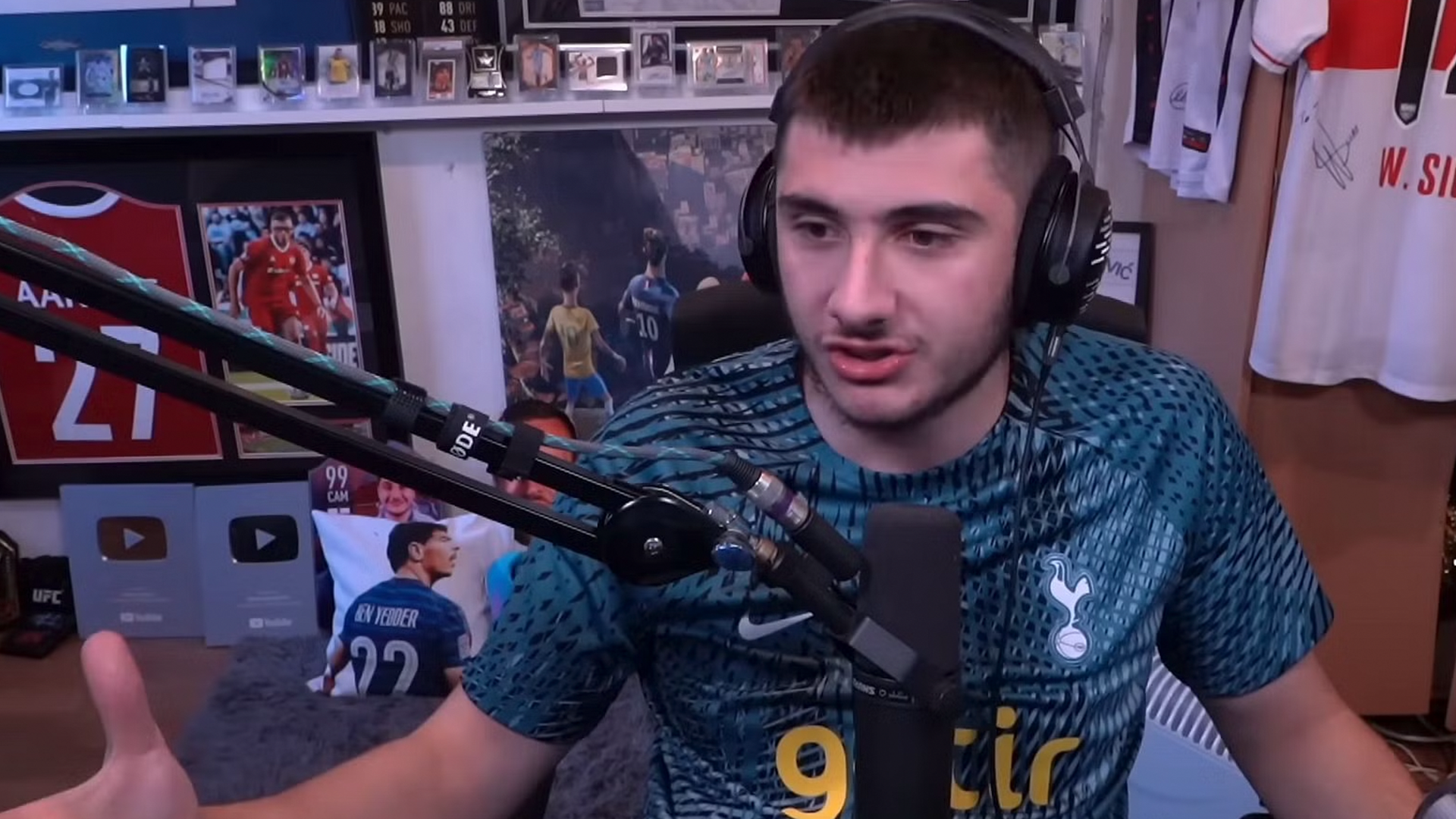 Danny has built up a massive following over the last few years. On YouTube alone he has over 1 million followers (a goal he hit in December 2022), as well as racking up millions of views! Well done Danny!
11. He Loves Playing Football Too
Not only does Danny love vlogging about the beautiful game, he loves playing it too! His Insta has loads of pics of him playing football, and he even got to play in a premier league stadium for charity, which you can see on his YouTube.
12. You Can Check Him Out on Loads of Platforms
Danny is most popular on YouTube, but there's loads of other places you can check him out too! He's on Twitch, Instagram, Twitter and TikTok where he posts loads of football related content (and the occasional dog photo!)