15 Erling Haaland Facts That Deserve the Golden Boot!
Top up your trivia with facts about this Manchester United and Norway goal machine!
Erling Haaland is one of the best players in the world. That's a fact, sorry Manchester United fans. He's dominated the Bundesliga and now is king of the Premier League with Manchester City. Here's some amazing facts about this England-born Norwegian striker!
1. Erling was born in 2000!
Erling Braut Håland was born on July 21, 2000. Manchester United were the current Premier League champions that year, and went on to win the league again in 2001.
2. He wasn't born in Norway!
He was actually born in Leeds and moved to Bryne in Norway when he was 3 years old. Just think, he could have easily played for England – but didn't want to!
3. His dad is a famous footballer!
His dad is Alf-Inge Haaland and was a player for Leeds at the time of Erling's birth which explains why he's from West Yorkshire. After that, Alf-Inge joined Manchester City and became the team captain! This influenced Erling's decision to join the club from Borussia Dortmund.
4. He went into the record books aged 5!
It seems that being good at sport has always been in Erling's blood. When he was five, he entered the record books for doing the longest standing long jump of 1.63 metres. It might come as no surprise to learn that his mum, Gry, was a professional athlete – a heptathlete champion – in Norway.
5. He scored a hat-trick on his debut for Borussia Dortmund!
Haaland came on a substitute for BVB against Augsburg and scored three goals in the space of 20 minutes. Quite a memorable way to kick off his career in the Bundesliga, isn't it?
6. He made his senior international debut aged 19!
After turning down the chance to play for England, Erling made his debut for Norway against Malta on September 5, 2019. He scored his first international goal almost a year later versus against Austria in the UEFA Nations League B.
7. Erling is 194 Beanos tall!
Standing at 6 foot 4 in his socks, it's not a stretch to say that the Manchester City forward is very tall. If you were to pile up your Beano comics, you'd need 194 of them to reach his height!
8. He made his senior debut aged just 15!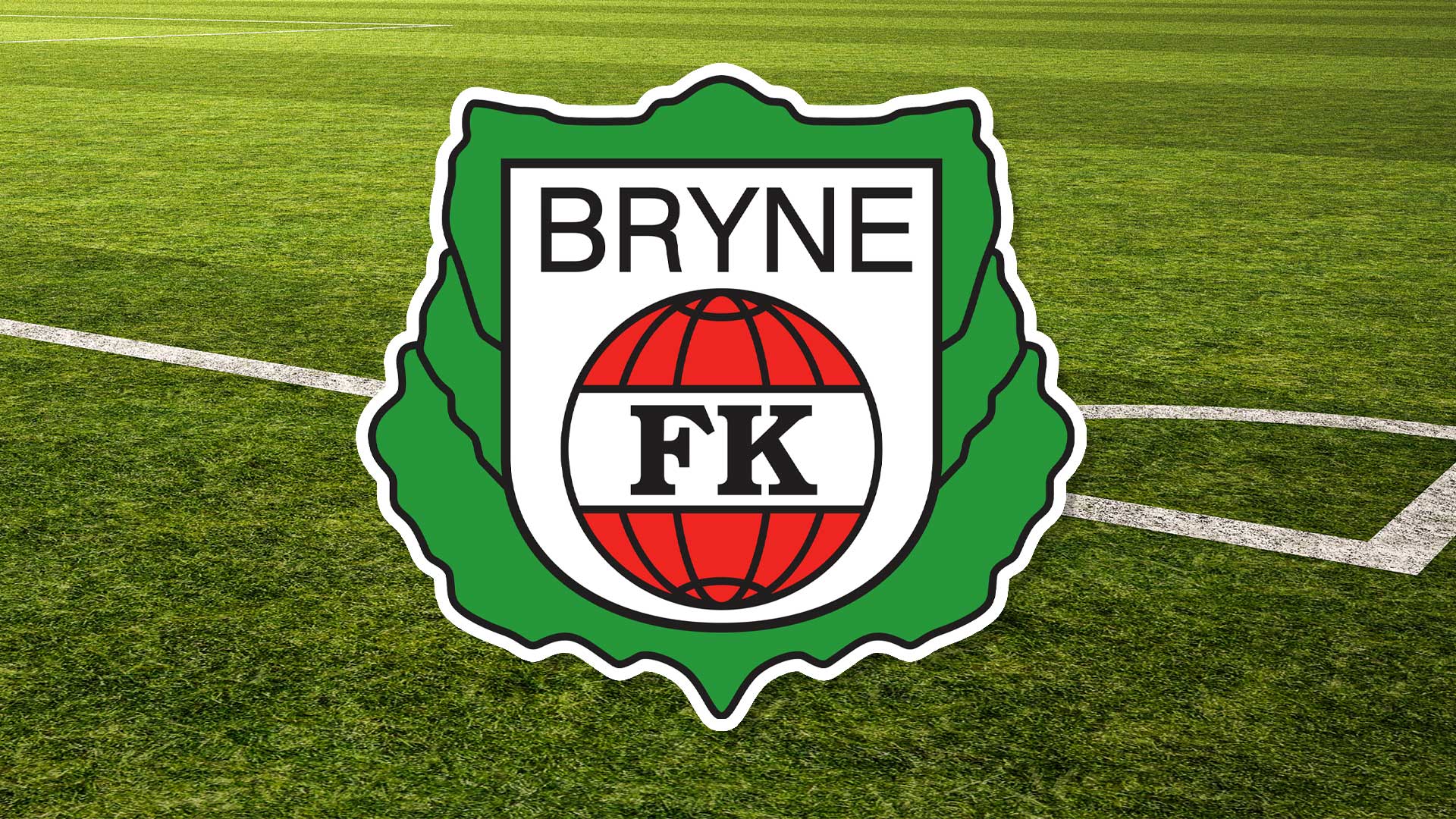 He played his first full game of football at senior level when he was 15. He represented his hometown side of Bryne FK against KFUM-Kameratene Oslo. They lost, but eventually, his skills caught the eye of Norway's biggest side Molde, who were managed by Ole Gunnar Solskjaer.
9. He wakes up to football!
It's been said that Erling has the Champions League theme as his alarm tone on his smartphone, so he wakes up feeling inspired before going to training. He once said in a TV interview: "That's my alarm tone. I wake up to it every day. It's the last song I'd get tired of. I wake up to it. So I always get a perfect start to the day."
10. He practices meditation!
You might have noticed that Haaland celebrates a goal by posing like this in front of the fans.
"I hate to be stressed, and I try not to be stressed," he told GQ magazine. "But the concept of meditation is to try to let go of these kinds of thoughts. It's really individual, but for me it's worked really well."
11. He scores when he wants!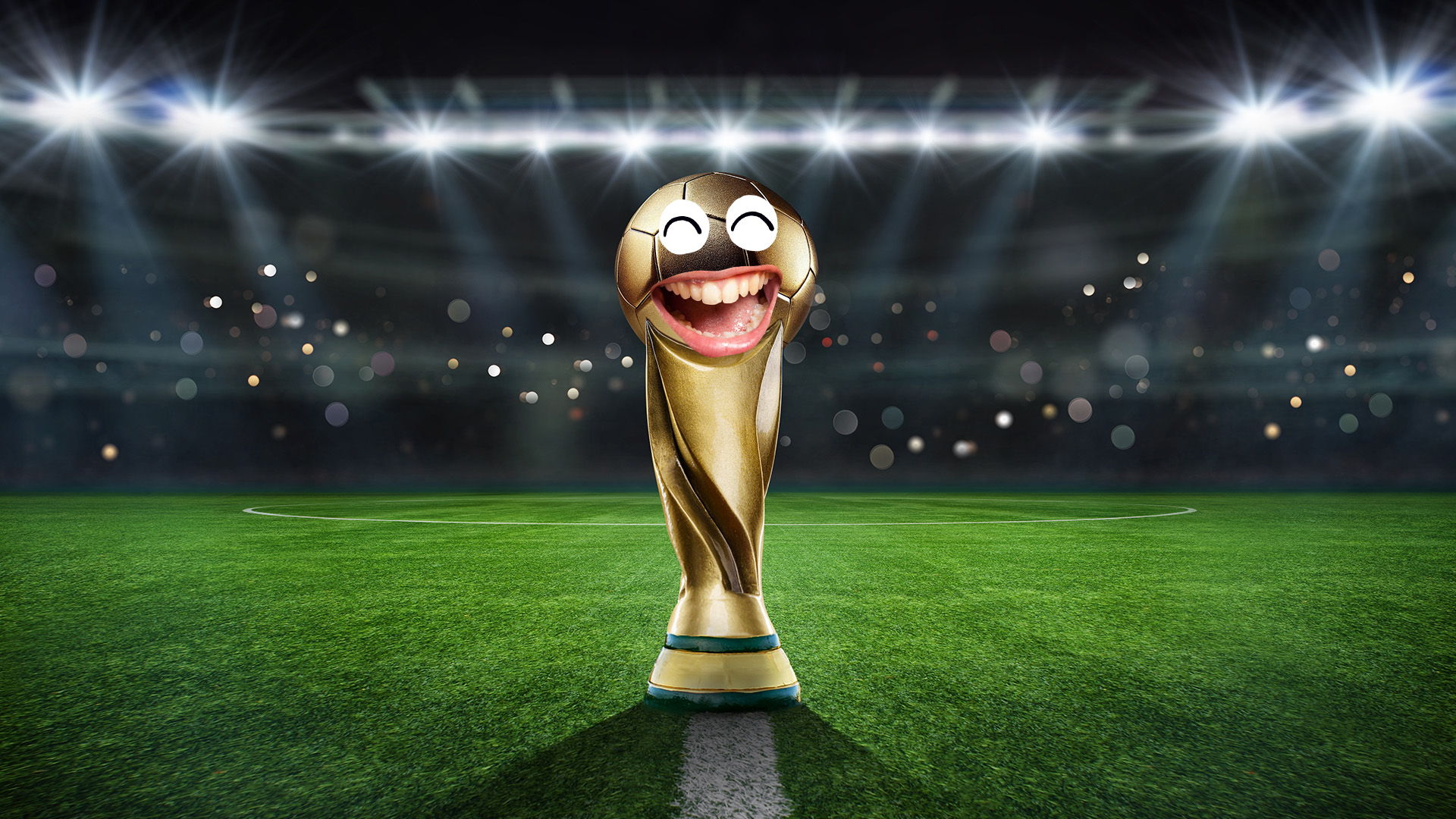 Erling once scored 9 goals for Norway's under-20 side in a World Cup game against Honduras. A hat-trick of hat-tricks, if you like!
12. His favourite player is a total legend!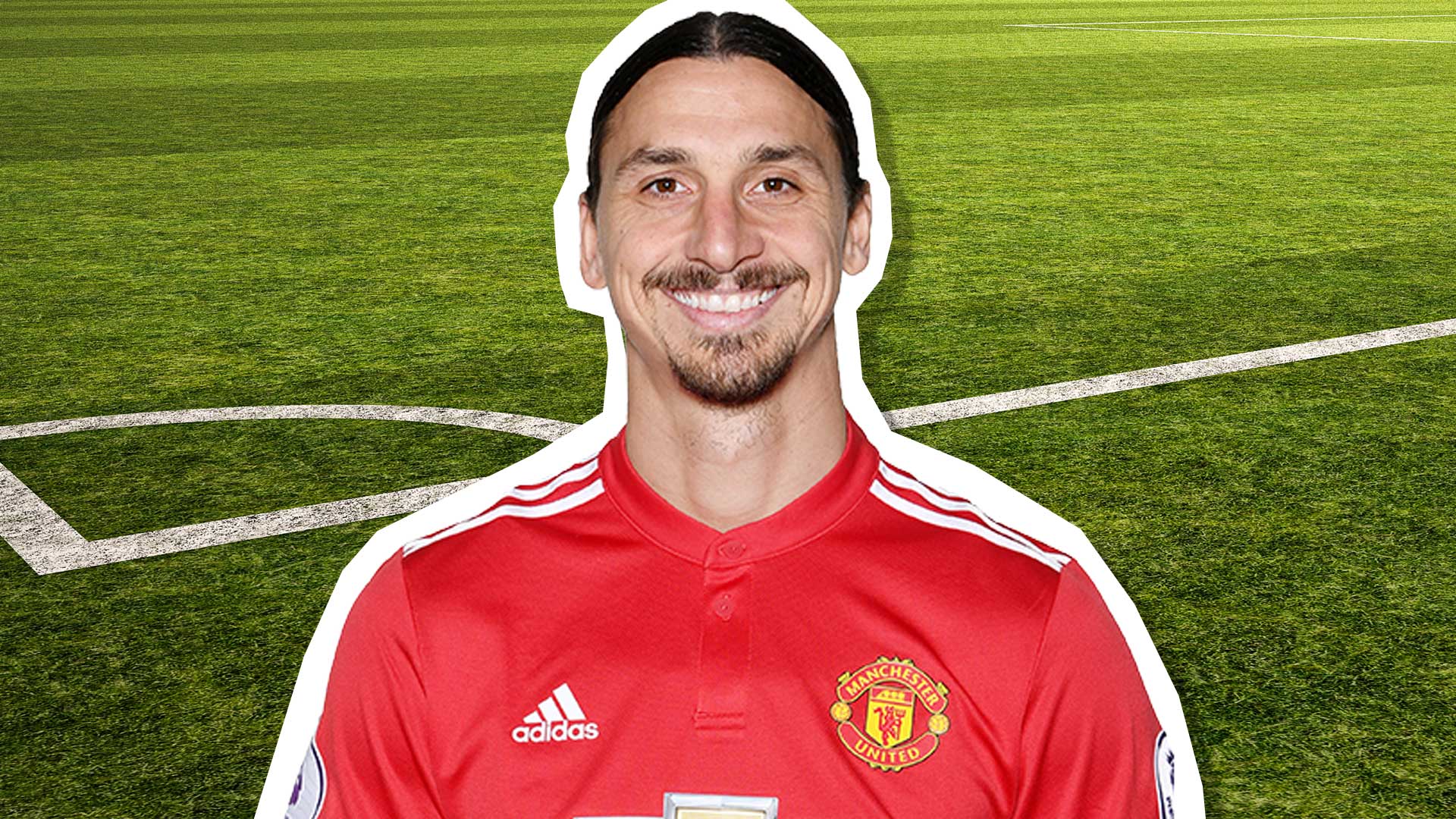 Erling has often mentioned that the Swedish legend Zlatan Ibrahimovic is one of his influences and has already made a similar impact on the world football stage!
13. He's like Billy Whizz!
He's also a very fast runner and was once recorded running at 22.56 miles per hour in a BVB game against Arminia Bielefeld in March 2022. No wonder he received a pace rating of 89 for the FIFA 23 game.
14. He broke a record in his first season in the Premier League!
Haaland holds a record for scoring the most goals in a Premier League season. He hit the back of the net 36 times in the 2022-23 season!
15. He's the first player to appear on the box of the new EA Sports football game!
EA Sports FC 24 is released at the end of September 2023 and features none other than the Manchester City and Norway star. With his current form, who else could it have been?