The Ultimate FIFA 21 Quiz!
How much do you know about the latest version of the FIFA game? Find out with this footie-mad test!
Here we go! Here we go!
Which Paris Saint Germain player is on the front of the FIFA 21 game? 
At 93 points, which player has the highest FIFA rating?
Who has the second highest at 92?
Ultimate Team features how many icon players?
Which of the following players were added to the Ultimate Team roster on FIFA 21?
Which former Chelsea player features on The Debut, the Volta Football 21 playing mode?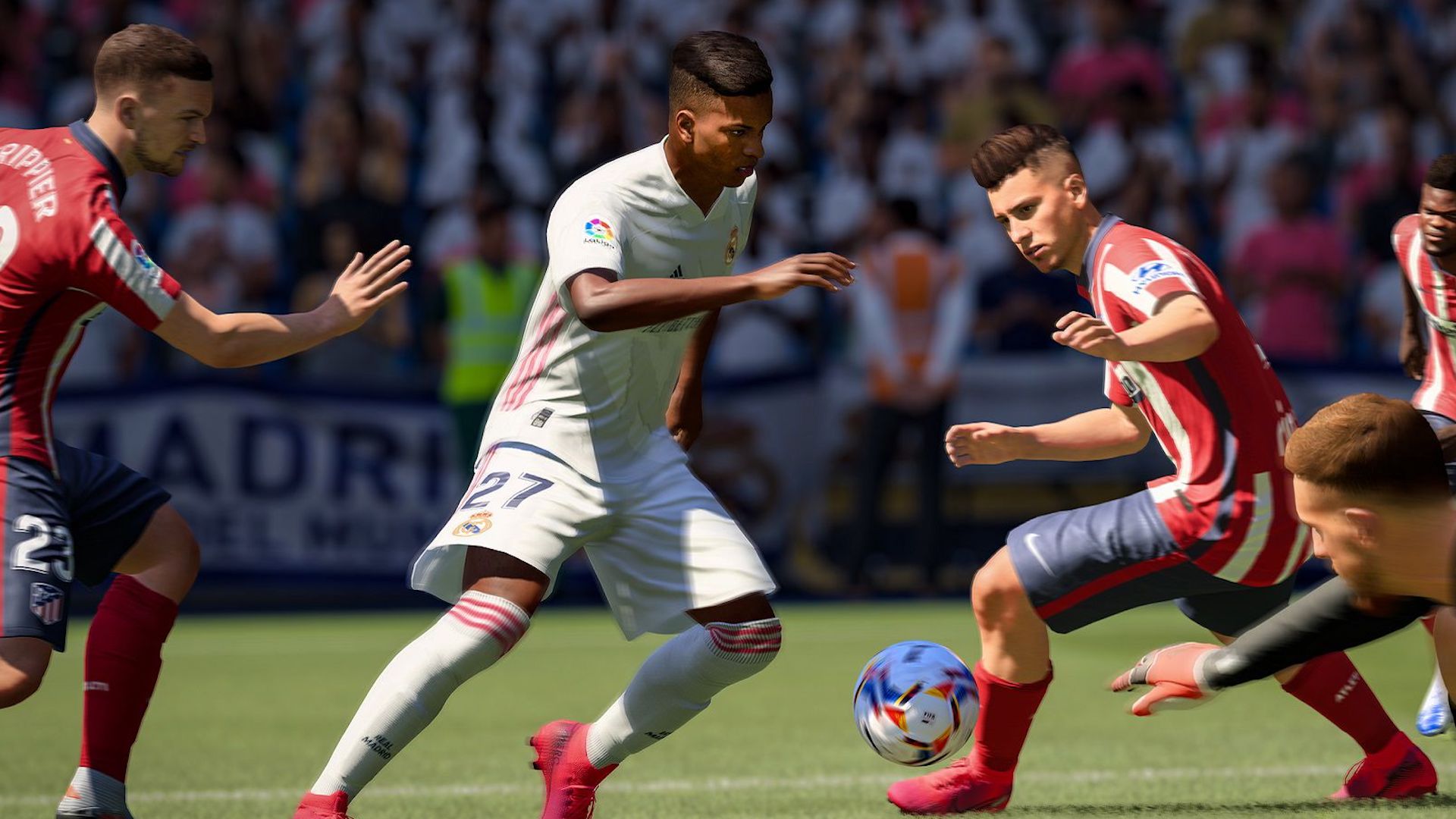 FIFA 21 introduced which new gameplay feature?
Which world champion freestyle footballer makes an appearance on the Volta mode?
Due to legal reasons, you can only play as Juventus in Career mode. What is the team's name otherwise?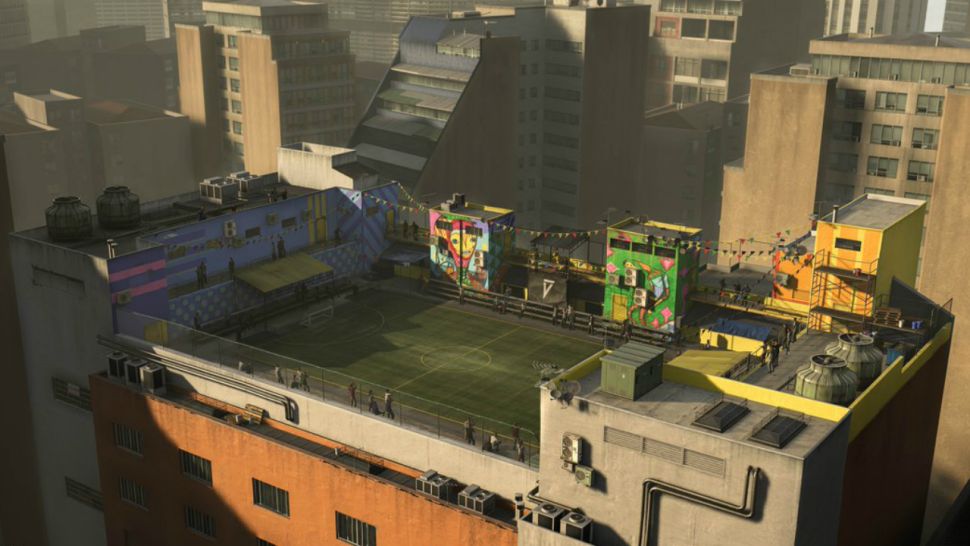 Players can choose new locations in the Volta mode. Which of the following places is not featured?
Oh no! Better luck next time!
Good try! Why not have another go? You could get an even bigger score!
Great work! You're something of a FIFA 21 superstar!
Wow! You're a FIFA 21 professor!