11 Football & World Cup Facts
Stock up on your essential football trivia and answer pretty much any soccer-related question with confidence!
Everyone loves football, don't they? It's most played and watched sport in the entire world, after all. And what do football fans like to do when they're not playing a game or watching a match? It's brushing up on football trivia!  
Once you've read these 10 amazing facts, check out our sports quizzes, football quizzes and FIFA quizzes and see how much you know about the beautiful game and more!
1. Football was invented in China
Originally called cuju, the first version of football originated in the Han dynasty more than 2000 years ago. Pies and programmes were not available at early games.
2. Who is the oldest football team?
Sheffield FC – not Wednesday or United – formed in 1857. They're now based in Dronfield, Derbyshire and play their home games at the Home of Football Ground, which has a capacity of 2089.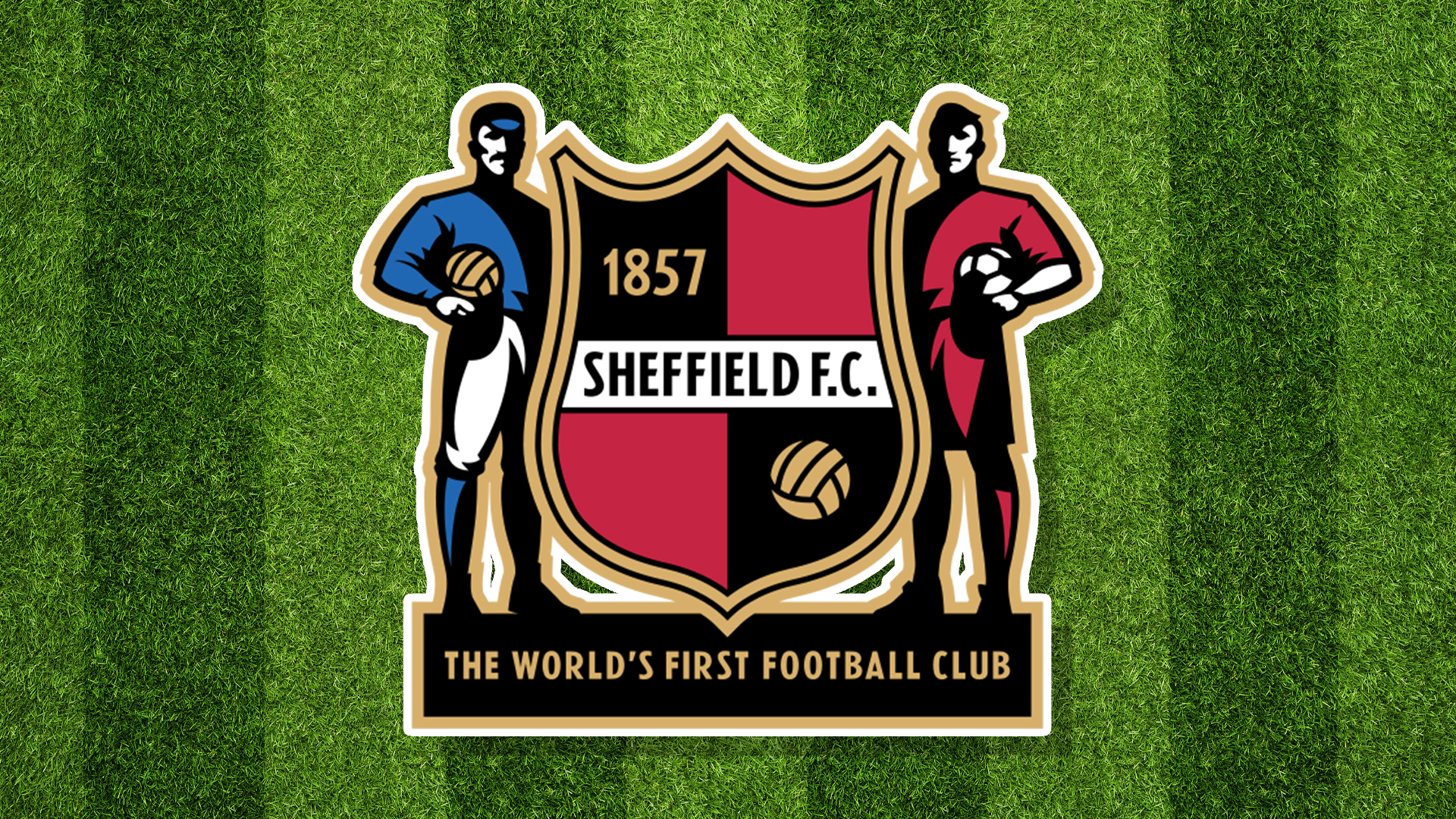 3. When was the first international match?
Scotland played England on a cricket pitch in Partick, Glasgow on 30 November 1872. The game was a goalless draw and was watched by approximately 4000 people.
4. How long is a football pitch?
The length of a football pitch is 100 yards. Or 9144 centimetres. Or 91440 millimetres. 
5. Not everyone calls football, er, football
Two countries – Canada and the U.S.A – refer to the beautiful game as soccer. The word comes from the term Association Football, which sounds really fancy.
6. Most football team names are short and memorable, aren't they?
Yes, and it makes it easy to sing songs at your favourite teams' football ground. Spare a thought for fans of the Dutch side Nooit opgeven altijd doorzetten, Aangenaam door vermaaken nuttig door ontspanning, Combinatie Breda.They're more commonly known as NAC Breda, which is a bit easier to shout on the terraces.
7. Greenland cannot play in the World Cup!
Despite having their own Football Association, they cannot join FIFA due to the country's inability to grow regulation-length grass for pitches. Whoever called it 'Greenland' was having a laugh, weren't they? Should've called it Iceland or something.
8. Who has won the FA Cup the most times?
That'll be Arsenal, who have won it 13 times since the competition began in 1871. Their fans never talk about it, ever.
9. What about the World Cup, then?
That honour goes to Brazil, who've won it an impressive five times. They've held the trophy aloft in 2002, 1994, 1970, 1962 and 1958. Germany and Italy have won the competition four times each.
10. Who has scored the quickest goal in professional football?
It's believed to be by Nawaf Al Abed who found the net in just two seconds in a Saudi Arabia cup match between Al-Hilal and Al-Shoulla. Literally blink-and-you'll-miss-it stuff!
11. Negrete's goal for Mexico was voted the best World Cup goal ever!
Manuel Negrete scored a stonking goal for Mexico against Bulgaria at Mexico 86 when he chipped the ball up, did a volleyed one-two with his teammate and then unleashed a scissor kick volley into the far corner! Goalllllllllllllllllllllll!