15 Great Greta Gerwig Facts
Here are 15 incredible Greta Gerwig facts that will fascinate you! Learn all about this inspirational director and her movies, including the new Barbie film!
Greta Gerwig is one of Hollywood's most successful directors - she's broken records with the new Barbie film, and now it's time to learn 15 cool facts about her! Find out where she's from, her amazing achievements, and the weird outfit she chose to wear while directing Lady Bird! And if you liked this, check out more film facts with these Dwayne 'The Rock' Johnson facts! Or how about these epic Matilda facts? You might even be in the mood for Frozen facts! And we've got LOADS more cool facts right here!
1. She Directed the New Barbie Movie
If you've heard Greta's name recently, it's probably something to do with the new Barbie movie! She's the director behind Barbie, and one of the reasons its such a huge blockbuster smash! Greta and star Margot Robbie have painted Hollywood pink with the new film, and its all anyone can talk about!
2. She's From California
Greta was born and raised in Sacramento, California. She has a brother and a sister, and her parents made a cameo in her film Frances Ha as the characters parents! She also based many parts of the film Lady Bird, also set in Sacramento, on her own life, including going to Catholic school and being raised by a nurse.
3. She's Also an Actor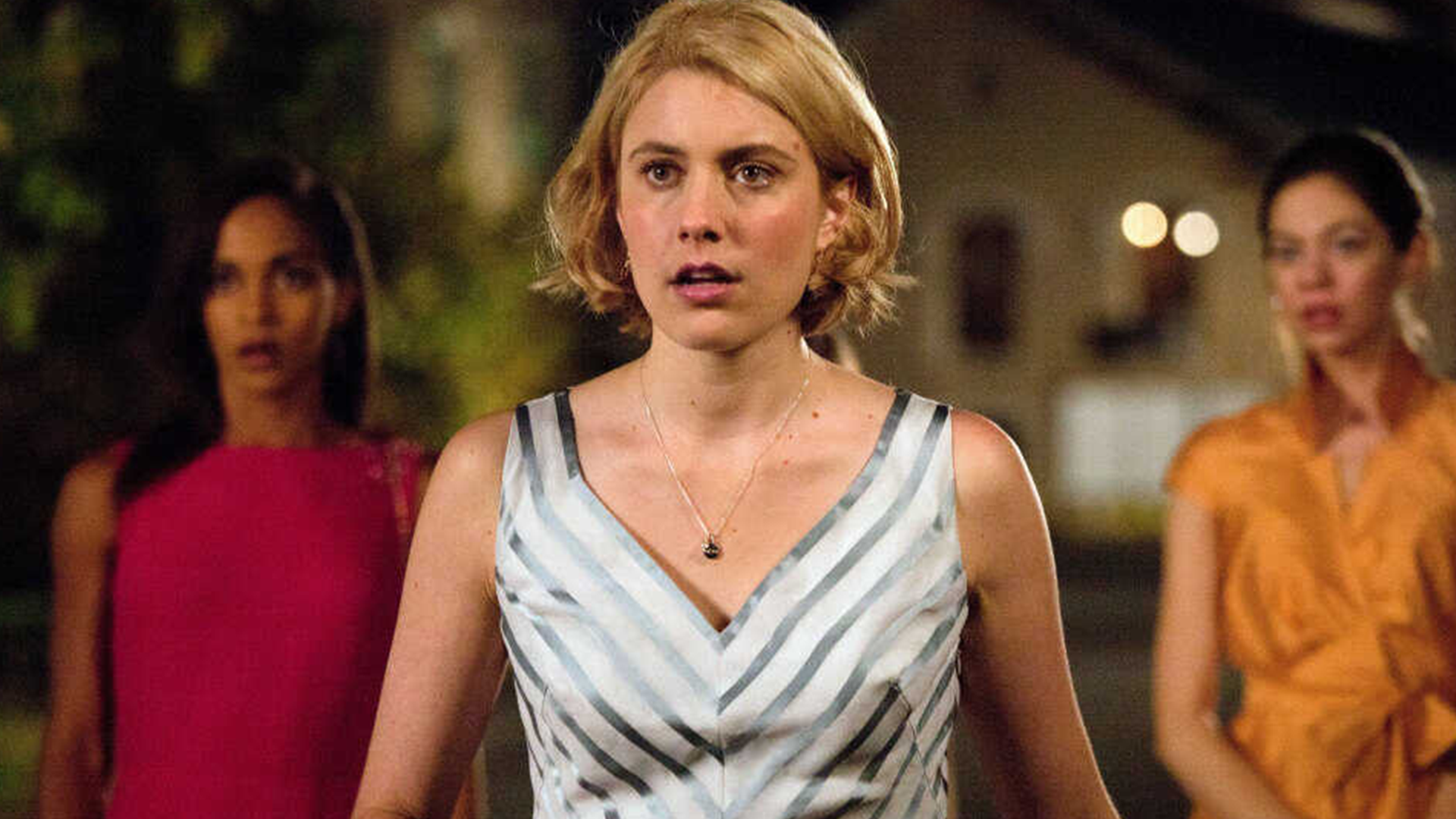 Although she tends to focus on writing and directing, Greta is also an actor, who appeared in her own films, like Frances Ha and other films like Wes Anderson's Isle of Dogs. She was originally part of a movement of indie films known as 'Mumblecore', because of the characters tendency to mumble their lines.
4. She Used to Fence
One of her hobbies growing up was fencing! She eventually had to give it up because it was so expensive, but she was also a ballet dancer as a child. Eventually she realised she wasn't right for ballet, which is a good thing for us, because if she was we would never have gotten to see her incredible films!
5. She Used to be Room Mates with Kate McKinnon
Greta and comedian Kate McKinnon first met at college, and have been friends ever since. Kate plays 'Weird Barbie' in the new Barbie film. Wonder how much of Weird Barbie is based on the real Kate?
6. She's An Award Winner
Greta has stacked up the award over the years! As well as having THREE Oscar noms for Lady Bird, She's only the fifth woman in history to be nominated for a Best Director Oscar! She's also won the Athena Film Festival award for acting among loads of others!
7. Lots of Her Films Are Based on Her Own Experiences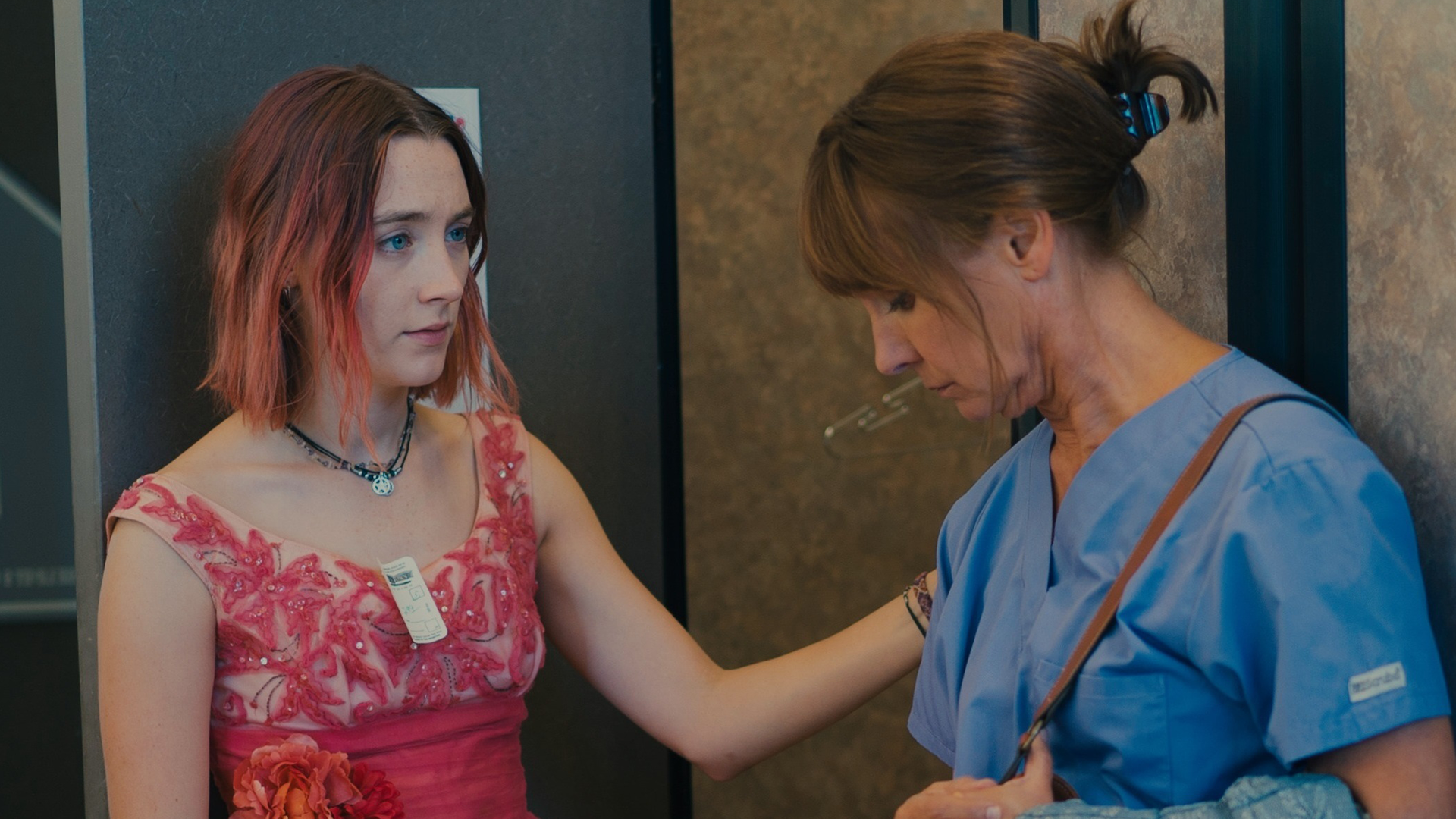 Lady Bird, Frances Ha and Little Women all have elements of Greta's own experiences in them. Lots of her films are about coming-of-age female experiences, and how difficult it can be to be female in the world. Maybe we'll see this in future films like the Narnia series as well?
8. She Watched Lots of Movies to Prepare for Barbie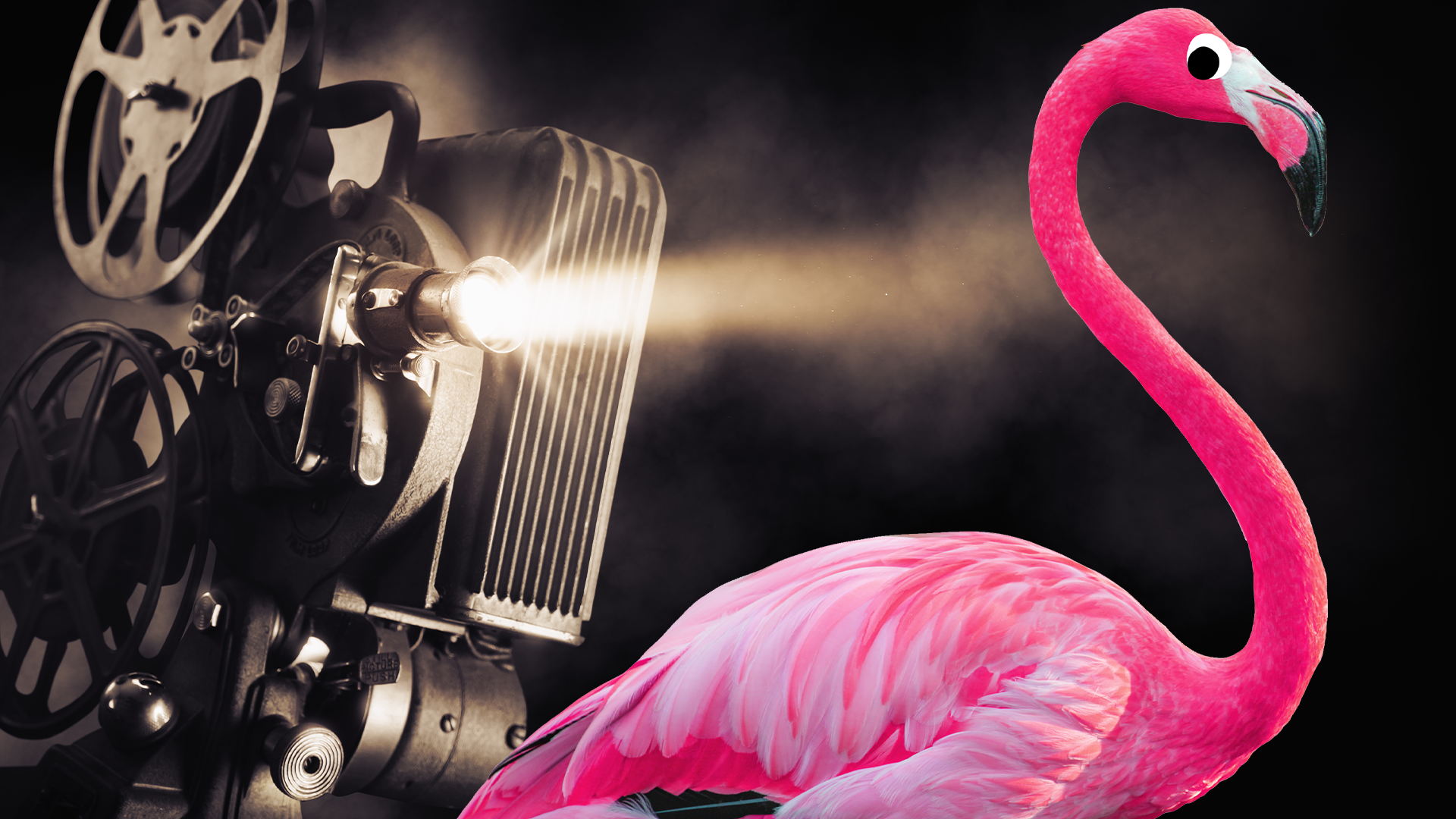 Greta Gerwig is a huge cinephile, and she made sure she was VERY prepared to make Barbie. She watched dozens of classic movies to help inspire scenes, costume, direction and visuals in Barbie, such as Singing in the Rain, Rear Window, The Red Shoes and The Truman Show. She especially wanted the film to have a classic, vintage feel, since Barbie was first introduced in the 1950s.
9. Barbie is the Most Financially Successful Movie By a Female Director EVER
The Barbie box office has now surpassed a BILLION dollars, which means its officially the most successful female made film ever! It was also the biggest opening weekend of 2023, and the fourth biggest opening weekend EVER! Well done Barbie!
10. She is Writing the New Snow White Film
As part of Disney's live action remake series, Greta is signed up to write the script for the new Snow White film. Not many details are currently known about the film, but we know that if Greta's writing it, it's bound to be amazing!
11. She Loved Barbie Growing Up
Like lots of children, Greta loved playing with Barbie growing up. In fact, she said she liked them so much that she was still playing with the when she was 14 and her friends had moved on to other hobbies! Who could be more perfect to direct the Barbie movie?!
12. She Works a Lot With Her Husband
Greta is married to Noah Baumbach, a writer and director who she often works with. They co-wrote Barbie together, and Noah also directed Frances Ha. They originally met on the film Greenberg in 2010.
13. She Likes Working With Familiar Faces
If you watch Greta Gerwig's films, you'll often notice certain actors that she likes to work with. Saoirse Ronan is one of Greta's favourites, having appeared in both Lady Bird and Little Women. She even wrote to Greta to convince her that she should play Jo March in Little Women because she loved it so much. Saoirse was also meant to have a cameo in Barbie, but sadly scheduling conflicts meant she couldn't appear.
14. She Wore a Prom Dress While Directing Lady Bird
When she was directing the prom scene in Lady Bird, Greta wore a prom dress so that she could get into the mindset of a high-schooler at prom. It seemed to work! She also liked to wear pink on the set of Barbie, and has said she wants to appear open and approachable to her actors in order to make the set feel welcoming.
15. The Book Little Women Inspired Her
Little Women is a classic piece of literature, and Greta loved it as much as anyone else growing up and was excited to direct the film. She felt a strong bond with the main character, Jo, a girl who wanted to be a writer and didn't feel like she fitted in with everyone else. Greta has said the book was one of the things that inspired her to become and writer and director.