15 Amazing Greta Thunberg Facts You Never Knew
Are you Greta's biggest fan? Find out more about her right here!
Greta Thunberg is one of the most famous environmental activists in the world, and she's only 19! But there's a lot you probably don't know about her - find out more with these amazing facts!
1. She's from a famous family
Greta made international headlines herself with her School Strike for Climate protest, but her family already knew what fame looked like. Her mother is famous Swedish opera singer Malena Ernman, who represented Sweden at the 2009 Eurovision Song Contest. Her grandfather, Olof Thunberg, was an actor who performed in many Swedish dubs of Disney movies, and Greta's dad Svante is also an actor.
2. She's cared about climate change since she was eight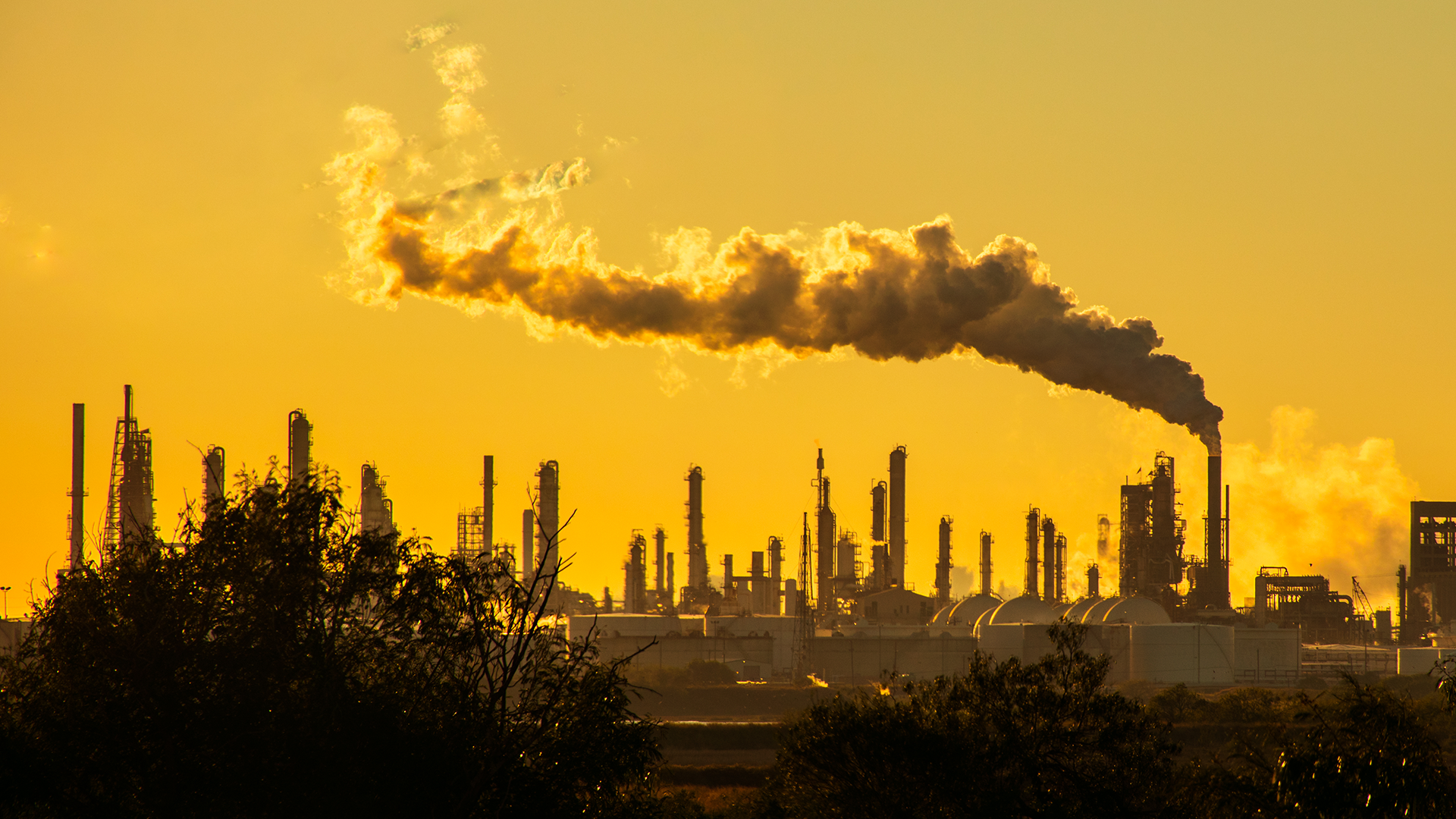 Greta says she was eight when she first heard about climate change. It made her so upset she stopped speaking and eating.
3. She has a "superpower"
Greta was then diagnosed with Asperger's Syndrome, a condition that can affect how people socialise with others. But Greta has described it as her "superpower" - it helps her see the world in black and white, which is useful because there are no grey areas in climate change.
4. She learned from other young activists
In 2018, American teenagers protested gun control laws after a school shooting in Florida by refusing to go to school. Greta thought this was a good way to get attention for climate change. She was right!
5. Her family got on board to help her cause
Greta's parents were very worried about her when she wouldn't eat or speak. They didn't support her activism at first because they didn't like her missing school, but eventually came around when they saw that protesting made her happy. They began to lower their carbon footprint by going vegan, upcycling and giving up flying. Greta's mum had to fly a lot for her career, so this was a big sacrifice!
6. She's had new species named after her
Several newly discovered species have been named after Greta! These include the Thunberga greta, a kind of huntsman spider, and the Opacuincola gretathunbergae, a New Zealand water snail. Cool or yucky?
7. She supports travelling without planes
Travelling by plane means a lot of carbon emissions that harm the environment, so environmental activists believe in cutting down on flying or even stopping it altogether. Long distances can be travelled instead by boat or train, which are less harmful for the environment. The Swedish word for this movement is flygskam, which means "flight shame."
8. When she says no flying, she means it!
Greta proved she wasn't kidding in 2019 when she travelled from England to New York by boat. The boat was powered by wind and solar power, and it took 15 days!
9. She's also a music star!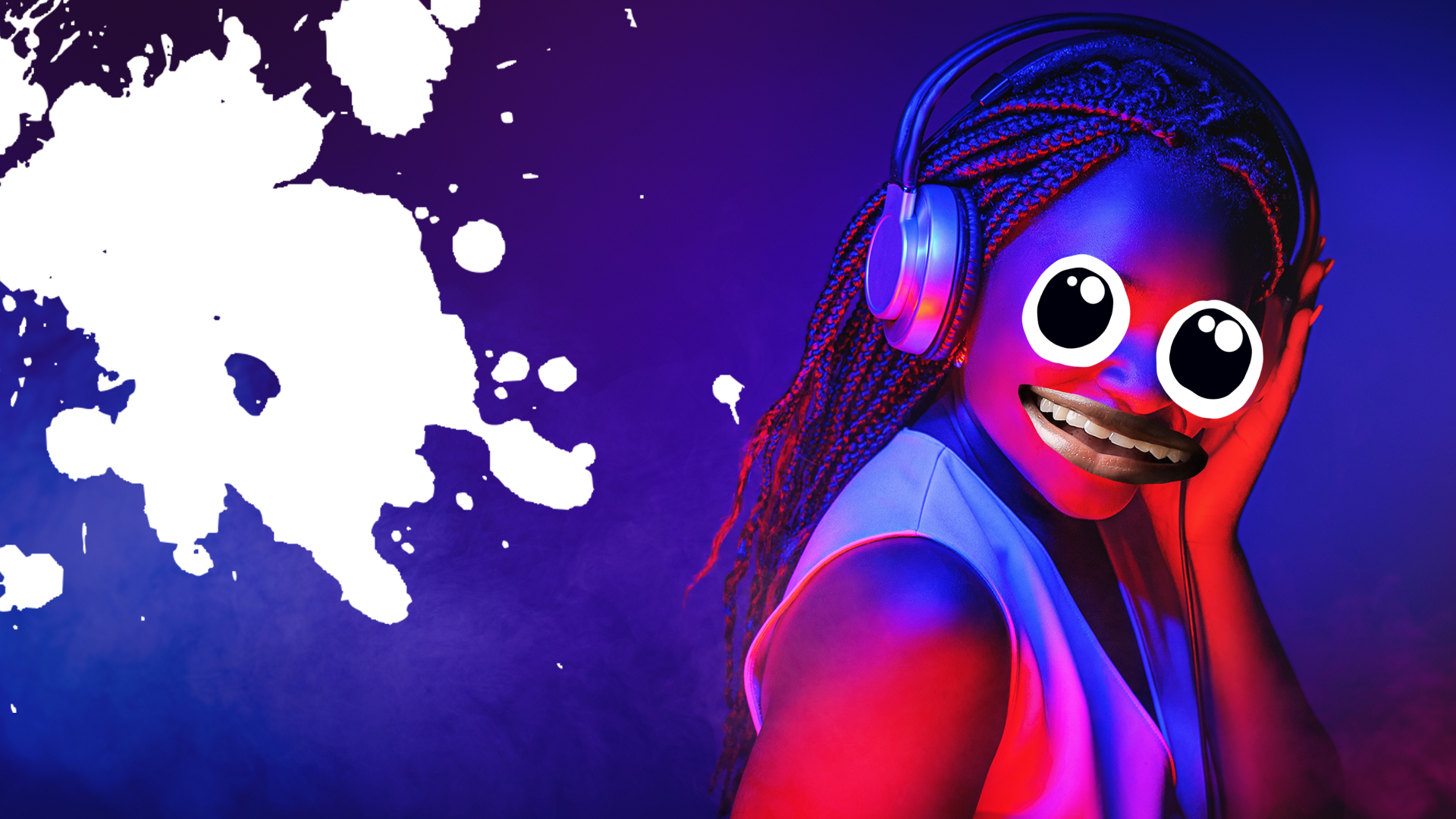 … well, sort of! She appears on a track by The 1975, reading one of her speeches. Her speeches have also been featured in a remix of "Right Here, Right Now" by English DJ Fatboy Slim and she appeared in a music video for American band Pearl Jam, playing a fortune teller.
10. She's inspired by the best
Greta has named American activist Rosa Parks as one of her main influences. In the 1950s Rosa Parks helped start a civil rights movement that led to the improvement of rights for African-Americans.
11. She was Person of the Year in 2019
TIME Magazine put Greta on its cover as their Person of the Year when she was just sixteen, the youngest Person of the Year EVER!
12. She started a global phenomenon
After Greta started speaking up about climate change, lots more young people began to get involved, educating themselves and organising protests. It's known as "the Greta Effect" and it's working! More people than ever support climate action.
13. She wrote a bestselling book
In 2019 a book of Greta's speeches, called "No One Is Too Small To Make a Difference", was published. All proceeds from the book's sale went to charity.
14. David Attenborough is a fan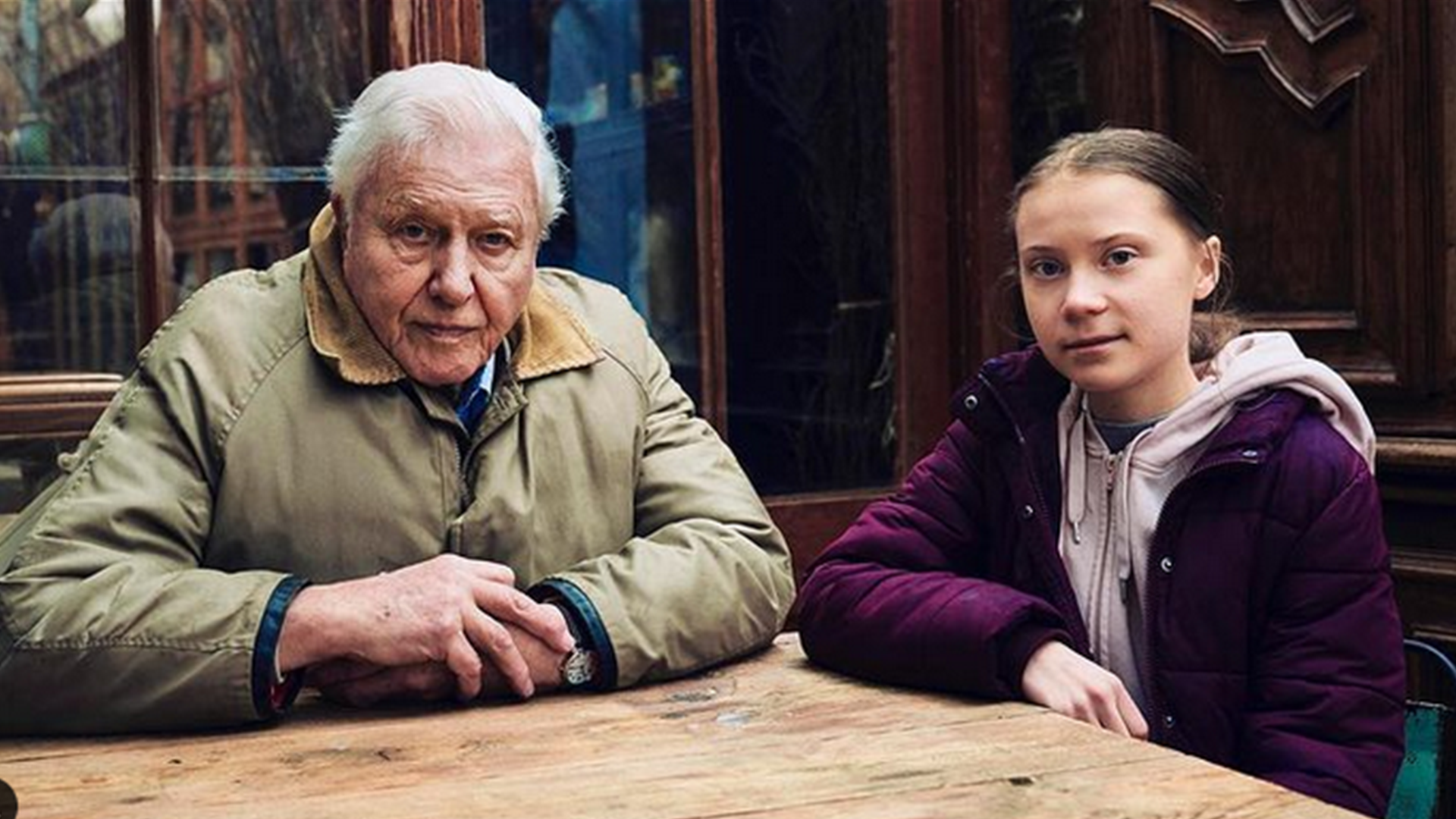 Documentary legend Sir David Attenborough appeared in a documentary Greta made about her activism. He praised her for bringing big changes to climate activism. Greta also enjoyed the meeting, calling it "indescribable."
15. She's just getting started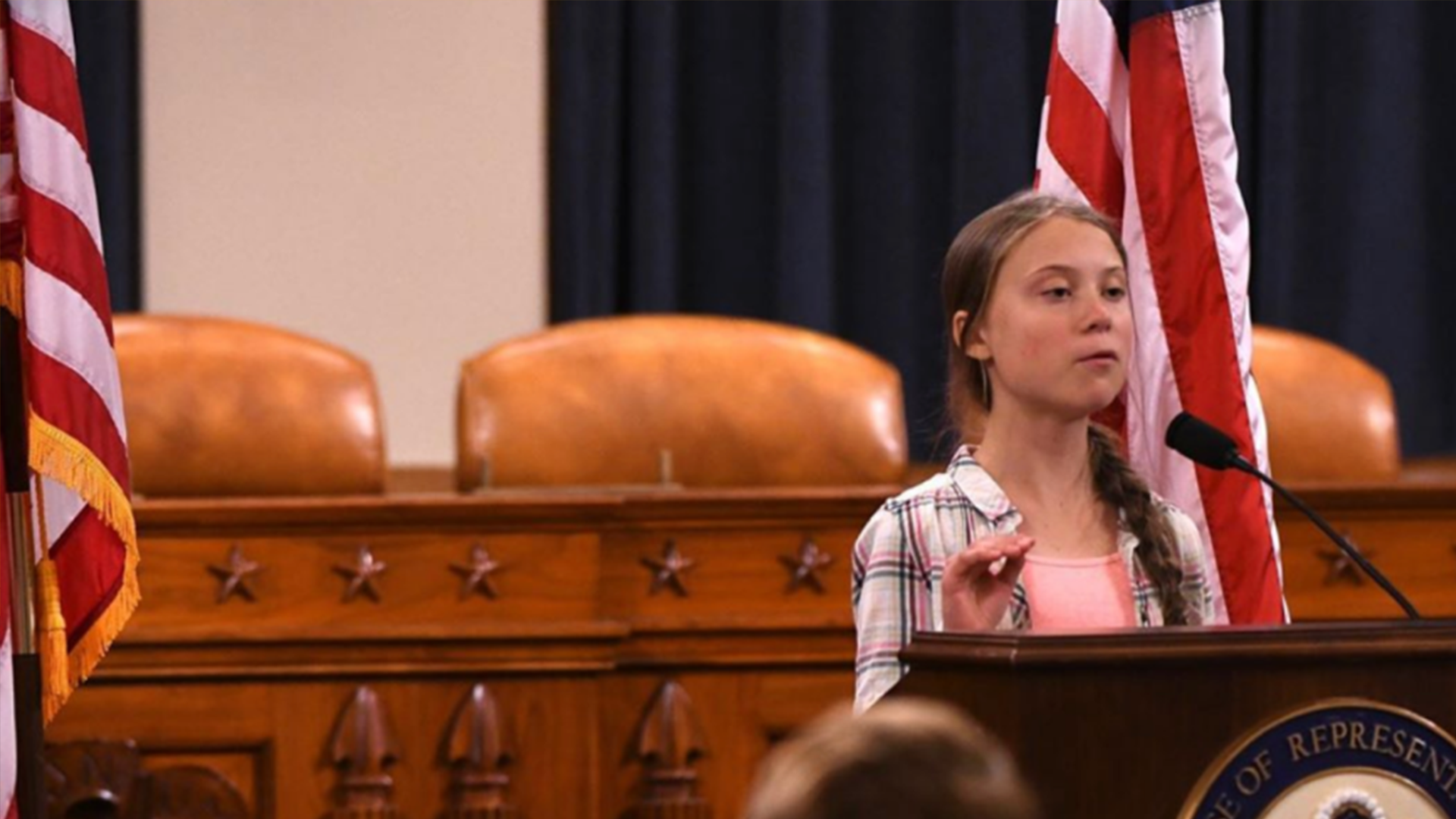 Greta's already done loads to inspire schoolkids to take action, and to get adults to listen to her. Last year she attented climate summit COP26 in Glasgow, where she joined thousands of young people in a march through the city. But she called COP26 a "failure" and that world leaders still weren't doing enough. Whatever happens now, Greta will keep campaigning for a better future for everyone.