Hidden Map Secrets in Fortnite Chapter 3 Quiz!
How well you do know Fortnite Chapter 3 Hidden Secrets?
There's a whole load of hidden secrets in the Fortnite Chapter 3 Map! How many of you discovered? When you've revealed how much you know about the Fortnite Chapter 3 Map check out The Ultimate Fortnite 2021 Quiz and The Ultimate Fortnite Battle Royale Trivia Quiz and The Ultimate Fortnite: Save the World Trivia Quiz!
What covered part of the map at the beginning of Fortnite Chapter 3?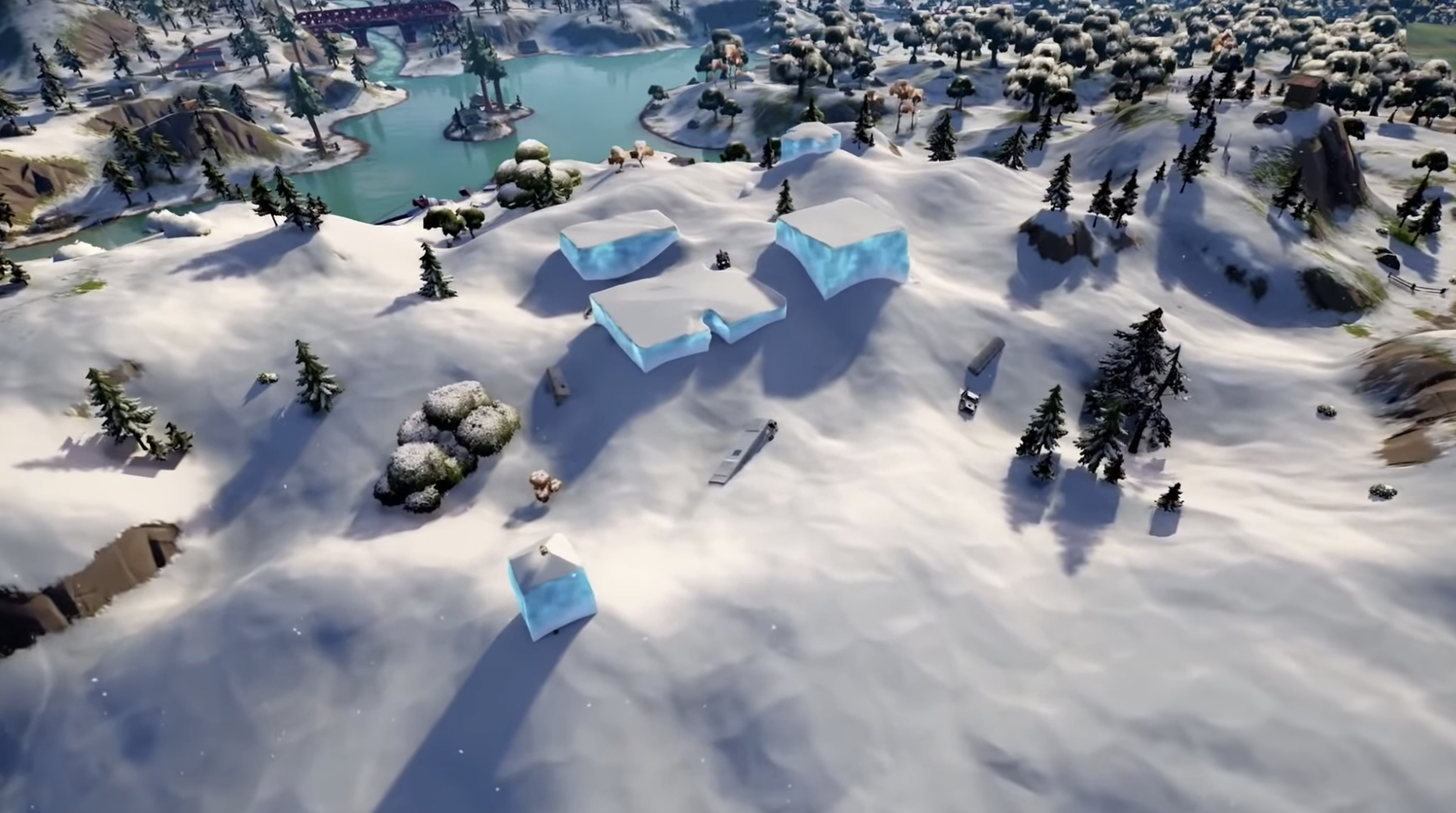 What POI was revealed by the melting ice?
Who makes the game Fortnite?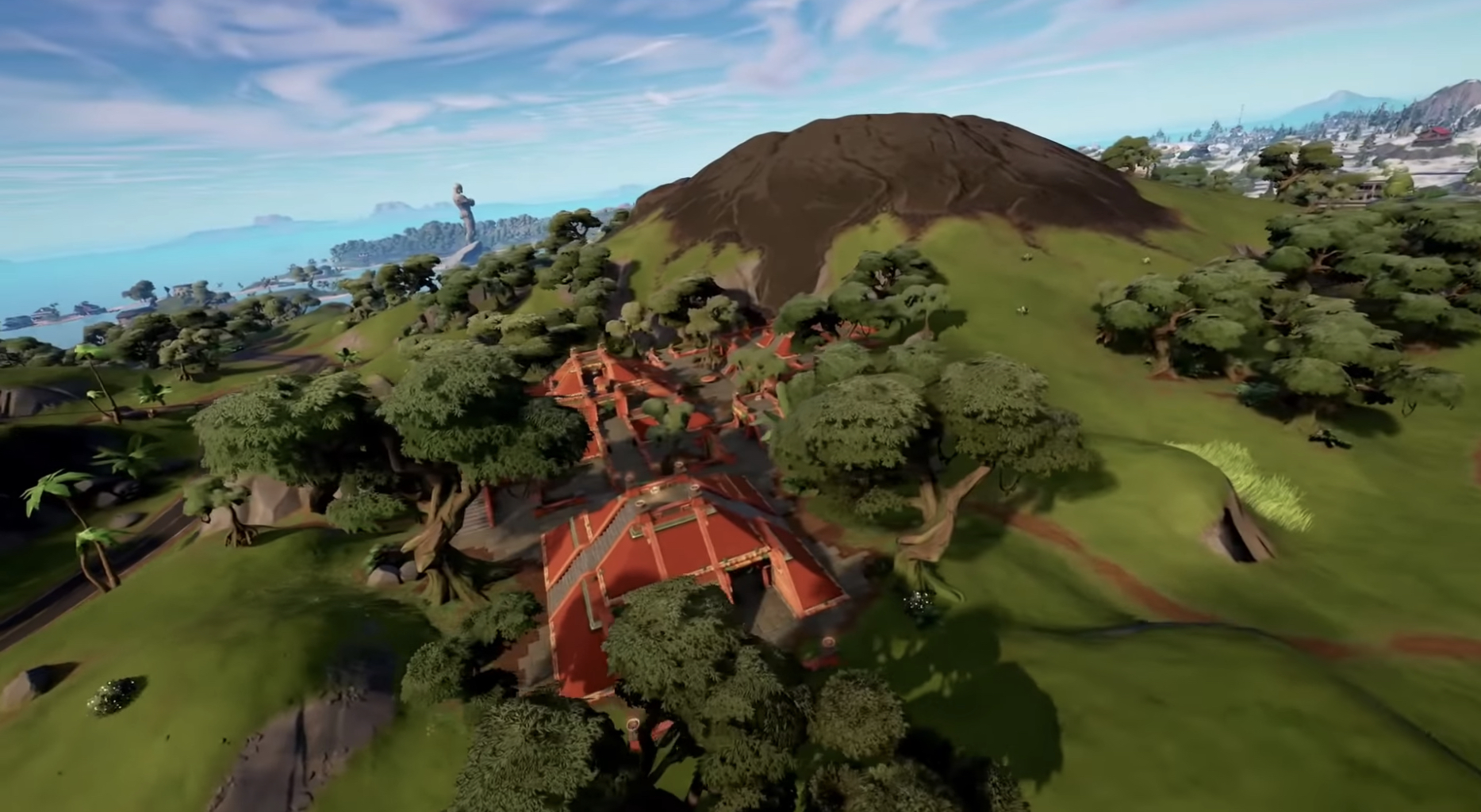 In which map location can you find a secret talking mole?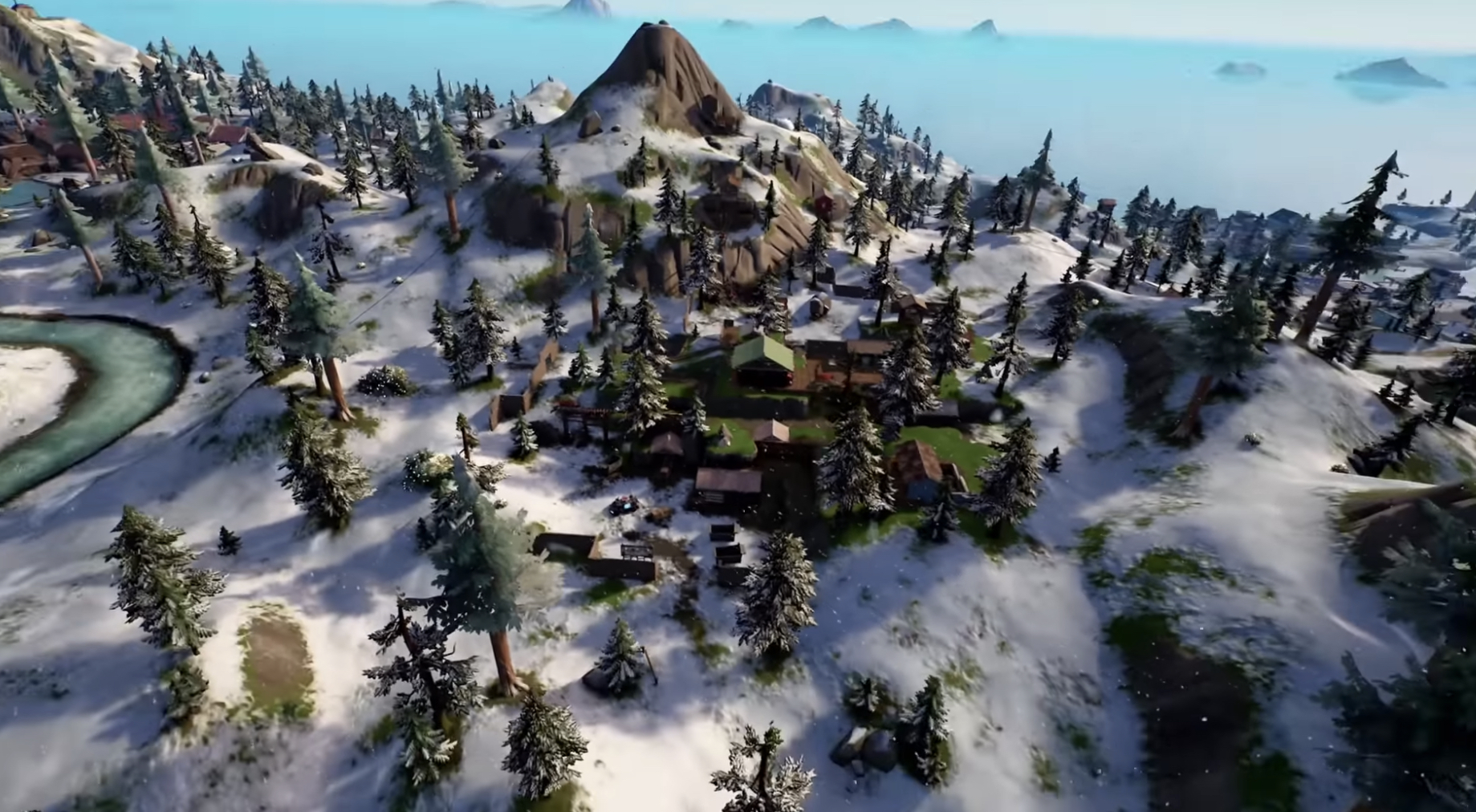 In what corner of the map is Logjam?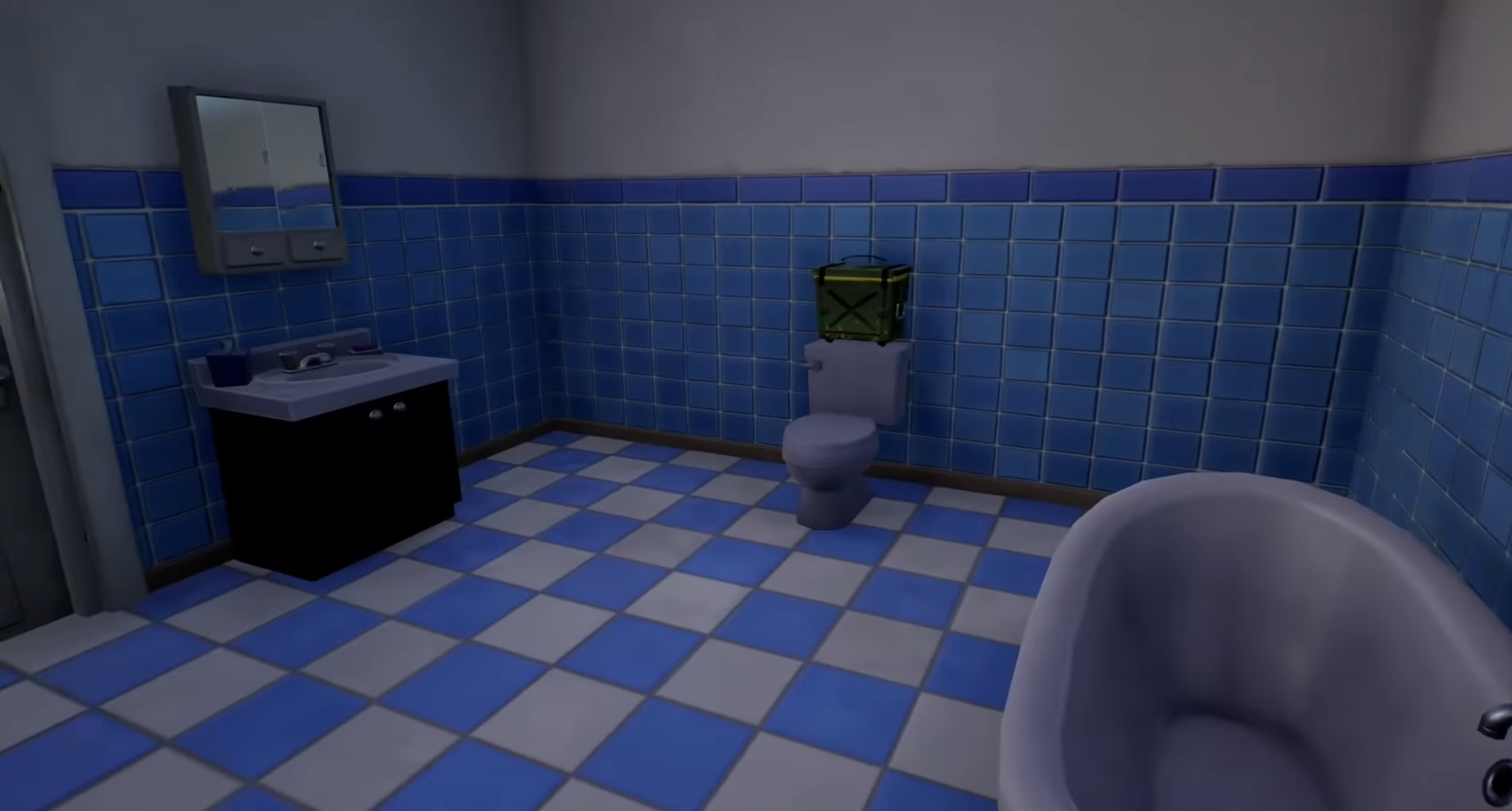 Is this motel room from Chapter 3?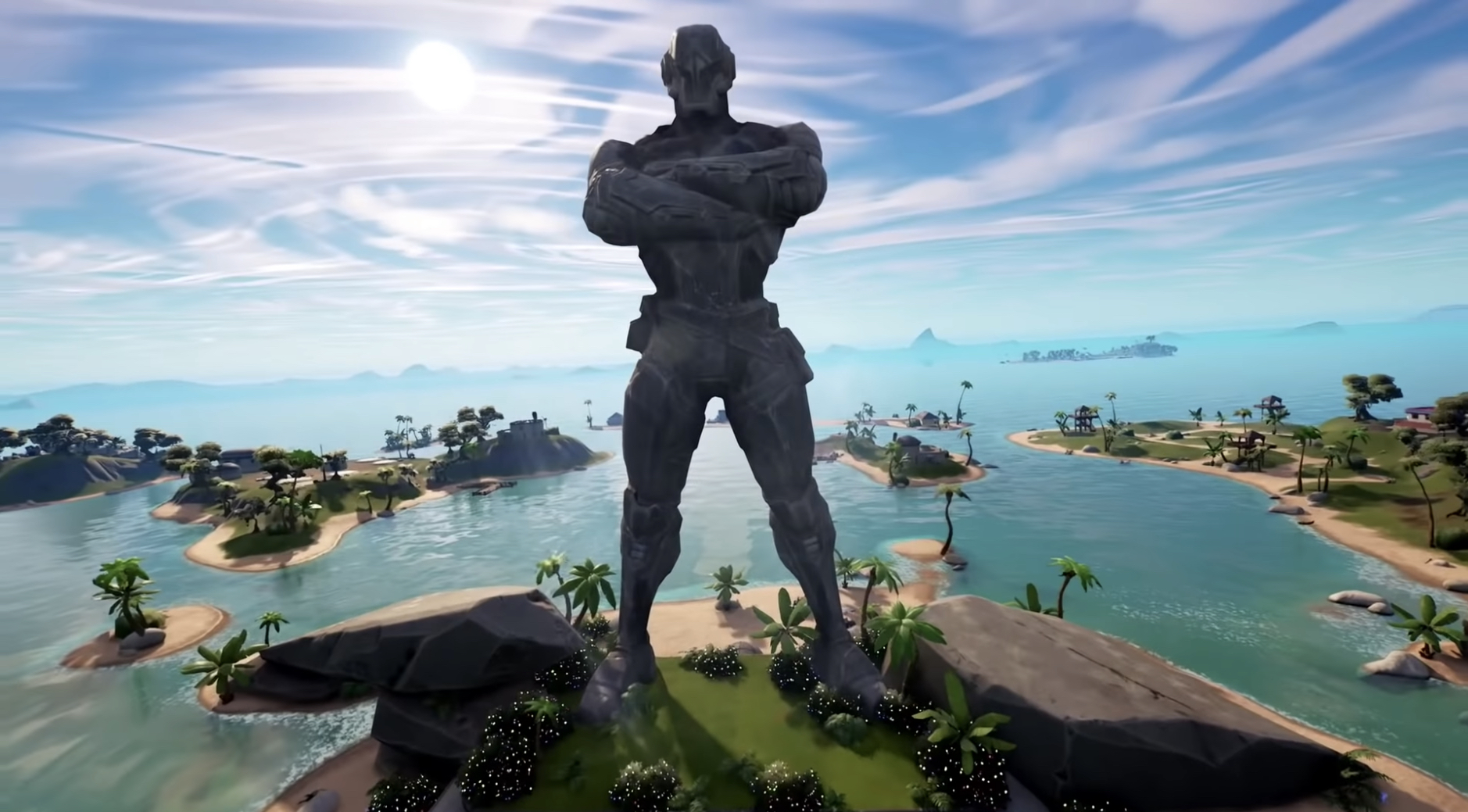 Who is the name of the statue of in Fortnite Chapter 3
What does the statue help raise higher into the air?
Where do you find the Galloping Cowboy Saloon?
Do you REALLY need a code to open a vault in Chapter 3?
You know as much about Fortnite as my Granddad! Try again to get a better score.
Ooh! You are vaguely familiar with Fortnite. Well done for answering some questions correctly. Try again when you've mastered Chapter 3!
You know the secrets of Fortnite Chapter 3 but you may have fallen for one of our traps!! Try again to beat the game and get a top score!
You are the master of Fortnite Chapter 3. Are you one of the Seven? Check out our other Fortnite content to really test your Fortnite knowledge!