15 Jack Grealish Facts That'll Blow Your Socks Off!
Here's some amazing facts about the Manchester City and England football legend!
If you're a Manchester City fan, then you'll feel very good about the fact that Jack Grealish plays for the Premier League side. If you're an Aston Villa fan? Not so much. Here's 15 awesome facts about the England international that you might not know. Like why does he roll his socks down and wear little shin guards?
1. Jack was born in 1995!
Jack Peter Grealish was born on 10 September 1995. This means he's a Virgo, who are known for their footballing skills. Probably. We're not sure.
2. Jack was born in Birmingham!
He was born in Birmingham and grew up in Solihull. He supported Aston Villa from an early age and the rest is history!
3. Jack played for the Republic of Ireland!
Because Jack has Irish heritage, this meant he was able to play for the Republic of Ireland under-17, under-18 and under-21 teams. He made a total of 19 appearances before switching to the England under-21 squad in 2016.
4. He's from a footballing family!
His great-great-grandfather, Billy Garraty, was a footballer. Billy earned one cap for England and lifted the 1905 FA Cup with Villa, the team his great-great-grandson would later represent!
5. Jack is right-footed!
Even though he tends to play on the left wing, Jack is actually a right-footed player which allows him to bamboozle defenders with his creative, attacking style and bursts of speed using those big calf muscles!
6. Jack joined Aston Villa when he was a child!
Grealish began his football career in the youth system of Aston Villa, one of the most prominent football clubs in the West Midlands. He joined the club when he was just 6 years old! His professional debut came some years later when he played against Manchester City on May 7, 2014. Villa were beaten 4-0.
7. He spent a few months playing for Notts County!
While Jack was rising through the ranks at Aston Villa, he joined Notts County on a youth loan in September 2013 for several months. He made his debut for the team against MK Dons. In December 2013, he scored his first goal for the team against Gillingham in a 3-1 win, then scored again against Colchester United the next week.
8. Manchester City paid A LOT of money for Jack Grealish!
Jack joined Manchester City on August 5, 2021. He signed a six-year contract and is thought to have cost around £100 million! It was most expensive signing of an English player and biggest amount ever paid by an English club. You could buy 33,444,816 for the same amount of cash!
9. His favourite player is Kevin De Bruyne!
Jack is a massive fan of the Belgian international and said, "He is probably the most perfect footballer in the Premier League."
10. He went to school with Aoife Mannion!
Jack went to Our Lady of Compassion Roman Catholic Primary School and St Peter's Roman Catholic Secondary School in Solihull. He went to primary school at the same time as Manchester United Women and Ireland international player, Aoife Mannion. They both played Gaelic football for the Warwickshire Schools Development Squad.
11. Jack began representing England in 2020!
Jack made his debut for England as a sub in a UEFA Nations League fixture against Denmark on September 8, 2020. The game was a 0-0 draw.
12. He scored a goal at the 2022 World Cup in Qatar!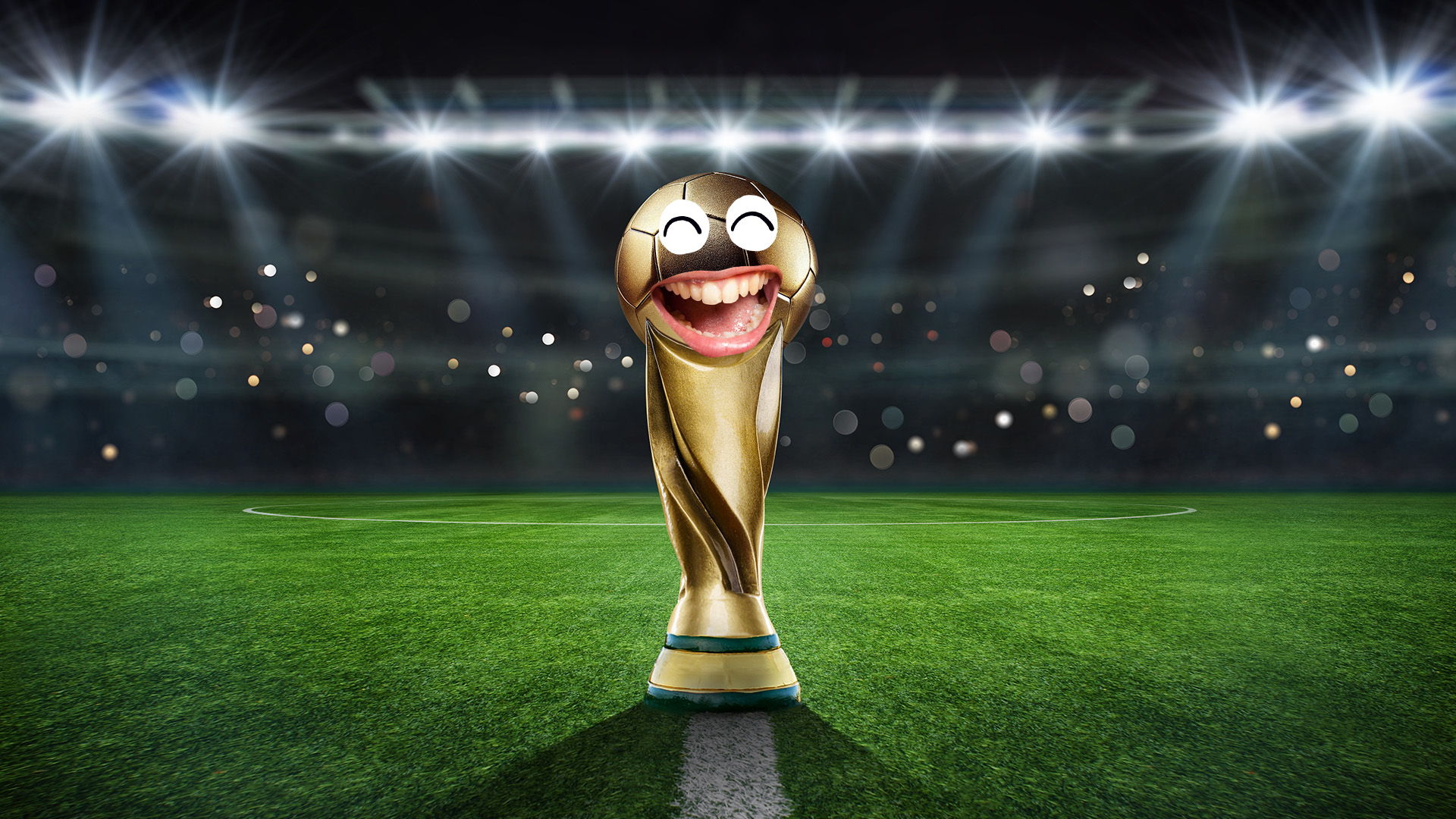 Jack scored his second goal for England when the country faced Iran in a Group B game at the 2022 Qatar World Cup on November 21, 2022. He scored in the 90th minute and the game ended in a 6-2 victory!
13. He loves listening to music!
Jack loves listening to music and is a big fan of Elvis Presley and Queen! There are also songs which have been written about the Manchester City star!
14. He's 175 Beanos tall!
Jack is 5 foot 9 inches tall – that's 1.75m. You'd need 175 Beanos stacked up high to match the England international's height.
15. He has a superstition!
Apart from his football skills, Jack is known for wearing his socks rolled down and having small shin pads. "Obviously your socks are supposed to go above your calves," he once said. "But one year when I was here, the socks once shrunk in the wash. So they wouldn't go higher. That season, I ended up playing really well. So it became a superstitious thing for me. I thought 'I'm going to keep doing this because I've done well'."