The Ultimate Lilly Singh Quiz!
Lilly Singh is one of the most important YouTubers out there - but how much do you know about them?
Lilly is famous for her brilliant videos and interviews, she has had an amazing career and has got many millions of subscribers to her channel - and well deserved! She is very vocal when it comes to making the world a better place and to that we say - heck yes! But what really matters is this quiz! So ready yourself and test your knowledge of Lilly Singh - can you get full marks?! Let's give it a go!
What platform does Lilly use?
Where was Lilly born?
Where are her family from?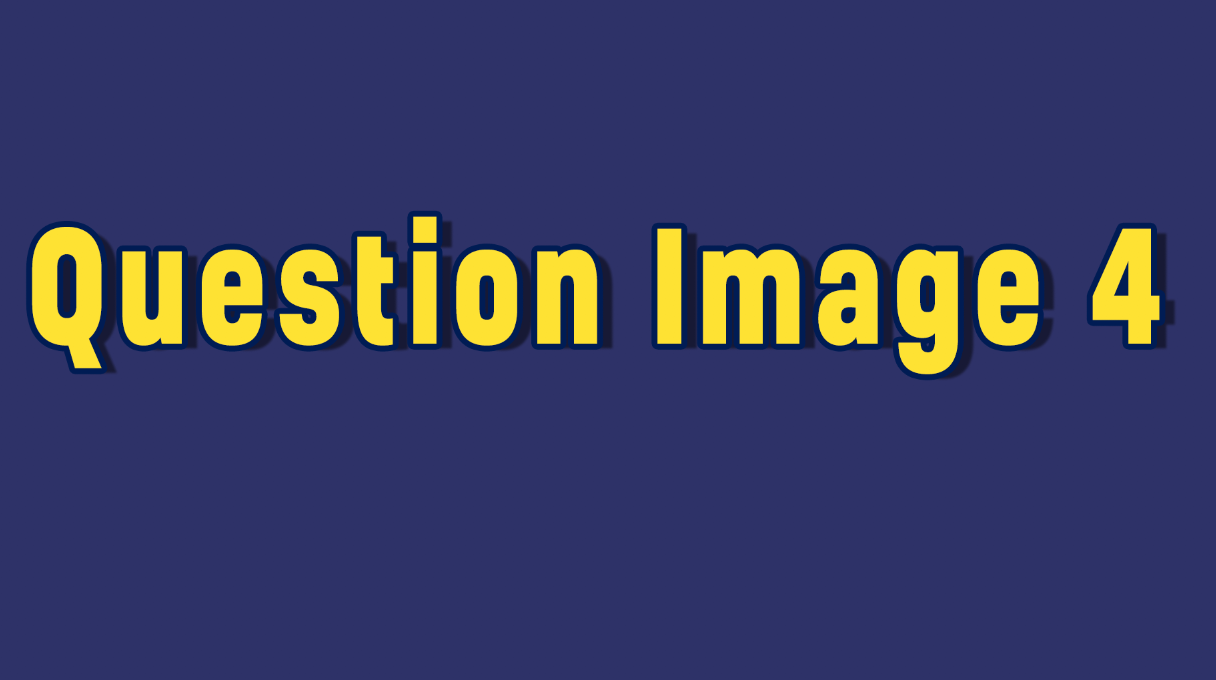 What was her old nickname?
What is the name of her campaign for women?
What style are her videos?
What is her star sign?
rue or False - Lilly was the first South Asian Late-Night TV host in America?
What is her spirit animal?
Is Lilly an author?
Uh Oh - not quite, a good effort but you haven't done all that well with this one. Why not have another go and see if you can do better? Remember, it's not cheating to do a bit of research! Why not give her a quick search?
Not bad! You've seen at least one of Lilly's videos, it might be worth doing a little bit more research into her amazing work but this is a start! After all, you've got to start somewhere right? Why not have another go and see if you can do better? It's worth a try!
Awesome, what a great score! Well done! This is a pretty tough quiz and you've really shown that you've got what it takes! You should be very proud of yourself - so why not have a look at some of the other cool quizzes we've got on the site, you never know, you might do even better on them!?
Incredible! Someone please pick my jaw up off the floor! You're the Lilly Singh expert! There's nobody except her, you and a very select group of people that know as much as you do! You should be proud of yourself so give yourself a big ol' pat on the back - you've smashed it! Nice one!