15 Marvellous Margot Robbie Facts
She's the biggest star in the world right now, and there's a lot you might not know about her! Learn all about Margot Robbie right here!
You probably know her as Harley Quinn, and of course, Barbie! But Margot Robbie's not just an actress: she's a producer, a champion of women's storytelling, and a huge nerd for one of the biggest franchises in the world! Read on to learn all about her journey from Neighbours guest actor to the star of a billion-dollar movie - you're sure to learn something new!
Don't forget to stay on when you're done! We're a hub of fantastic facts here at Beano.com, and we've got more in store for you! Here are thirteen fantastic facts about Barbie, Charlie and the Chocolate Factory, and Beatrix Potter!
1. She's Australian!
You might not be able to tell because her American accent is so good, but Margot is Australian! She hails from Queensland, where she grew up on a farm with three siblings and her mother. Her nickname as a kid was "Maggot" after a mistake a teacher made reading the class register when Margot was six - she didn't like it at first, but she's leaned into it!
2. She went to circus school!
Margot's mum enrolled her in a circus school when she was a kid! Margot was especially good at the trapeze, and got a certificate for it when she was just eight. This probably helped her when she played Harley Quinn in Suicide Squad, where she had to do an aerial silk performance!
3. She started acting in high school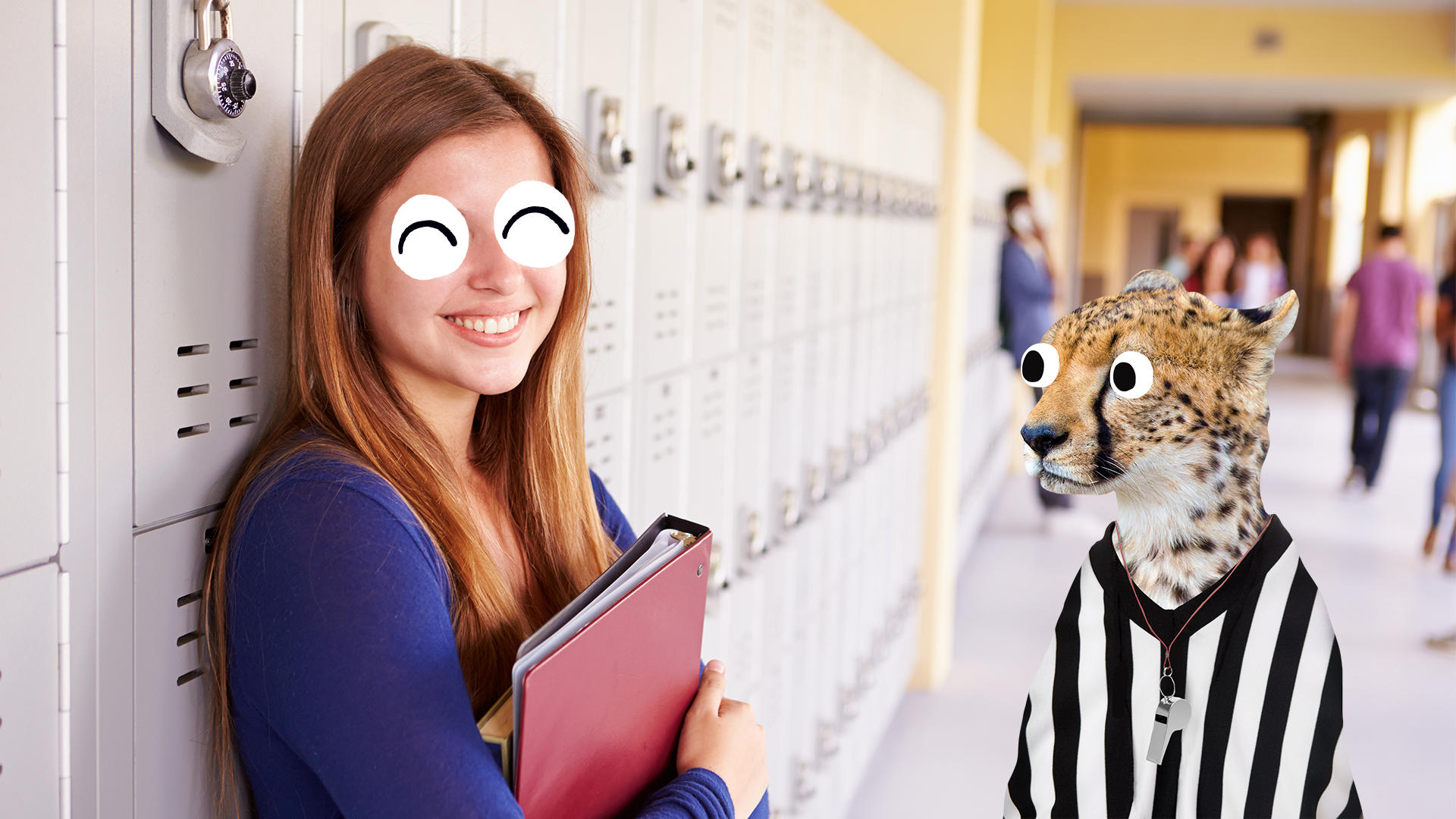 Margot was very busy in high school - not only did she attend drama school, she also worked three jobs! She was a bartender, a cleaner and a Subway sandwich artist. She had her first acting roles as a teenager too - she starred in two low-budget films, appeared in a few adverts, and had supporting roles in some Australian TV shows.
4. She starred in Neighbours!
It's kind of hard to imagine now that she's a global superstar, but Margot's big break came in Australian soap opera Neighbours! She played Donna Freedman, who was originally supposed to be a guest character but ended up as a member of the main cast. She returned in 2022 for Neighbours' big finale!
5. She's a natural brunette
Margot is blonde in her most famous roles, but she's a natural brunette! Well, they say blondes have more fun!
6. She's a HUGE Harry Potter fan
Margot might just be the biggest Potter geek in the world! As a kid she pretended to have bad eyesight so she could get glasses just like Harry, and she revealed that she's taken the official sorting hat quiz and is a Hufflepuff! Fun fact - her husband Tom Ackerley actually appeared in the first three Harry Potter films as an extra!
7. She's a producer too!
Margot wanted to have creative control over the movies she starred in, so she set up a production company with her husband and two of their friends. The company is called LuckyChap Entertainment, and Margot says that the name is probably a reference to Charlie Chaplin (but none of them remember where the name came from exactly). LuckyChap like to focus on making stories about female characters, and they produced Margot's films I, Tonya, Birds of Prey, and of course Barbie!
8. She played ice hockey for a bit!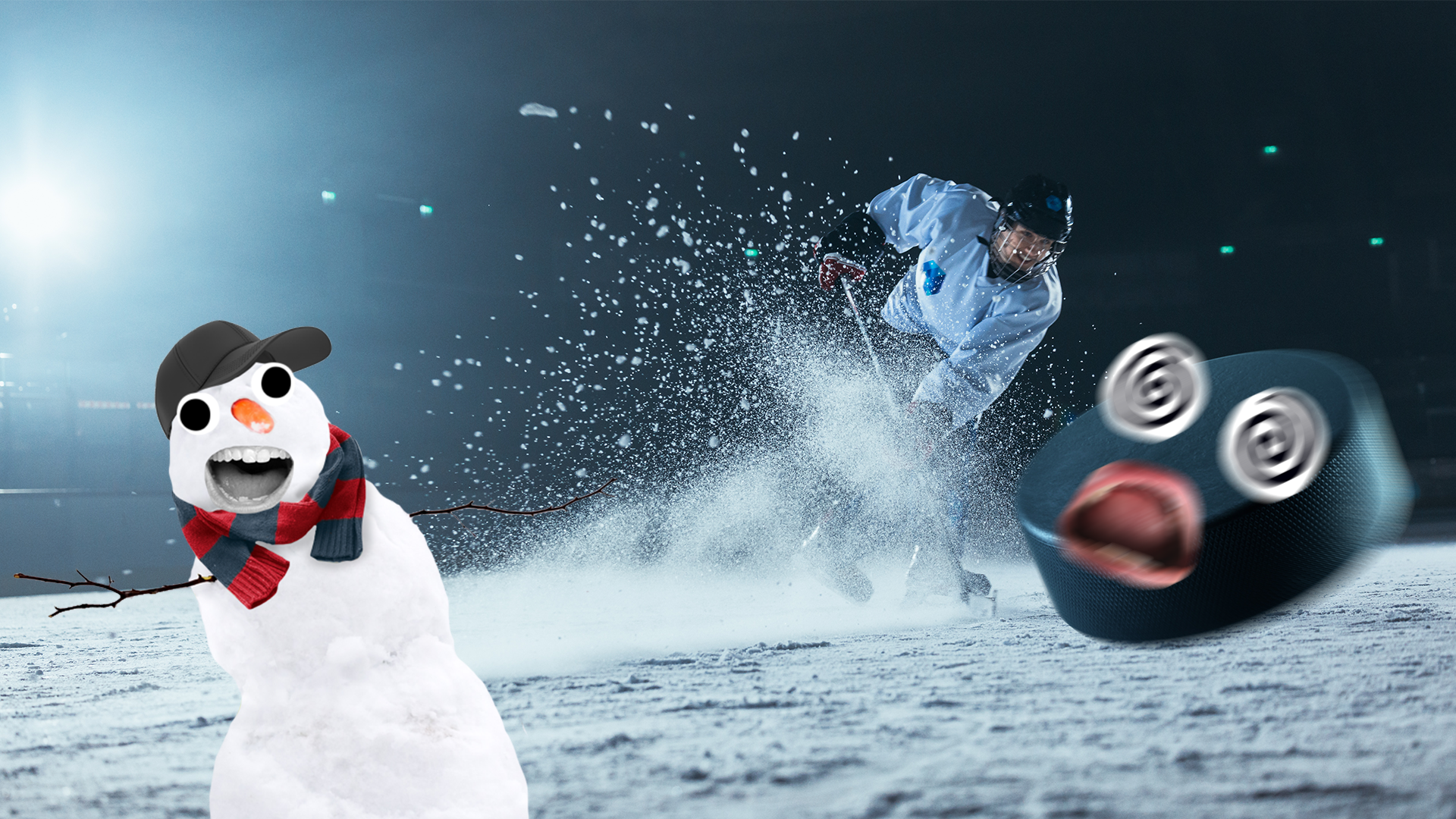 Inspired by her love of the Mighty Ducks movies, Margot joined an ice hockey league when she first moved to the USA! She loves Mighty Ducks so much she even did a group Halloween costume with her friends!
9. She's a Love Island fan
So much in fact that she even owns merch - Margot is the proud owner of a Love Island water bottle! She said that if she went to university she would write her thesis on Love Island! Love Island star Chris Taylor even makes a small cameo in Barbie, if you keep your eyes peeled!
10. She has a beloved childhood toy
Margot has a stuffed toy rabbit named Bunny that she was given at birth. She still sleeps with Bunny in her bed, though her husband thinks it's a bit silly! Margot's mum is the only person allowed to wash and mend Bunny!
11. She pranked a babysitter, HARD
As a kid, Margot had a babysitter named Talia whom she absolutely loved. One night Talia couldn't babysit for Margot and her siblings, and her mum got a new babysitter who Margot described as "grumpy and mean." The babysitter ordered Margot to take a bath, so she covered herself in ketchup and laid on the floor outside the bathroom with a knife beside her. Margot says she laid there for about forty minutes before she was found, and the babysitter never came back!
12. She loves spaghetti bolognese
...maybe a bit too much! Margot won a spaghetti bolognese eating contest against a friend (who was also her driver on Neighbours). She ate about 2kg of spag bol, and says it was the most physically and mentally difficult thing she's ever done! She also says she loves burgers and fries, but has to cut down when she's filming!
13. She was almost in a new Pirates film
Margot was announced as the star in a reboot of Disney's Pirates of the Caribbean series, but unfortunately it was cancelled! What a great film that would have been!
14. Her Barbie looks are MORE than iconic
If you were following the Barbie press tour, you're already wowed by all of Margot's looks - but did you know many of them are based on outfits worn by real Barbie dolls? Margot wore outfits inspired by some of the most famous Barbies, including Totally Hair Barbie (the best-selling Barbie ever!), Earring Magic Barbie, Enchanted Evening Barbie, Solo in the Spotlight Barbie, Day to Night Barbie, Pink and Fabulous Barbie, and the original 1959 doll!
15. She loves her mum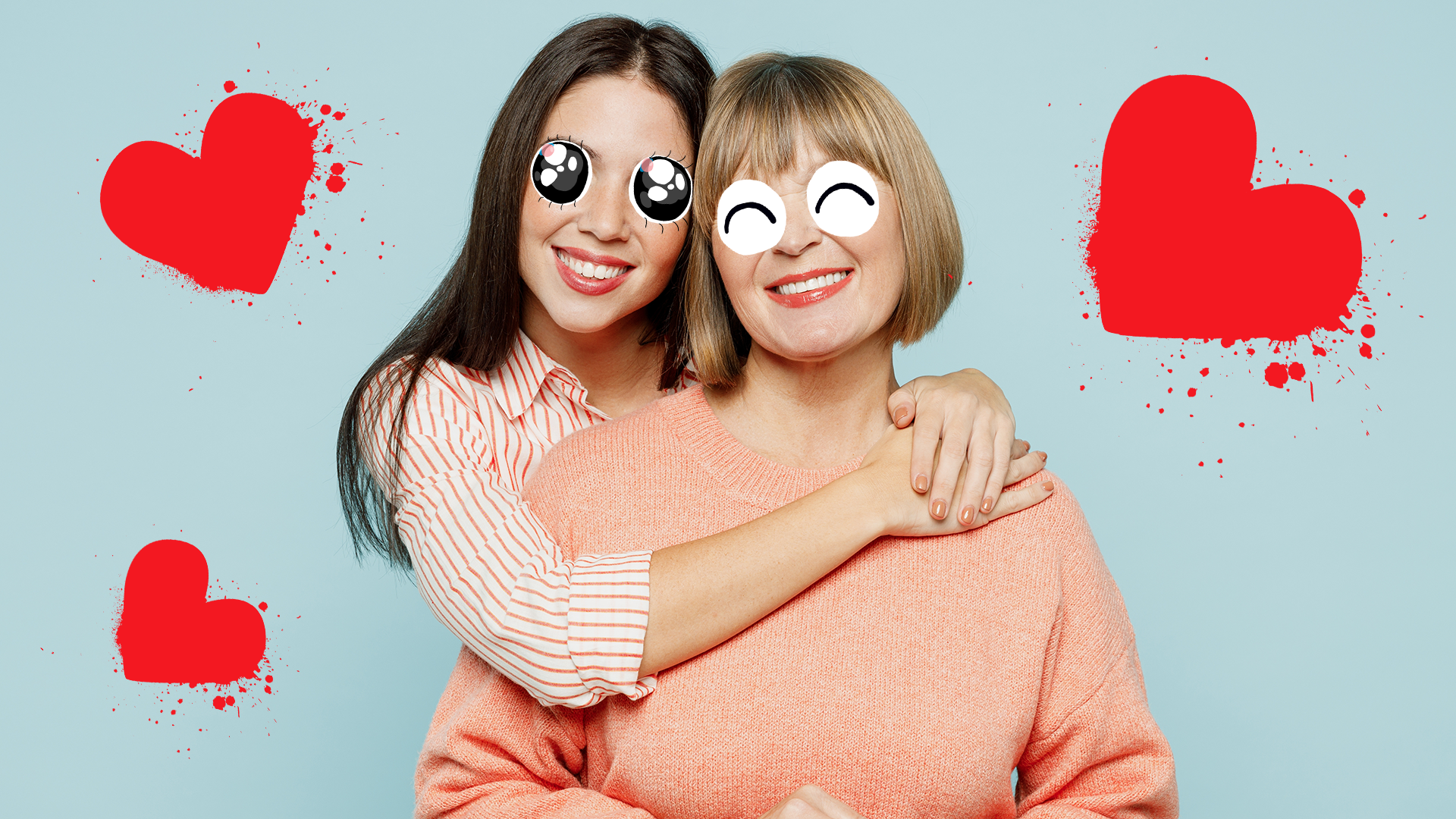 Margot has a great relationship with her mum, physiotherapist Sarie Kessler! She's taken her to several premieres, they've appeared in Vogue together, Margot got married in her mum's wedding dress, and Margot spent her first big paycheck paying off her mother's mortgage! She says it was in return for her mum supporting her during her early years as an actress. Awww!