Try This Marvel-ous Miles Morales Quiz!
Test your knowledge of this Ultimate superhero with our web-slingingly good Miles Morales quiz!
Miles morales might not be the name that springs to mind when you think of Spiderman... but that's because you're not in the right Universe! According to Marvel lore, Miles is just as much a hero as Peter Parker - and he's got the movies and video game appearances to prove it! So scroll on and test those spidey senses!

Go save the day, Spidey!
Let's start off easy! What Marvel superhero story is Miles part of?
Miles' dad is a… what?
What's the name of the computer game where you can play as Miles?
What's the name of the shelter that Miles volunteers at?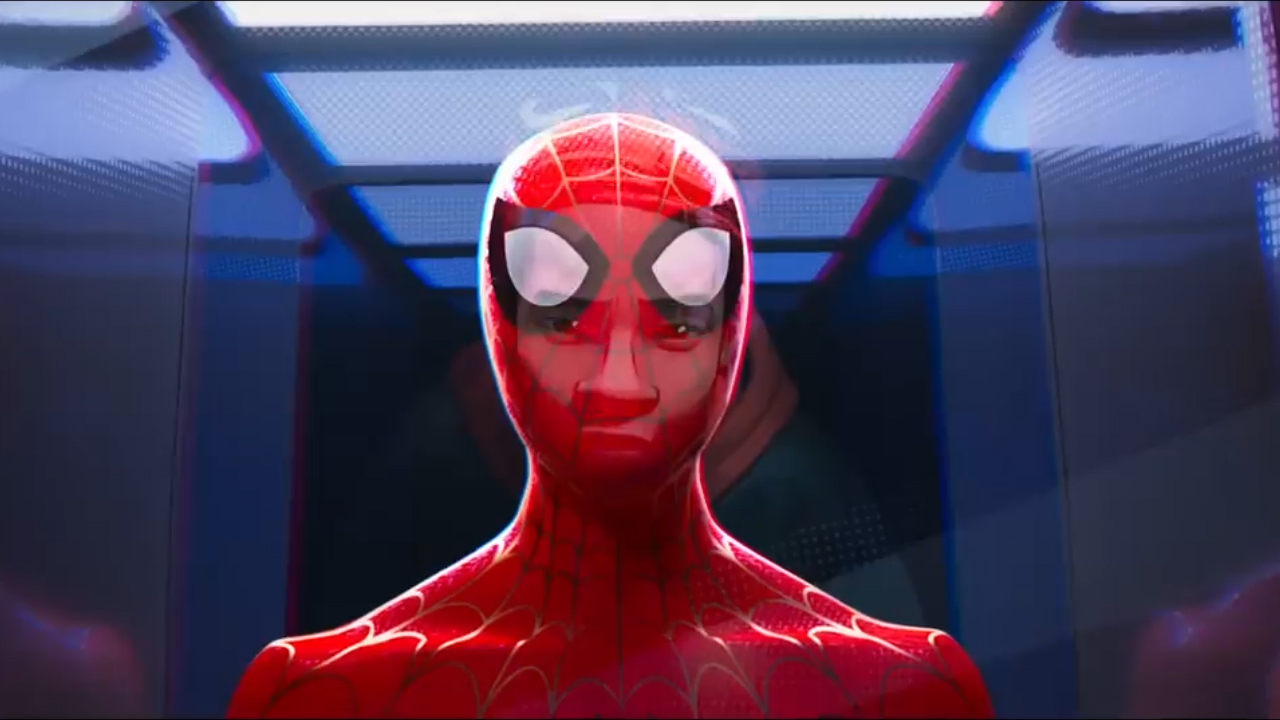 Miles' Spider-Man suit is…
What musical skill did Miles learn from his uncle?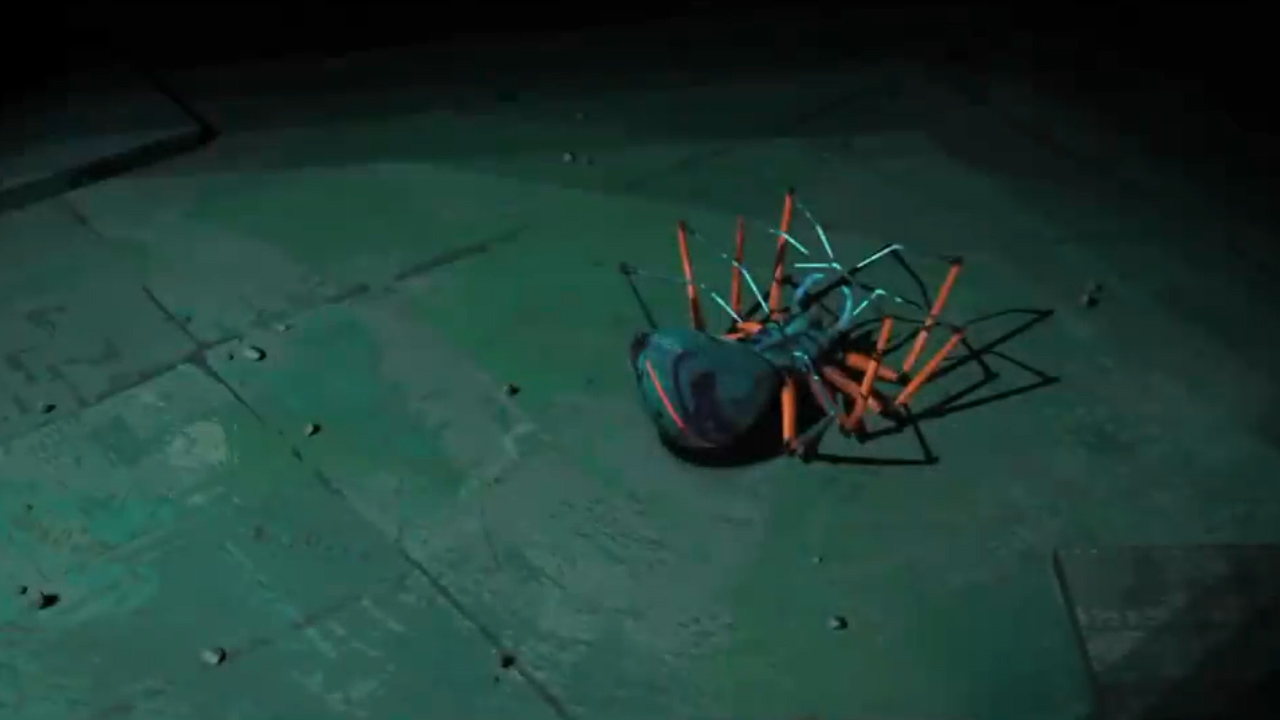 How did Miles get his Spider powers?
What does Miles' venom power do?
Which Marvel universe is Miles from?
The Prowler is Miles'... what?
GAAAH! Noo! This score is not worthy of Miles! Never mind. Well, you'd better pick yourself up, dust yourself off, and have a go at a different Marvel movie quiz. We have lots more to try! Good luck!
Pretty good! This score is not bad! You clearly know a thing or two - even if Miles doesn't look THAT pleased about it. You got a few wrong, so you could probably improve on this score if you wanted to have another go. But no worries if not - lots more quizzes where this one came from!
Nicely done! Very good! This is a great score! You're clearly a big fan of Miles Morales! Well done - although you did miss out on one or two right answers. Know where you went wrong? Try and beat this score on a different Marvel quiz!
Amazing! Fantastic score - it's a full house! 10/10! Well done - if there's anything you don't know about Miles Morales... we don't wanna hear about it! You can't do better than this - but can you match it on a different Marvel movie quiz? Let's find out!