Kop a Load of These 15 Magnificent Mo Salah Facts!
Mo Salah is a hero to Liverpool fans around the world. Here are some awesome facts about the Egyptian international star!
Mo Salah is one of the greatest Liverpool players of all time. That's an actual fact! He has a fearsome reputation as a goal scorer and has helped the Merseyside team win many trophies. But how much do you really know about Mo? From his love of Siamese cats and traditional Egyptian food, there's more to Mo than meets the eye!
1. Mo was born in Egypt!
Mohamed Salah was born on June 15, 1992 in Basyoun, Egypt. It's about 75 miles north of the capital city Cairo.
2. His full name is quite long!
His full name is Mohamed Salah Hamed Mahrous Ghaly, but he's known on the Anfield terraces and beyond as 'Mo'.
3. He's one of Liverpool's greatest players!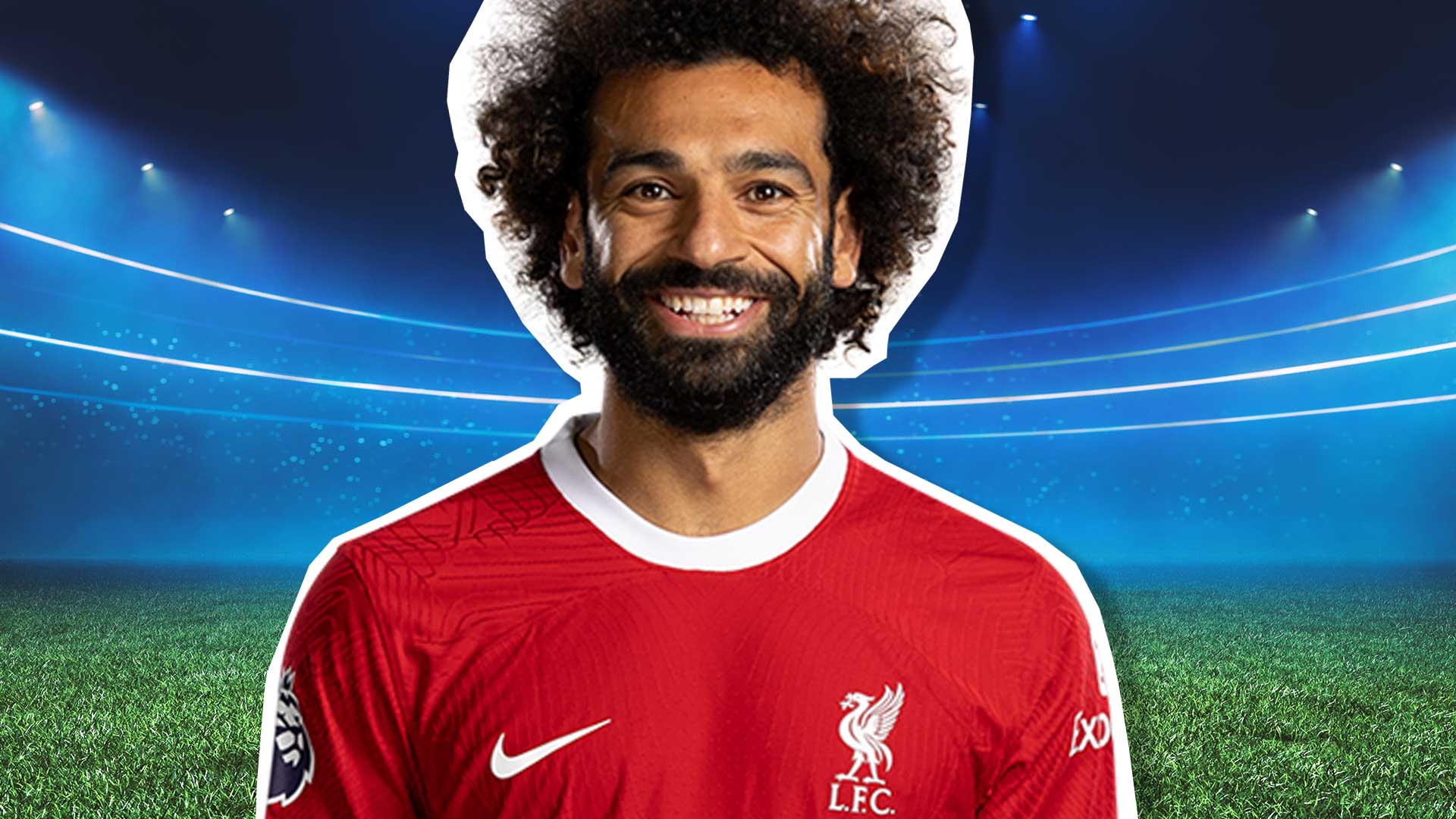 Mo joined Liverpool in the summer of 2017 from AS Roma, an Italian Serie A club. He quickly became one of the team's star players, and has helped the team win several major trophies, including the Premier League and the UEFA Champions League.
4. He's represented the Egyptian national team for over a decade!
He made his senior international debut for the Egypt national team on September 3, 2011 against Sierra Leone in a qualifying game for the 2012 Africa Cup of Nations. He is one of Egypt's all-time leading goal-scorers!
5. He has two Siamese cats!
The Liverpool ace has two pet cats named Boss and Scrub. He's also a vocal animal rights advocate and once used his platform to speak out against Egypt's plans to deport stray cats and dogs to other countries. It is not known whether Boss or Scrub are fans of football.
6. He's one of the best attacking players in the Premier League!
Mo generally plays as a forward, typically in the right-wing position for Liverpool and the Egypt national team. His pace, dribbling ability, and knack for scoring goals make him a feared player of every opponent he faces.
7. He spent time at AS Roma!
Before joining Liverpool, Mo played for AS Roma during the 2015-2016 and 2016-2017 seasons. He joined the team on loan from Chelsea FC for the 2015-2016 season and then transferred to the club permanently in the summer of 2016. Salah's time at AS Roma was successful, and he established himself as one of the top wingers in Serie A.
8. He played for Chelsea too!
Mo represented Chelsea during the 2013-2014 season. He signed for the team in January 2014 from FC Basel. However, his time at Chelsea was relatively short, and he struggled to secure regular playing time under then-manager Jose Mourinho. We bet the team are kicking themselves now.
9. He's won the Golden Boot three times!
Mo has won the Golden Boot award in the English Premier League three times, equalling Alan Shearer's record. He won it in 2017–18, 2018–19 and 2021–22.
10. His favourite meal is very healthy!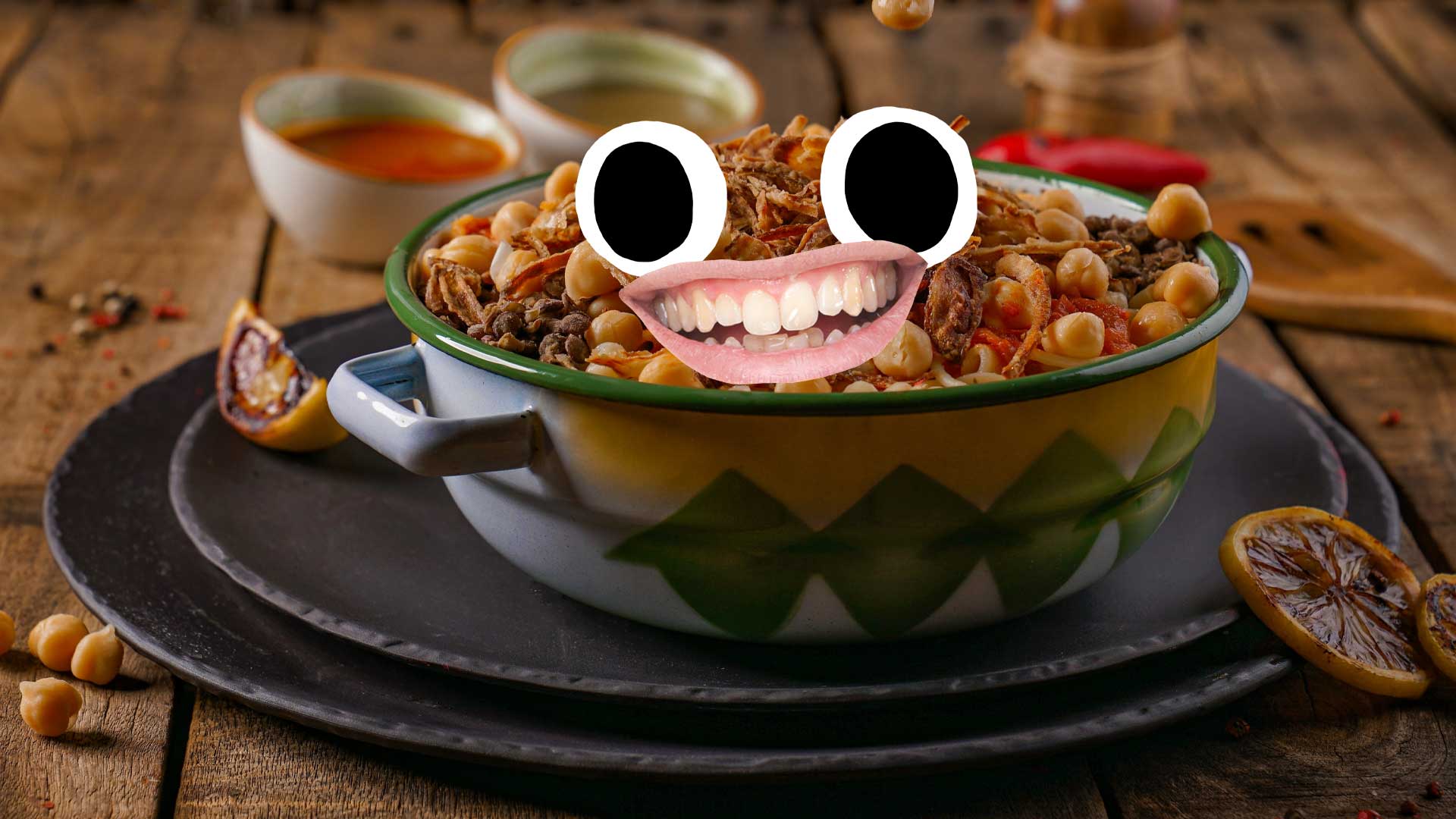 Mo's favourite meal is kushari. It's a traditional Egyptian dish that consists of a mix of ingredients, including rice, macaroni, chickpeas, lentils, tomatoes and onions. When he returns to Egypt, he apparently orders some as soon as he can!
11. Mo is a devout Muslim
Mo is of the Muslim faith. You might have noticed that when he scores, he places his forehead, nose, both palms, both knees, and all toes on the ground in a specific manner as part of their prayer and thanks to God. This is called 'sujood'.
12. He's 5'8 tall!
Mo stands at 5'8 tall or 1.75m. That's the equivalent of 175 Beanos stacked on top of each other!
13. He has two runner-up medals from playing in the African Cup of Nations!
While Egypt missed out on winning the cup on two separate occasions, he's the proud owner of two medals from 2017's tournament in Gabon and Cameroon, which took place four years later.
14. He's a Liverpool record-breaker!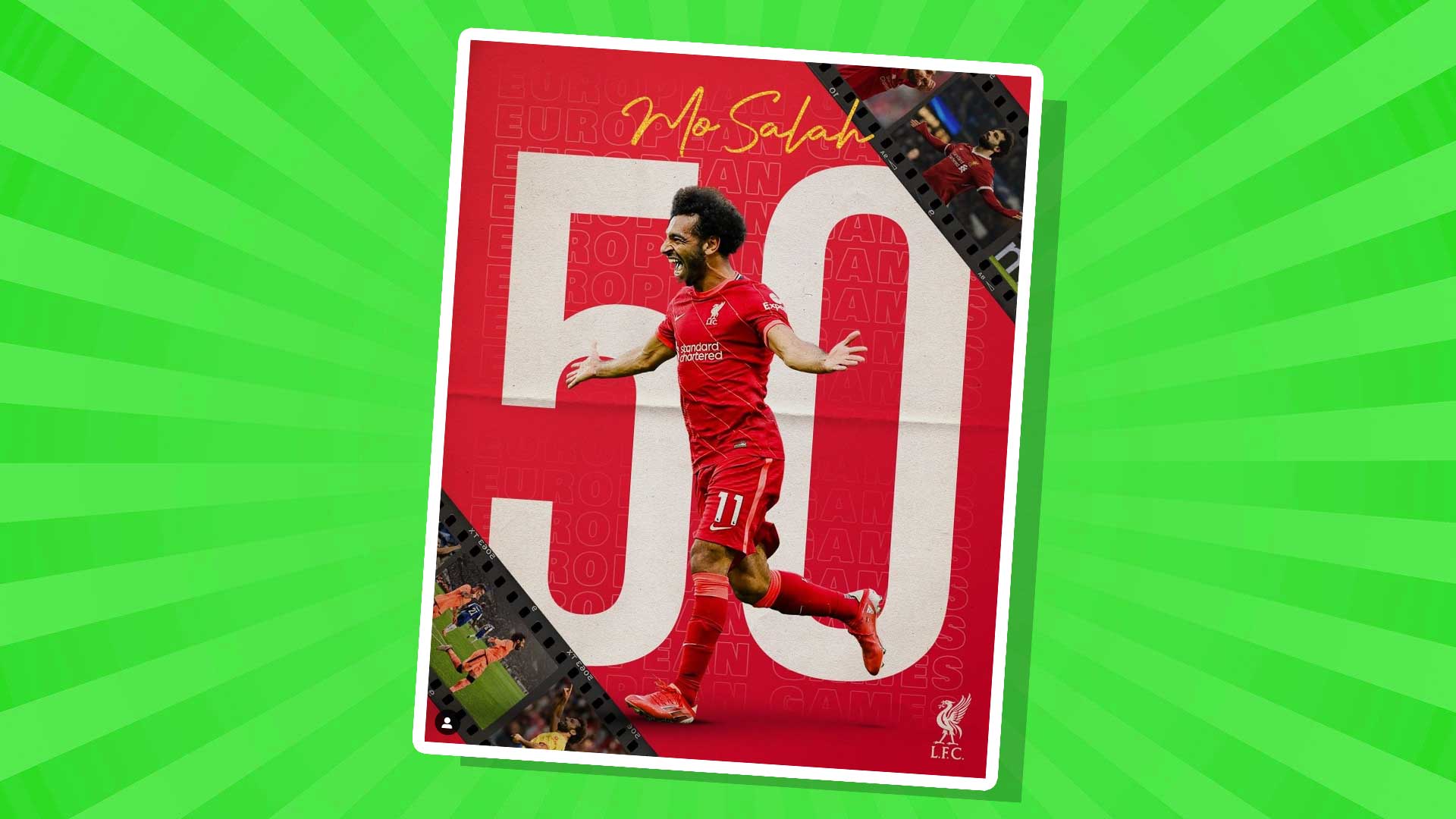 In 2018, Mo broke a Liverpool club record when he scored his 50th goal in all competitions in 65 games. He scored twice against Red Star Belgrade 4-0 in a Champions League match, including a penalty. He's now ranked above other Anfield greats like Albert Stubbins, Roger Hunt, George Allan, Sam Raybould and Fernando Torres.
15. He almost joined the army!
While he was at Chelsea, there was a moment when the London team thought they might lose the then 22-year-old player as it was believed that he would have to undertake national service in the Egyptian army. But after a meeting between Prime Minister Ibrahim Mahlab, the Minister of Higher Education and the Egyptian national manager Shawky Gharib, it was decided that he could remain at the club as it "threatened" the future of Egyptian football.