The Ultimate New England Revolution Quiz
How much do you know about the only Massachusetts team to play in the MLS? Test your trivia now!
New England Revolution are one of the oldest teams in Major League Soccer. But how much do you know about this successful side? Take the quiz and find out if you're an expert or not!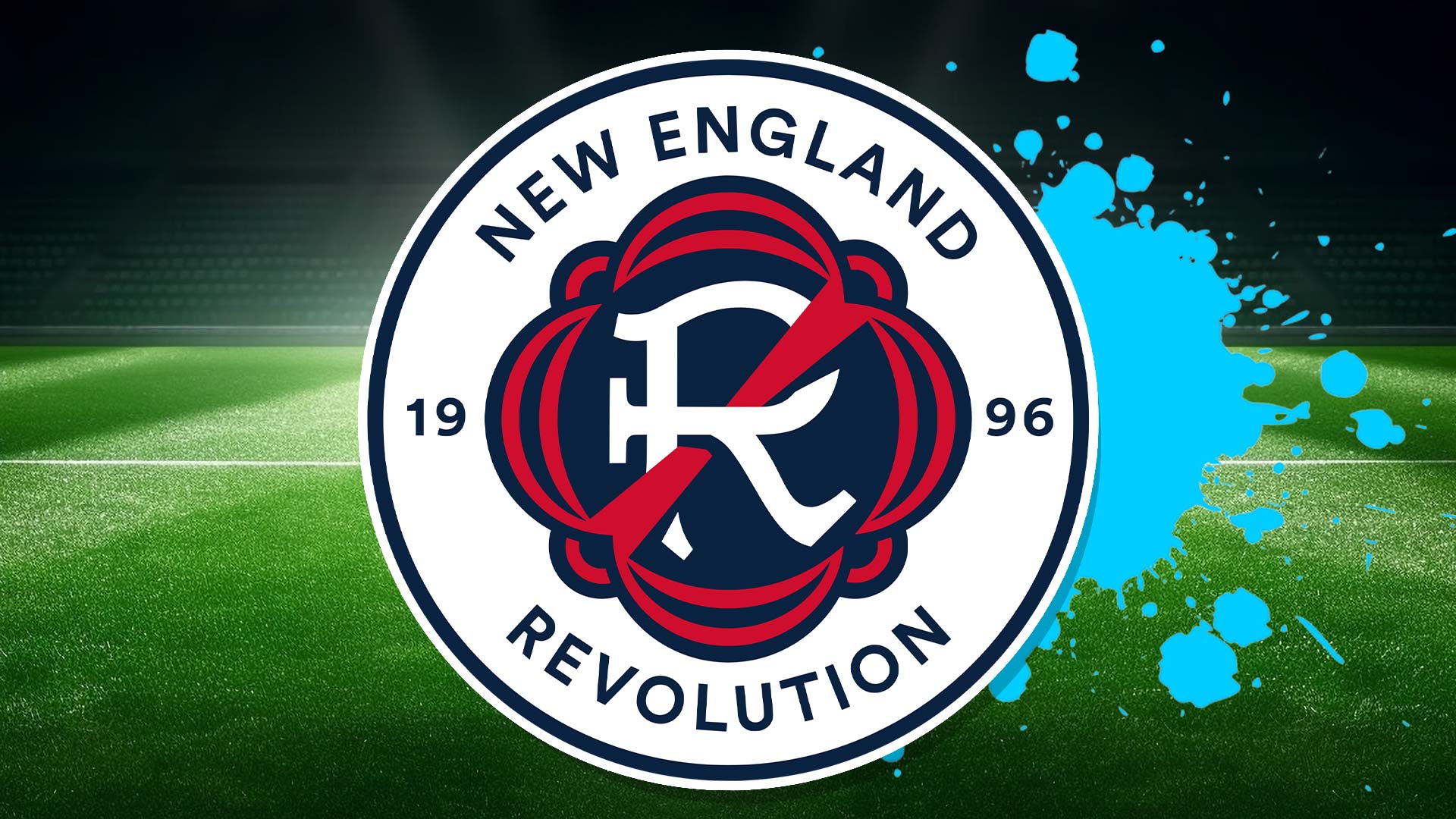 In which year did the team form?
In which state do the team play their home games?
What's the basic capacity of their home ground, the Gillette Stadium?
What's their nickname?
What colour is their second kit?
How many times have the team won the MLS Eastern Conference Championship?
7/10

The people who own New England Revolution also own an NFL team – but which one?
Which MLS league do the team compete in?
New England Revolution won their first major trophy – the U.S. Open Cup – in which year?
New England Revolution were one of the original MLS teams. True or false?
Oh no! Did you think you were taking a New England Patriots quiz or something to do with American history? We think you could do better, so why not have another go?
Good try! You know some stuff about New England Revolution but not enough to get a high score. We think you can do even better!
Great work! You know loads about the Revs and you just missed out on a perfect score. Why not try again?
Wow! You must be in the team to get a score like this. Congratulations!