15 Olivia Rodrigo Facts That Aren't For Vampires
From star of High School Musical to record-breaking chart-topper - check out these facts and see how much you know about the amazing Olivia Rodriogo!
Olivia Rodrigo is a super-talented popstar, actress and composer. She can do it all! From smashing records to looking out for her fans, Olivia has rightly earned her place as a household name. And her success is all the more impressive for someone still at the start of their career! So check out this list of 15 essential Olivia Rodrigo facts!

If you're after some other pop-tastic music facts, just take a peep at this whopping list of 30 One Direction facts, these Billie Eilish facts, or these Lewis Capaldi facts! Facts all round!

But anyway, let's get back to Olivia!
1. She's been musical her whole life
From when she started going to kindergarten, Olivia was taking singing lessons. Not long after that she started piano lessons too, and by age 12 she was taking acting lessons as well. She's always loved performing, and you can tell that it comes naturally to her.
1. Her big break was on Disney!
Like a LOT of popstars, Olivia Rodrigo's first big role was on a Disney channel TV show. She played the role of Paige Olvera in the Disney show Bizaardvark. Olivia is in good company, with popstars like Miley Cyrus, Demi Lovato and Selena Gomez all starting off with Disney's support!
3. Her acting career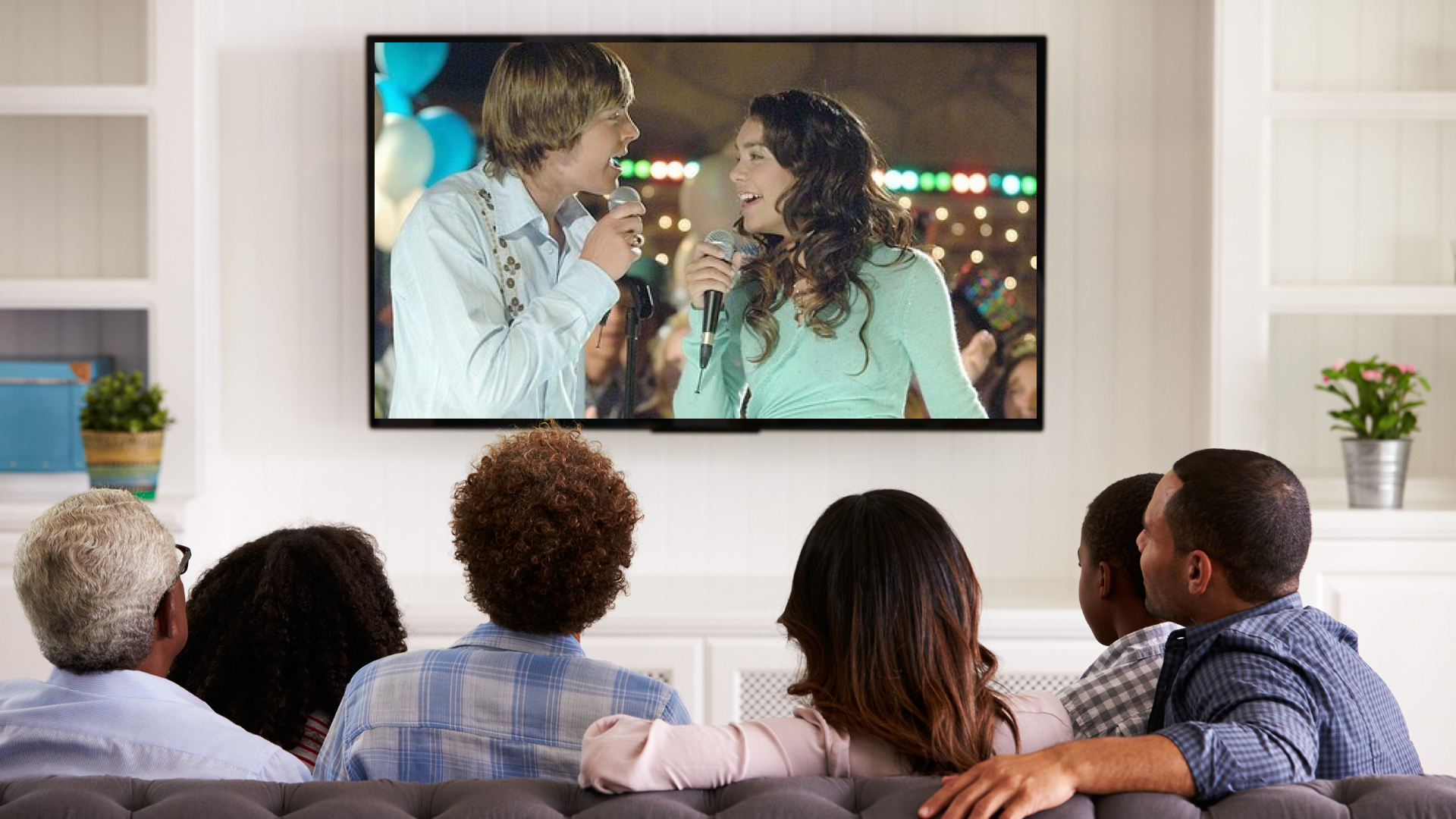 Her first ever screen performance was for an advert for Old Navy - but once she was under Disney's wing she started getting much bigger roles. Like Nini Salazar-Roberts in High School Musical: The Series on Disney+. As you'd expect, she sang all her own songs and was a really popular character until she left at the end of season 3!
4. All I Want
...Is the name of Nini's (Olivia's character) most well-known song in High School Musical. But what many people don't know is that as well as singing the song, Olivia wrote it too! Proving from a very early age that as well as being a talented performer she's also an amazing song-writer. The song has been streamed over 600 million times on Spotify alone and been certified Platinum in the US. It's that famous!
5. She signed to a big fancy label
When Olivia's pop career started properly, she signed quickly to Universal (an absolutely huge label). Olivia was clearly confident she'd be successful, because she insisted on negotiating her contract so that she would own all of her own masters from the beginning of her career. This was a good move - and it's something that other popstars like Taylor Swift regret not doing themselves!
6. Driver's Licence
...Was the name of her first BIG succesful pop song - you probably know it! Like a lot of great pop songs it's about a painful breakup (not literally her drivers license) - and she has said in interviews how writing the song helped her make sense of her feelings about it. This picture is of her singing it on the BBC!
7. She has synesthesia
She has what? Well synesthesia is actually a type of brain disorder, that means things like colours and sounds can get a bit jumbled up in her brain. It doesn't affect her daily life, but means she can see or feel certain sounds as colours. It's not a super rare thing to have, and actually lots of artists and musicians have had it in the past. Who knows - it might even be part of the reason her music is so good!
8. Olivia loves Lorde
Olivia Rodrigo is a huge Lorde fan! Alongside Taylor Swift, Lorde is one of Olivia's biggest inspirations. You can hear Lorde's influence in lots of her songs (especially 'Drivers License'), and you can often find Olivia loudly talking about how great Lorde is on the internet!
9. Her family are really important to her
Olivia is said lots of times how close she is to her family, and it's partly down to them that she ended up being as successful as she has. Olivia is of mixed Phillipino and German descent, and the mix of cultures in her background comes through in her music and helps shape her perspective on life.
10. She tries to be sustainable
As a popstar, she goes through a lot of outfits! But thankfully, Olivia has gone on the record about how important it is look after the environment and limit how much each of us use. She tries to avoid fast fashion, and buys a lot of her clothes in thrift stores and 2nd hand shopping platforms like Depop. If 2nd hand is good enough for Olivia, it's good enough for everyone!
11. She looks out for her fans!
Unlike lots of popstars who are a bit too cool to hang out with normal people, Olivia loves chatting to her fans online. She often answers messages from her fans, and has even sent them voice notes! This is partly what makes her such a down to earth person, and obviously means a huge amount to her fans!
12. She has lots of awards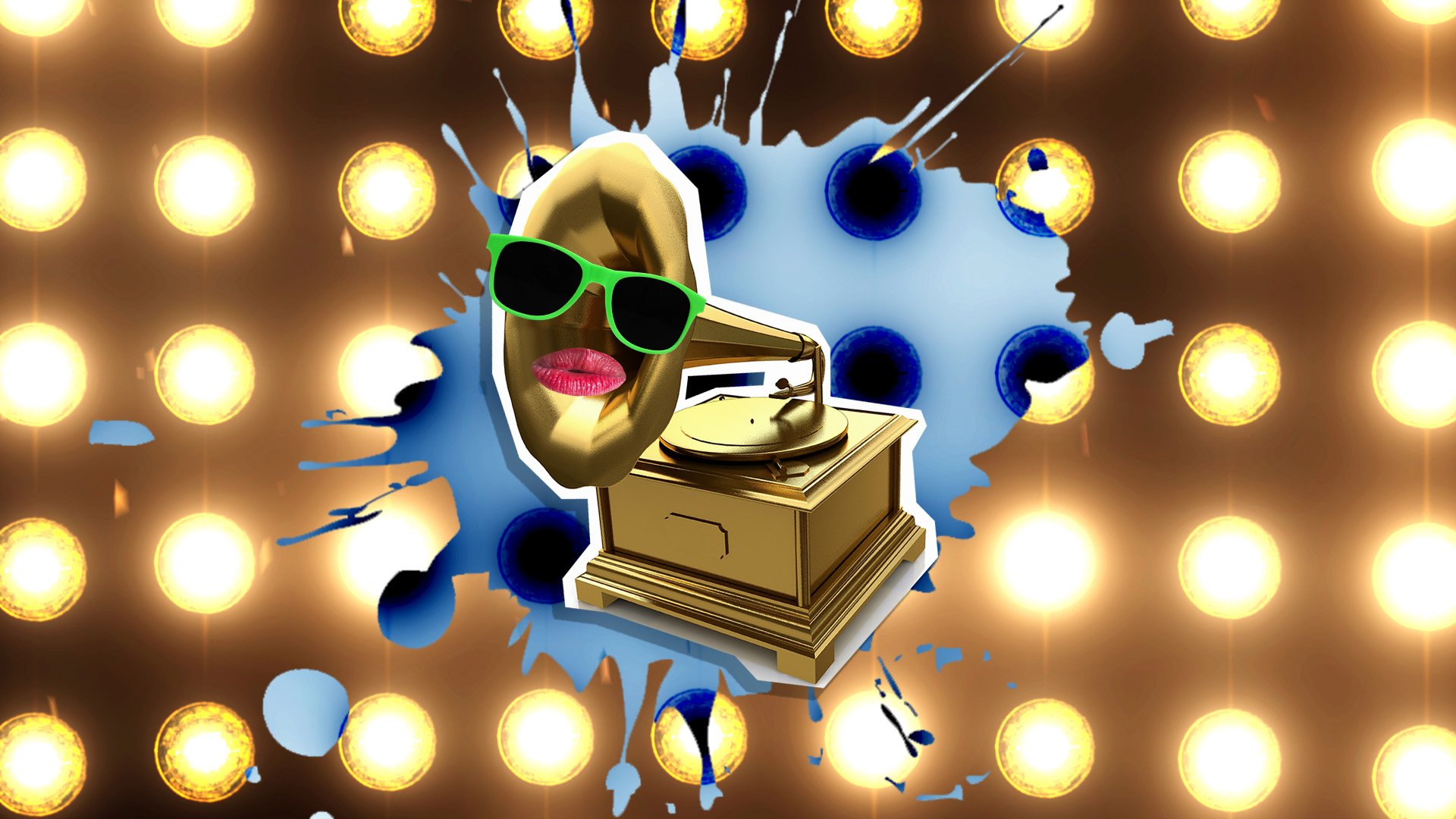 Olivia Rodrigo has been nominated for seven Grammy Awards, and won three Grammy Awards as of 2023. She's won Best Pop Solo Performance (for 'drivers license') and Best Pop Vocal Album for Sour. She's won Brit Awards, and also won the prestigious Best New Artist award! Other popstars to have got this one include Billie Eilish, Amy Winehouse and Megan Thee Stallion. Nice!
13. Olivia and Taylor?
So we know that Olivia is a big Swiftie, and Taylor herself has even said publicly how she's a big fan of Olivia and her music. We know anything they did together would be hit - so is it only a matter of time before they work together on something? Let's hope so!
14. She cares a lot about mental health
Olivia has always been open about how she's struggled with mental health, anxiety in particular. Her job is a stressful and busy one, but she takes time out of it to encourage her fans and other artists to look after themselves, and check in with their mental health and the mental health of their friends. Thanks Olivia!
15. She like caterpillar cake!
We've saved the best til last - because it turns out that Olivia is a big fan of the chocolate-covered Colin the caterpillar cake that you can get in the UK. On a trip to Britain she was given a selection of classic British snacks and turns out that was her favourite! She wasn't too impressed with sausage rolls... which is maybe fair enough!