The Ultimate Philadelphia Union Quiz!
How much do you know about this Pennsylvania MLS team? This quiz will test even the biggest Union fan!
Philadephia Union are one of the original MLS teams and play in the state of Pennsylvania. How much do you know about this trophy-winning team? Let's find out!
When did the team begin playing in the MLS Eastern Conference?
Which state are Philadelphia Union based?
Where in Pennsylvania is their home ground, Subaru Park, located?
The team won their first trophy in 2020. What was it?
Which two teams are regarded as the Union's rivals?
What's the team's nickname?
Why are their supporters called Sons of Ben?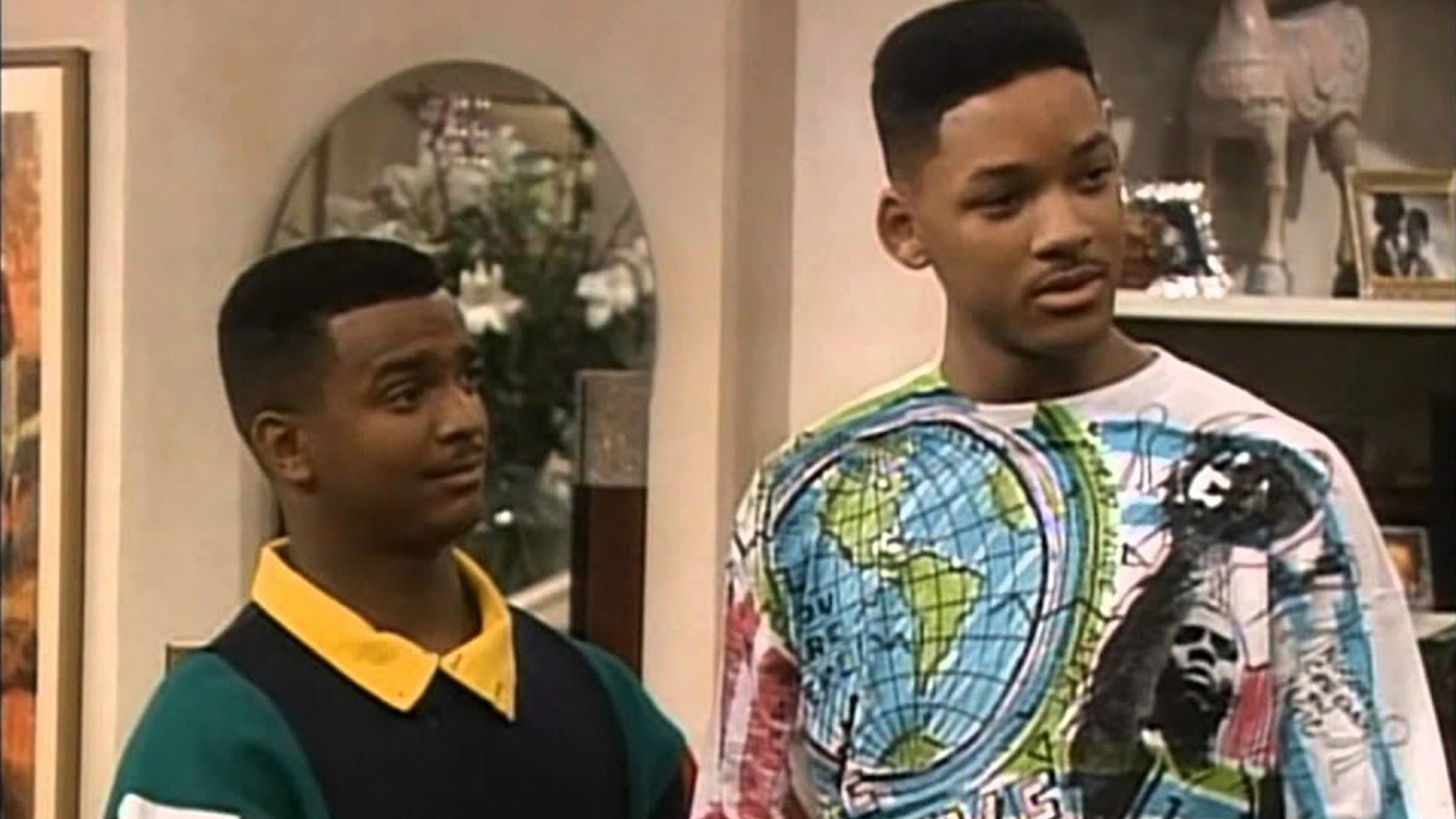 Will Smith co-owns the team. True or false?
Who did the Union play in their first-ever MLS game in 2010?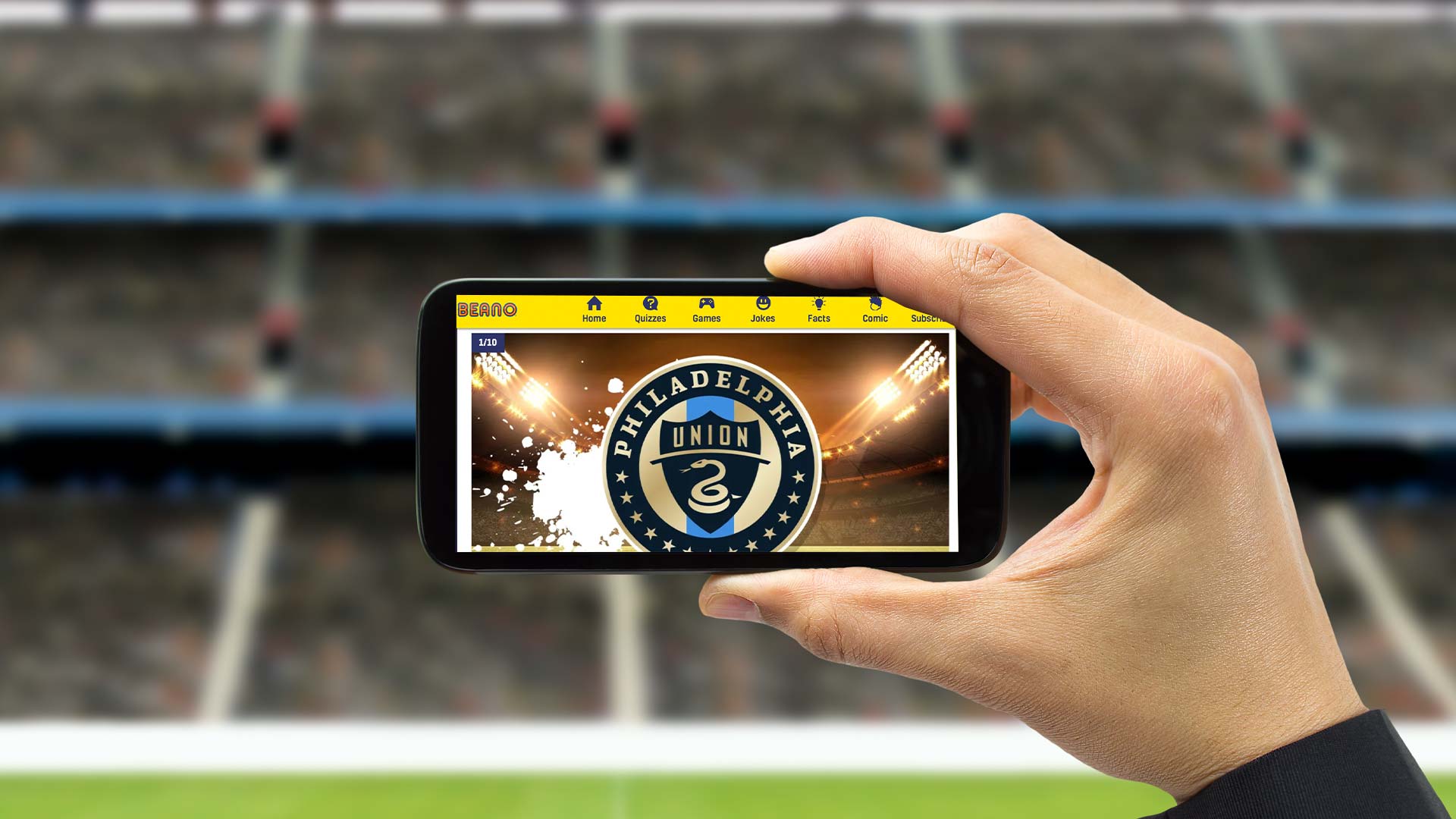 What is the capacity of Subaru Park?
Oh no! Did you take this quiz by mistake? Not the score you were expecting? You could always try again!
Good try! You know a fair bit about Philadelphia Union but didn't quite get a high score. You could always have another go. We believe in you!
Great work! You know loads about Philadelphia Union and just missed out on a top score. Try again?
Wow! You know practically everything about Philadelphia Union and deserve a trophy of some description. Well done!