The Ultimate Portland Timbers Quiz!
How much do you know about this MLS side from Oregon? Take the quiz now and find out!
The Portland Timbers are an MLS team based in the north west of the USA. Are you a Timbers super-fan or a casual supporter? Either way, this quiz will test any football fan! Are you ready? Let's go!
When were the Portland Timbers founded?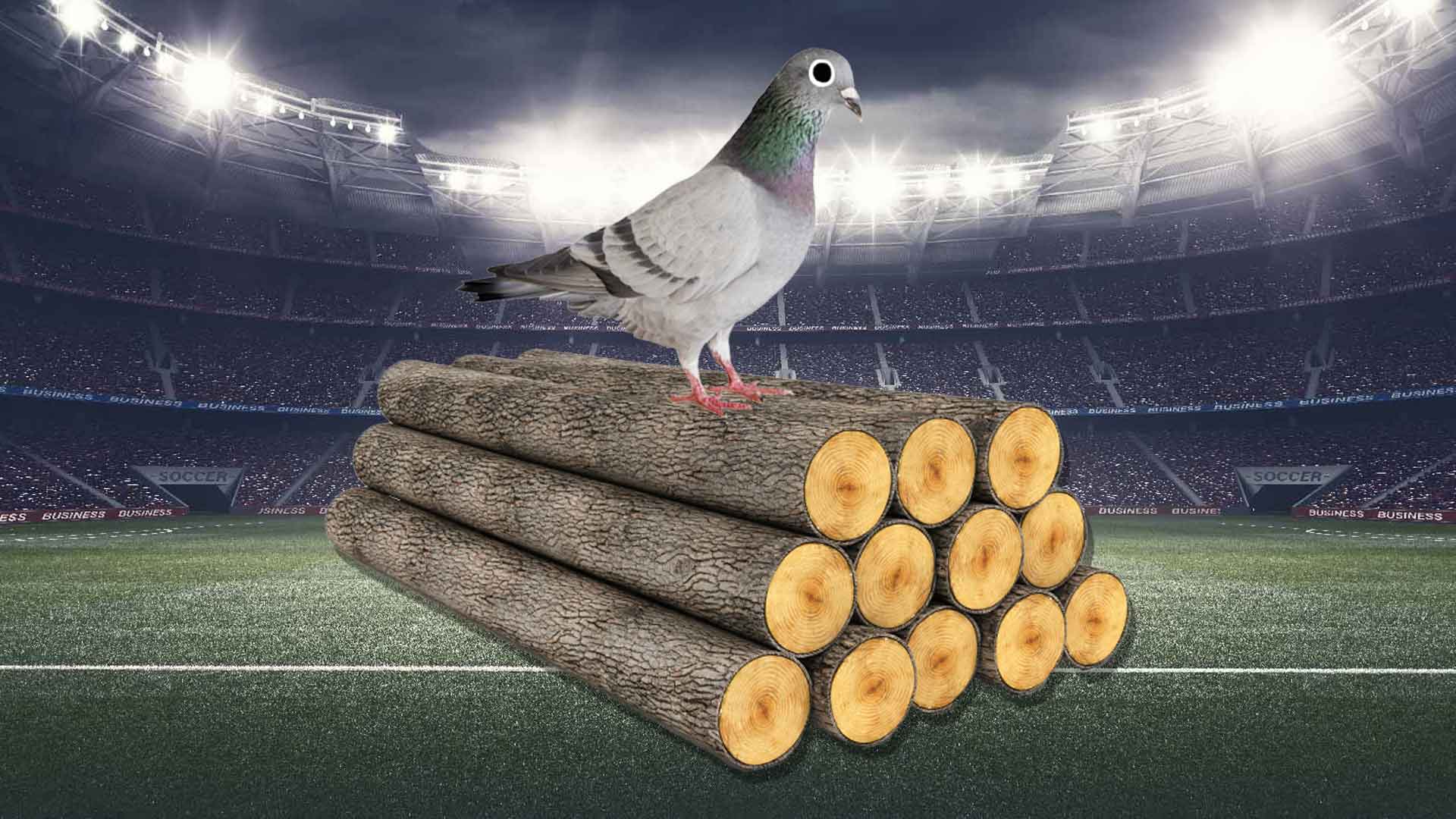 What's their home ground called?
What is the team's nickname?
Who are their rivals?
Portland Timbers once sold out 163 home games in a row. True or false?
What was the name of their original mascot?
When did Portland Timbers first win the MLS Cup?
How many times have they won the Western Conference?
The team won the MLS Fair Play Award in which year?
The team also take part in a competition called the Cascadia Cup. Which of the following teams are also involved?
Oh no! Did you take this quiz expecting questions about The Portland wood industry? Sorry about that! Why not have another go or take a different quiz!
Good try! You know some stuff about Portland Timbers but not enough to get a perfect score. Why not have another go?
Great work! You know quite a bit about the Timbers, don't you? You just missed out on a perfect score!
Wow! You know loads about Portland Timbers, don't you? This is a perfect score and you've just earned the Player of the Match award. Well done!