Which Premier League Team Are You Most Like?
Ever wondered which top flight Premier side you're most similar to? This personality quiz will tell you in the time it takes to score a worldie!
The Premier League is without doubt, one of the best football leagues in the world. Have you watched the results come in on a Saturday afternoon and found yourself daydreaming about which team you are? This scientifically created quiz, devised by the sports experts at Beano HQ, will give you an exact answer. All you have to do is answer these 10 questions. It's as easy as that!
What's your favourite colour?
Pick a football song to sing!
What's your mood like when your team loses?
Pick a location!
Who's your favourite manager?
Which striker would you choose for your ultimate team?
What does winning mean to you?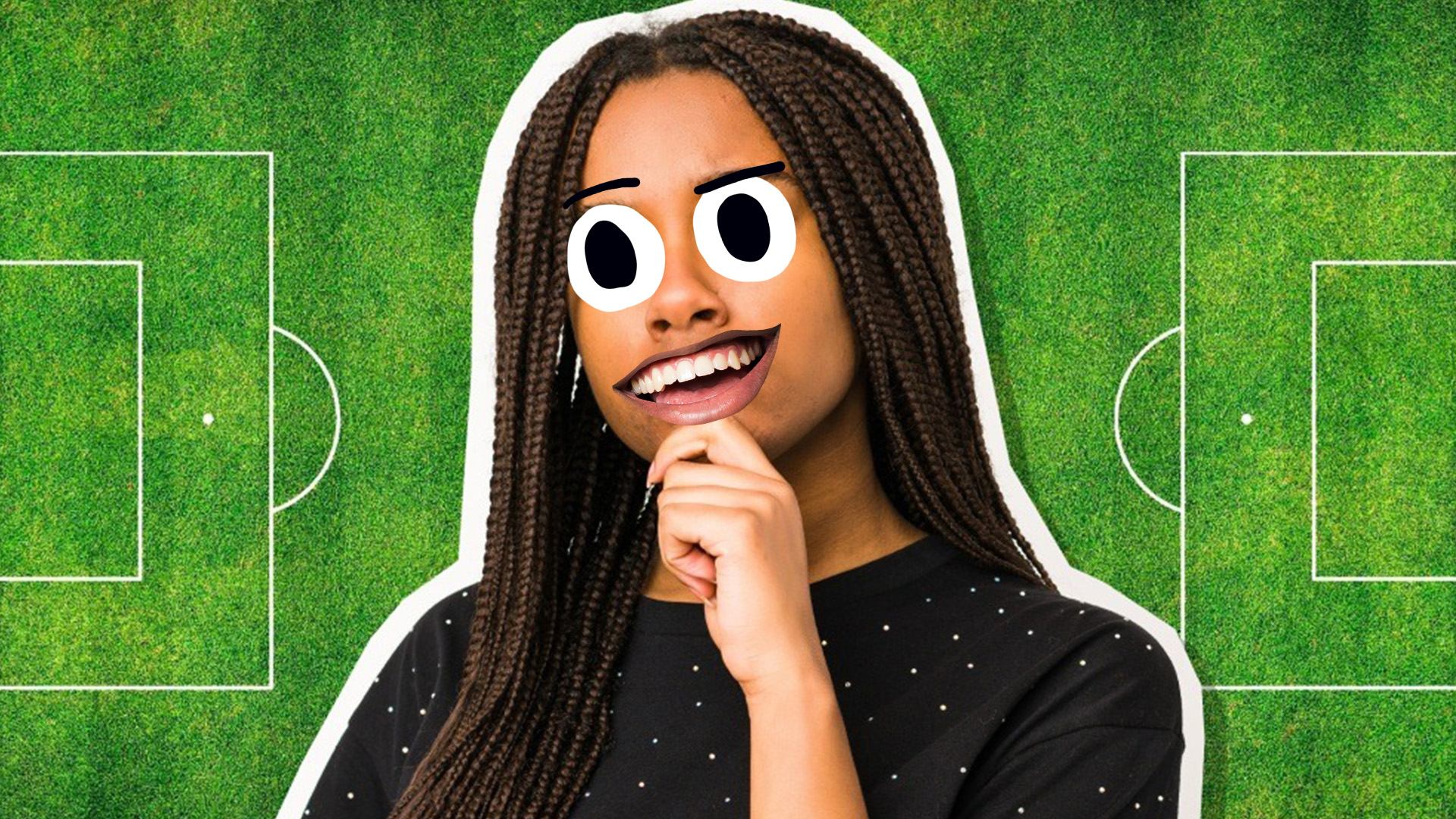 Describe your team badge in one word!
Pick a position!
Pick a football trick!
You are: Newcastle United!
You are the biggest club in the North East of England. They had a shaky few years but in the last few seasons, they've become a force to be reckoned with. Howay the lads!
You are: Manchester City!
You're Manchester City and can't stop winning trophies, can you? With Pep Guardiola leading the way, it shows no sign of stopping... ever!
You are: Arsenal!
You're ONE of North London's best teams... ARSENAL! You always give your best and could be a title contender this season!
You are: Luton Town!
You're newly promoted club, Luton Town. You might not have a massive stadium like the Premier League favourites, but you play your heart out and have loyal fans!