20 Taylor Swift Facts For True Swifties
Here are 20 Taylor facts you never knew! Find out all about Tay Tay's life, music and why she's everyone's favourite pop star! How many of these facts did you already know?
Think you're the ultimate Swiftie? We've got 20 incredible Tay Tay facts just for you! From her early days as a country star to her current status as global pop sensation, there's nothing Taylor can't do! Find out all about Taylor's life, her music, her favourite number and her record breaking success! And you can check out even more Taylor right here! Test your Taylor trivia with this Taylor Collab quiz! Or how about this guess the Taylor lyric quiz? And if you think you know more than anyone else, you might even be up for this epic Taylor Swift quiz!
1. Her Birthday is December 13th
Taylor Swift was born on December 13th, 1989 (Yup, that's also the name of the album!) She grew up in Pennsylvania, with a brother Jake, and started performing at an early age. Taylor references growing up in Pennsylvania in several songs, including 'Seven', and still visits often!
2. She Grew Up on a Christmas Tree Farm
Between the ages of 5 and 10, Taylor grew up on her families Christmas tree farm in Reading, Pennsylvania. She has attributed her love of Christmas to this time, including in her song, called, (unsurprisingly) Christmas Tree Farm!
3. She Moved to Nashville When She Was 14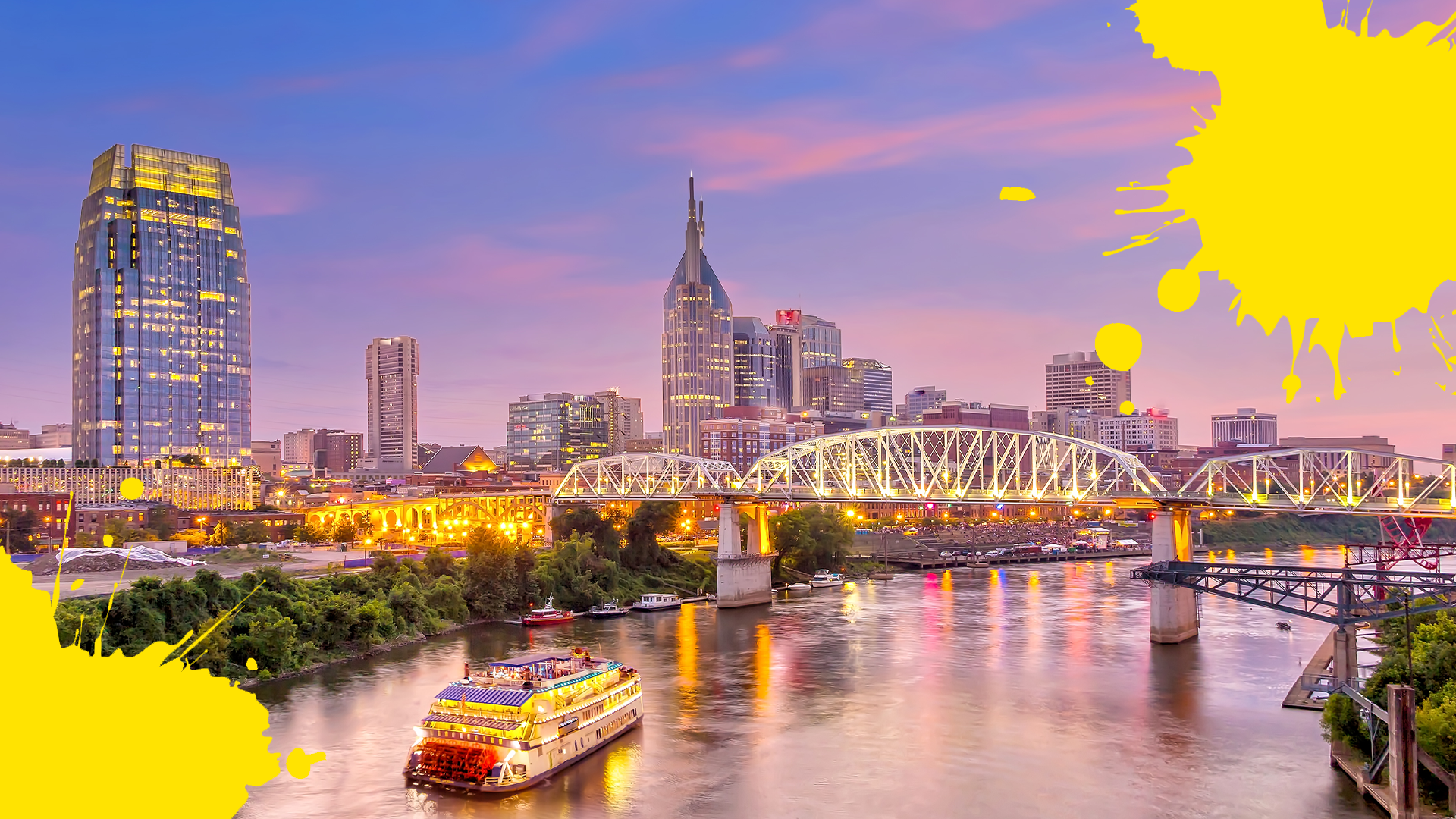 Taylor knew she wanted to be a musician, and all her favourite musicians went to Nashville, the home of country music. So she persuaded her family to move there when she already had a record deal. Over the next few years she worked hard to make sure she made it big!
4. She's a Big Shania Twain Fan
Taylor has said that country singer Shania Twain is one of her biggest inspirations. She said she listened to Shania from an early age, and was inspired by Shania's use of both country and pop music. And Shania has said she's also a huge TS fan!
5. She Plays Lots of Instruments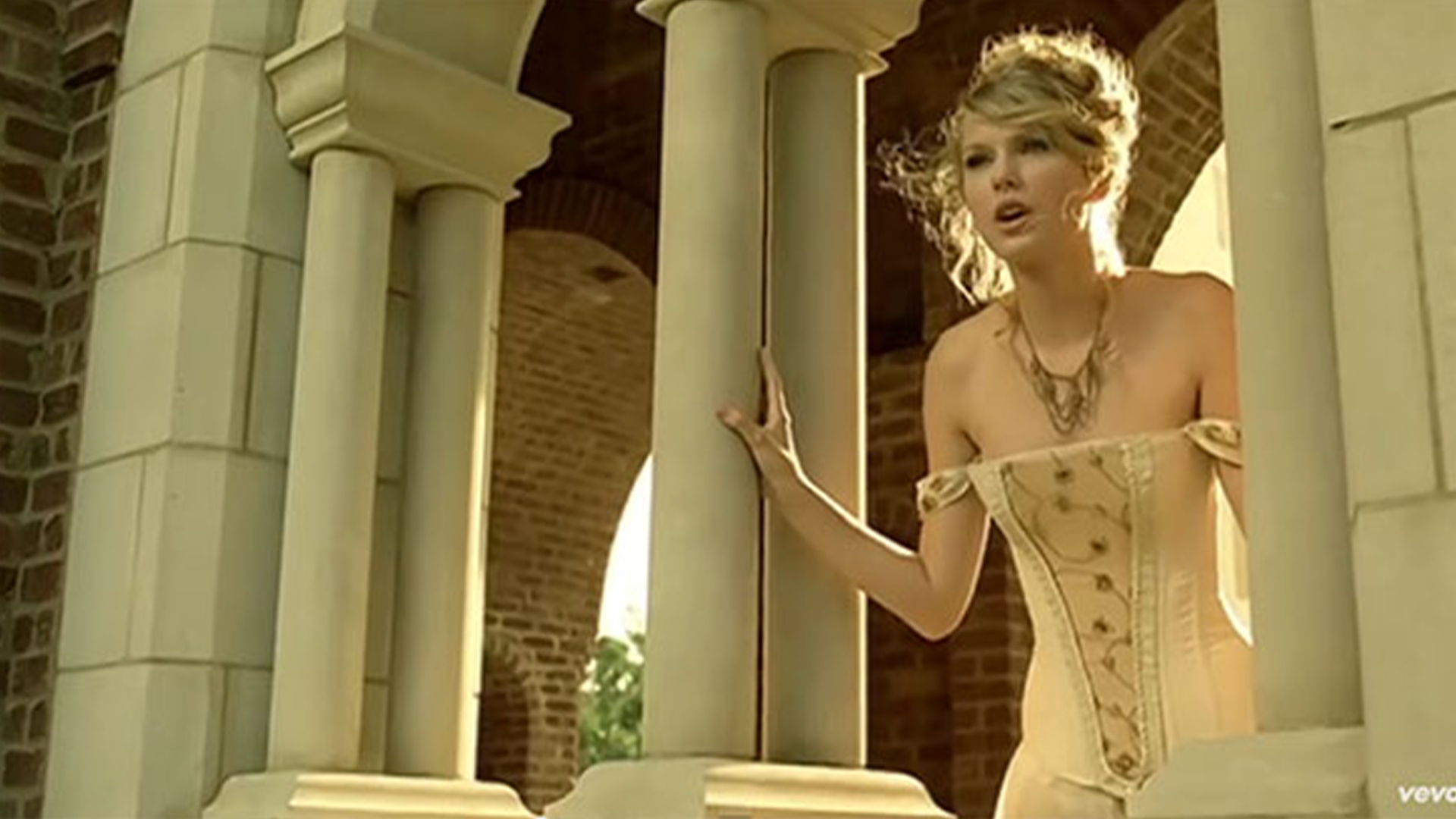 Taylor first became famous playing her guitar (and who can forget the classic song 'Teardrops on My Guitar'?) but did you know she plays loads of instruments? Taylor also plays piano, banjo and ukulele! You can see her playing banjo on the song 'Mean', and she plays a moss-covered piano in Cardigan.
6. Her Favourite Number is 13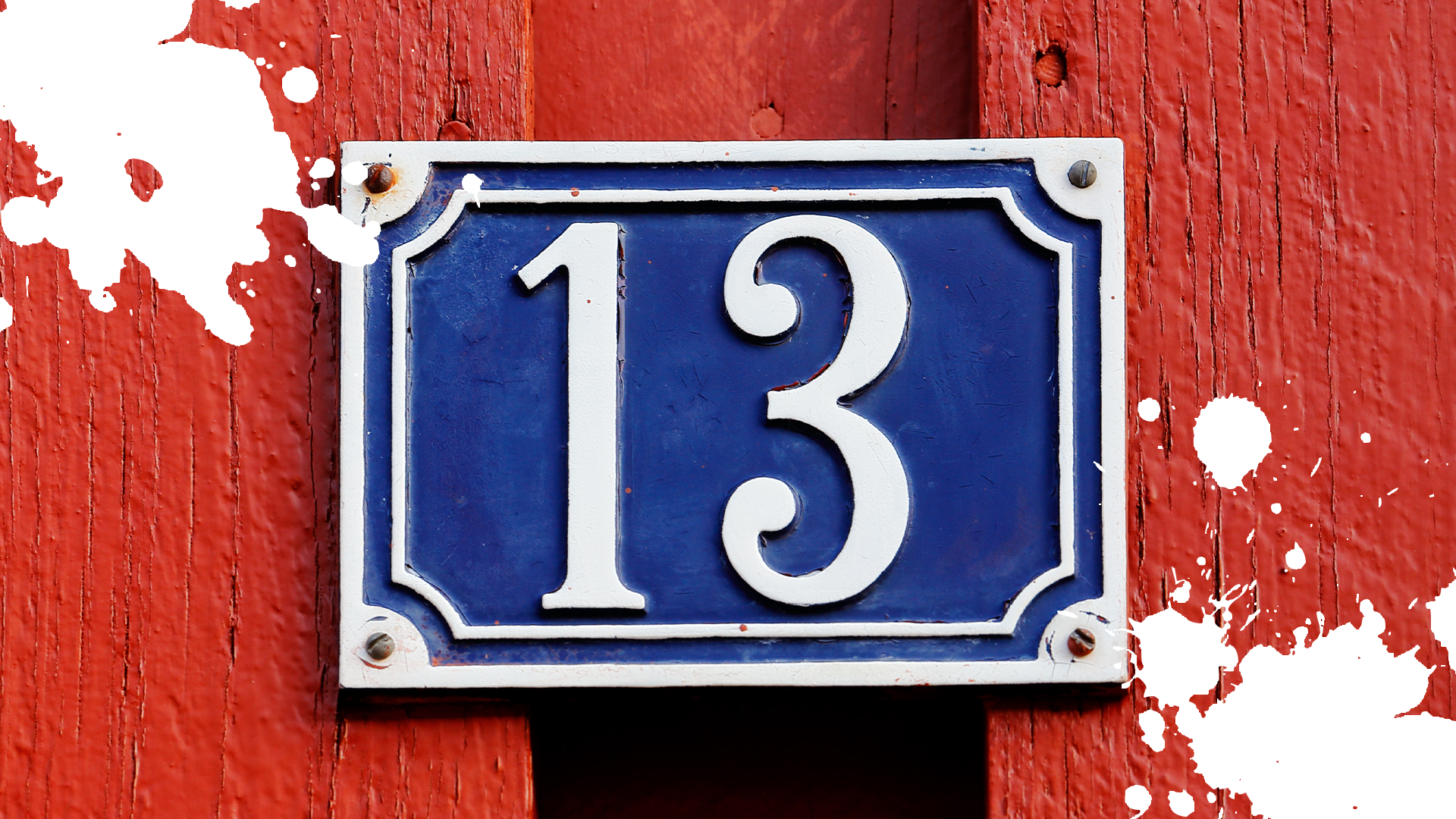 If you know one thing about Taylor, its that she loves the number 13! Even though 13 is considered unlucky by many people, it's Taylor's favourite number for lots of reasons. Firstly, its her birthday, she also turned 13 on Friday the 13th, and her first album went gold in 13 weeks. She likes to draw the number on her hand before gigs, and you can spot lots of secret 13s in her songs and videos!
7. She Goes Out of Her Way For Her Fans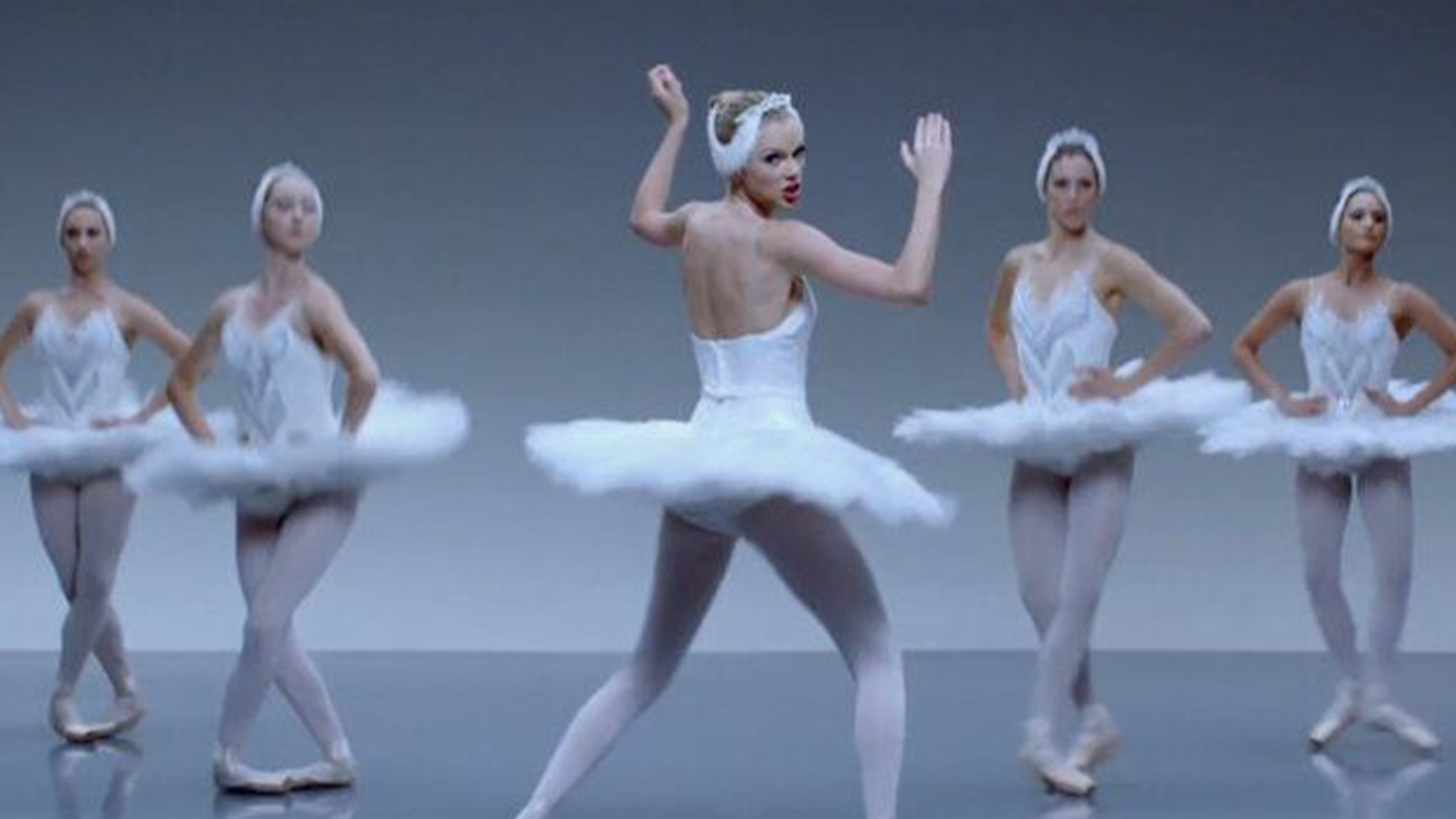 Taylor is famous for making sure her fans get the best experience. She invited 89 fans to her house to celebrate the release of '1989'. She also likes to surprise fans with presents, including key workers during the pandemic and people in hospital, and to turn up at their birthdays! What an inspiration!
8. She Loves Easter Eggs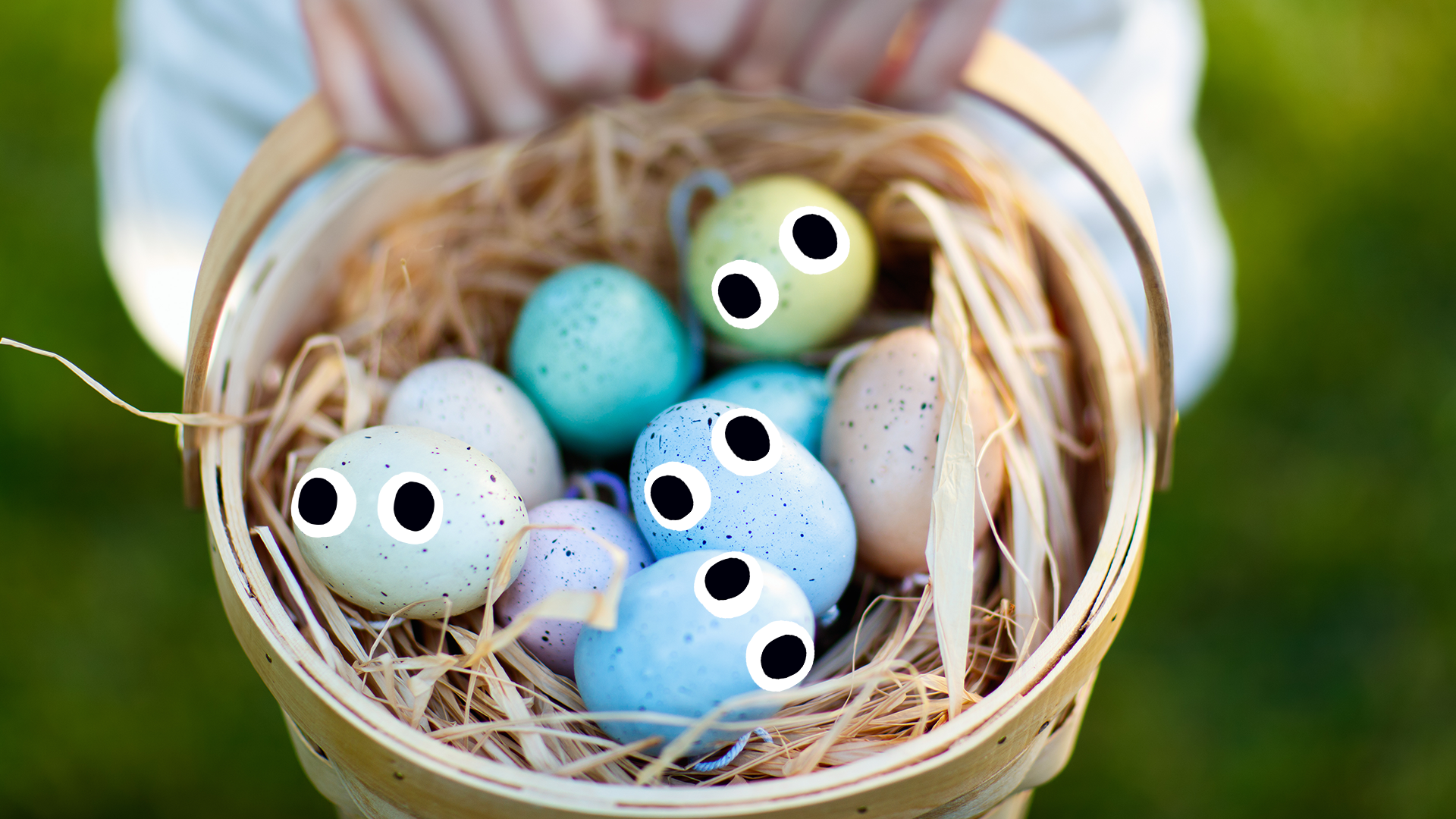 Not the chocolate ones (Well, maybe), the surprise kind! Taylor is famous for hiding surprise details in her videos and music. She admits she's been doing it for almost her whole career, since she was 14. Famous easter eggs include writing song title backgrounds in other music videos, hiding her friends names in lyrics, and hiding significant animals like butterflies and snakes. She's also called the entire 'Look What You Made Me Do' video an easter egg!
9. She Helped People Register to Vote
During the 2018 US midterm elections, Taylor posted on Instagram about how important it is to register to vote. Her fans must've listened, because in the next 48 hours over 100,000 never people had registered to vote! Go Taylor!
10. Her Fans Are Called 'Swifties'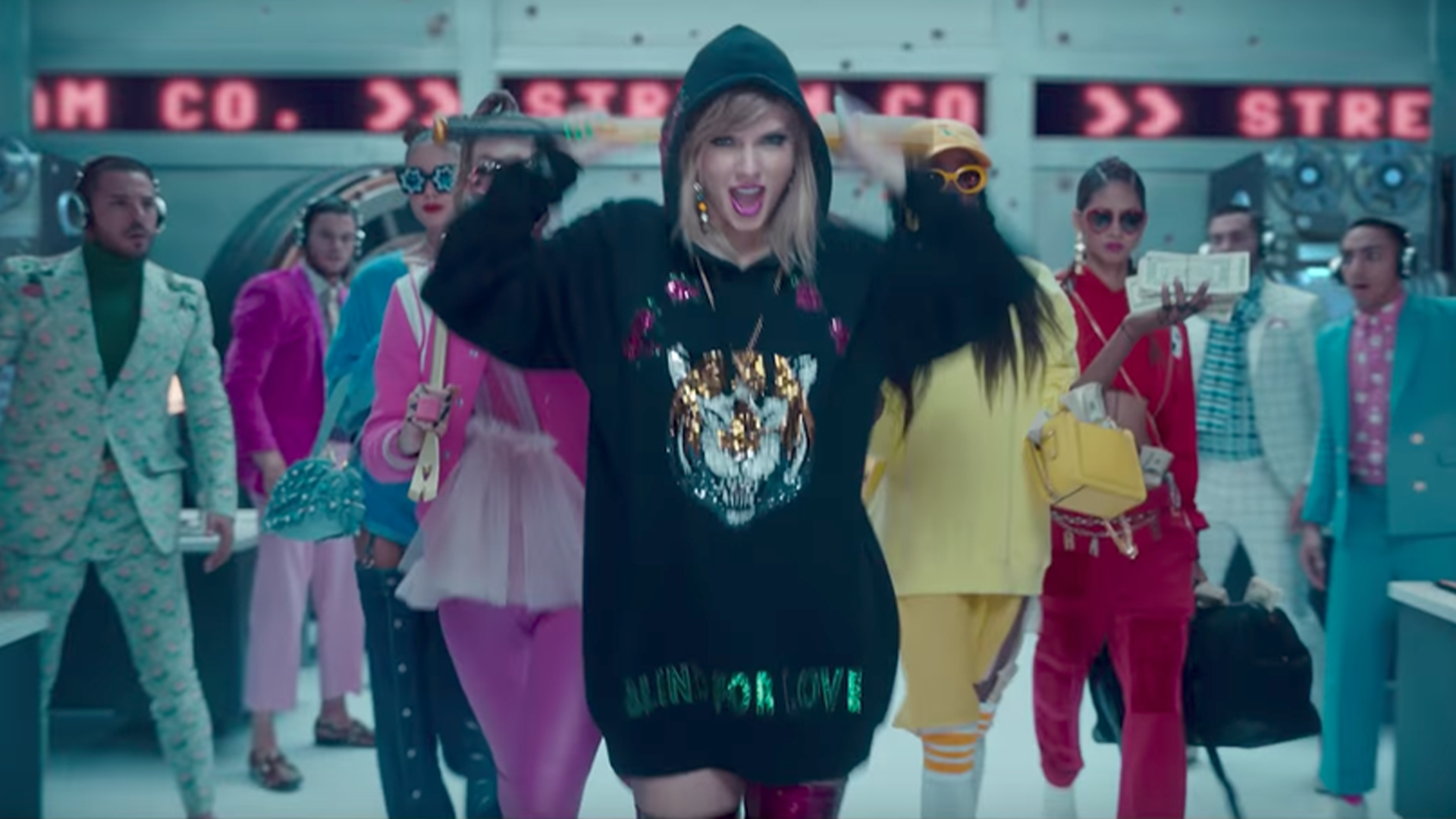 If you're a Taylor fan, you'll know that they're called Swifties, a pretty self explanatory name. No one knows exactly who thought of it, but its stuck ever since! As for Taylor herself, she's also got a lot of nicknames, including Tay Tay, T. Swizzle, T. Swift and Taylor Smith (after an interviewer got her name wrong!)
11. She Wrote Two Albums in Lockdown
If you felt your lockdown was a little bit boring, spare a thought for Taylor, who managed to get not one but TWO brand new albums out! She wrote Folklore and Evermore during the pandemic, and also recorded them acoustically and remotely so as to have as little contact with people as possible. For maximum safety, she even did her own hair and makeup for the album covers!
12. She Has Three Cats
Taylor LOVES cats, and currently owns three - Olivia Benson, Meredith Grey and Benjamin Button. They're named after tv and film characters, and you can see them in various photos and videos - including Benjamin as a kitten in Me! In fact, she actually adopted Benjamin on the set of the video!
13. She Has Lots of Celebrity Friends
You've probably seen Taylor hanging out with loads of other cool singers and celebs, including Selena Gomez, Ed Sheeran and Blake Lively. She actually invited Ed to perform with her loads of times (They've even co written songs together) and she slipped the names of Blake's children into the song 'Betty'! She's also good friends with her ex Taylor Lautner, who recently appeared onstage as part of the Eras tour.
14. She's Also Starred in Films
Taylor has popped up in a number of films and tv shows over the years, including CSI (where she's a victim) the film Valentines Day, and most recently, Cats, where she sings the song 'Macavity'. She also wrote an original song for the film, Beautiful Ghosts, which earned a golden globe nomination.
15. She's Directed Her Own Music Videos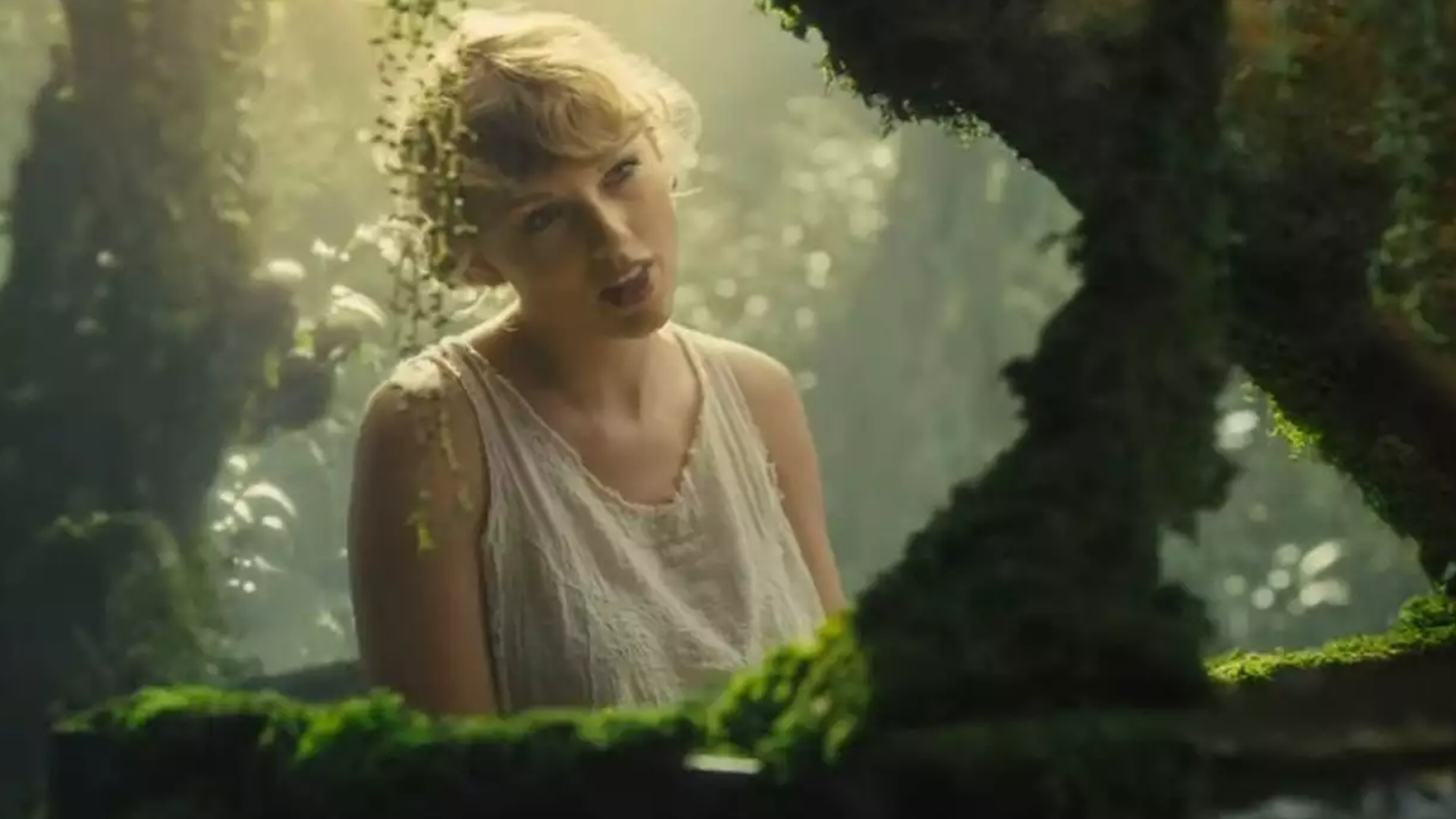 Taylor is very protective of her art and loves to be in charge, so she's directed several of her most iconic music videos, including her Midnights songs Antihero and Lavender Haze, and The Man, Willow and Cardigan.
16. She Used to Be A Competitive Horseback Rider
That's right! Not only is she a talented musician, Taylor used to compete as a horseback rider when she was younger! She grew up with horses and always felt comfortable around them, and you can see her riding a horse in the music video for Blank Space! Her mum even wanted her to be a professional horse rider, but she preferred performing!
17. She Wrote Speak Now by Herself
Taylor got a bit fed up of people not believing that she wrote her own songs (although she does co-write some of them) so she wrote all of Speak Now herself to prove she could! She also said this was because she was on tour while she wrote it and it was difficult to find co writers anyway!
18. She's Broken Lots of Records
Taylor is no stranger to record breaking - she's done some impressive things in the past, including youngest winner of entertainer of the year at the Country Music Association Awards, the first woman to win a Grammy for album of the year THREE times, and longest song ever to get to number one with All Too Well, (Ten Minute Version). And that's only some of her incredible record breaking achievements!
19. She's Written For Lots of Other Artists
Although Taylor is an artist in her own right, she also works writing for other singers. This includes Calvin Harris, Rhianna, Miley Cyrus and Ed Sheeran! She wrote on a Calvin Harris song under the name 'Nils Sjöberg', and you can see the name written on a tombstone behind her in Look What You Made Me Do!
20. The Eras Tour is a Record Breaker
Taylors incredible Eras tour, which sees her perform music from all of her albums, has been one of the most successful tours ever! It sold 2.4 million tickets in ONE day, making it the highest ever single day ticket sales for an artist! It's also apparently one of the biggest and most expensive productions of the 21st century! We bet its amazing to watch!