The Man Utd Quiz of the Year!
The Ultimate Man Utd Quiz Questions! Ready For The Manchester United Trivia?
Manchester United are one of the greatest football teams in the world. It's a fact and not even the loudest Manchester City fan can dispute this.
From their humble beginnings as Newton Heath LYR (Lancashire and Yorkshire Railway) in 1878, this Lancashire side play their home teams at the famous Old Trafford stadium and are a force to be reckoned with. Their legendary manager Sir Alex Ferguson may no longer be shouting from the touchlines, but their competitive spirit has never been dampened and regularly compete for all the major trophies at home and in Europe too!
Are you a Manchester United fan? Do you think you know everything there is to know about these Premier League legends? Take this very special quiz and prove if you're a true fan or an armchair spectator.
There goes the referee's whistle. It's time for the match of the day: You FC vs Trivia Town!
Which team did Mason Mount leave to join Manchester United?
And which side does he represent at international level?
Who are Manchester United's oldest rivals?
Which one of these is a former Manchester United legend?
5/23

Jadon Sancho played football in which country before signing for Manchester United?
Which Manchester United defender scored a goal for England at the Euro 2020 finals?
7/23

What country does Manchester Utd penalty king Bruno Fernandes play for?
What year was the club founded?
What's on the club's logo?
In what recent years were the club the highest earning football club in the world?
What year was the current women's team formed?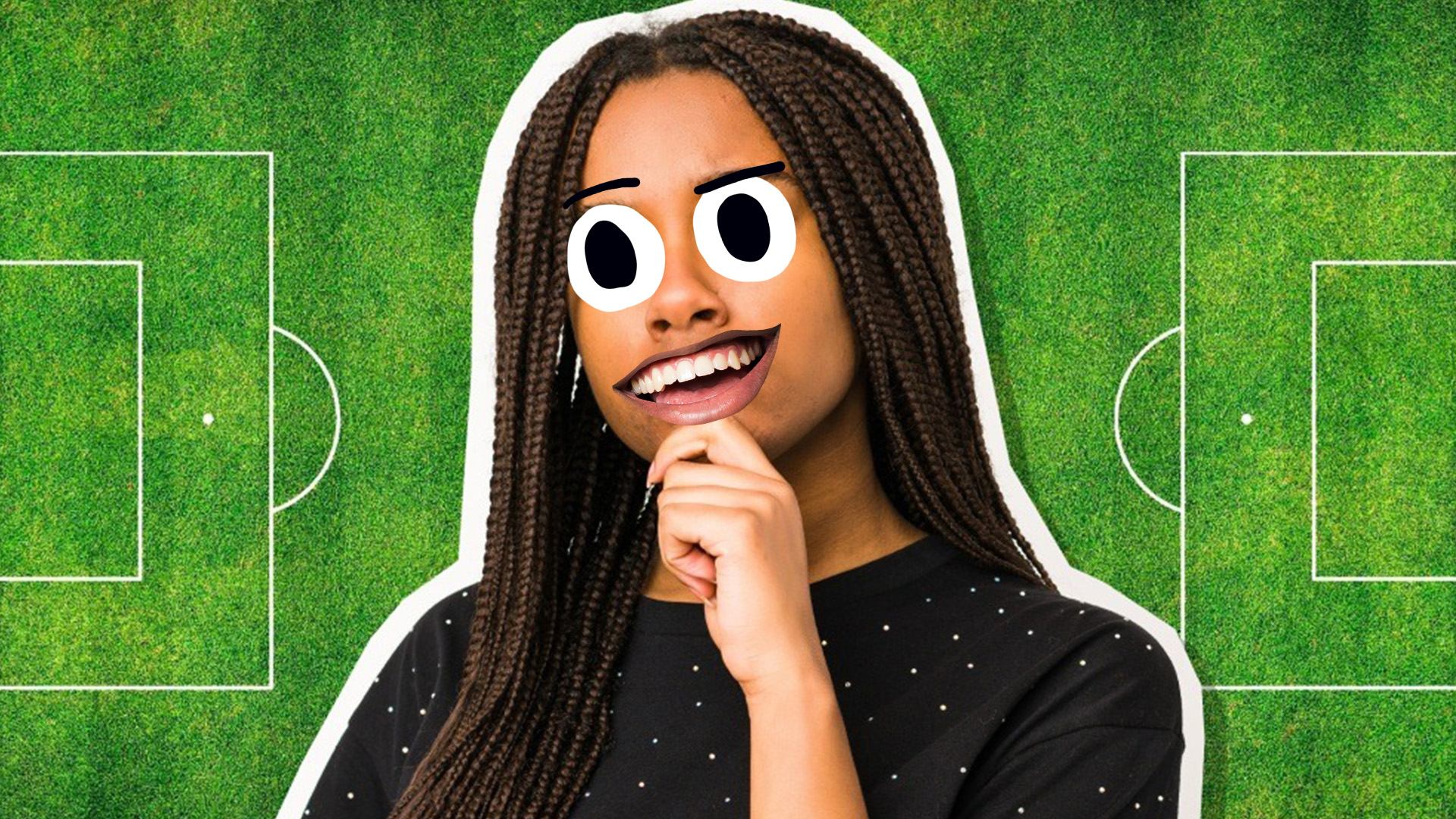 What were Manchester United originally called?
Which country does mazy dribbler Anthony Martial play for?
What is the name of Manchester United's home ground?
How old was David Beckham when he made his professional debut for Manchester United?
Who is the team's current manager?
Which player had the most assists in the 2022-23 season? 
What is Manchester United's nickname? 
At the start of 2023, how many times had Man United won the FA Cup?
Who is Manchester United's all-time top goalscorer? 
What nickname did United fans give to Eric Cantona?
In what year did Manchester United ace Marcus Rashford start his professional career at the club?
Where did Manchester United finish in the 2022-23 Premier League?
Oh no! We think you've got what it takes to do even better! Bruno Fernandes believes in you!
Good try. Your performance wasn't bad but we think you can do even better! Jadon Sancho agrees.
Great! You know a lot... but can you know it all? Try and beat your score by taking the quiz again!
Wow! Manchester United should sign you up after a performance like that! Marcus Rashford thinks you did amazingly well!