The Ultimate Stranger Things Season 2 Quiz!
How much do YOU know about Stranger Things season 2? It's time to test your Netflix knowledge with this epic quiz!
While we're all ready and waiting for Season 4 to drop - do you need a Stranger Things refresher? How well do you remember the previous seasons? Time to put your TV trivia skills to the test! For more quirky quizzery be sure to check out our Are You Ready for Stranger Things season 4 quiz, or for a more gruelling grilling take on our Ultimate Stranger Things Quiz!
In what year does Stranger Things season 2 take place?
What do the boys dress up as for Halloween?
Who said the following - "His face opened up and he ate my cat!"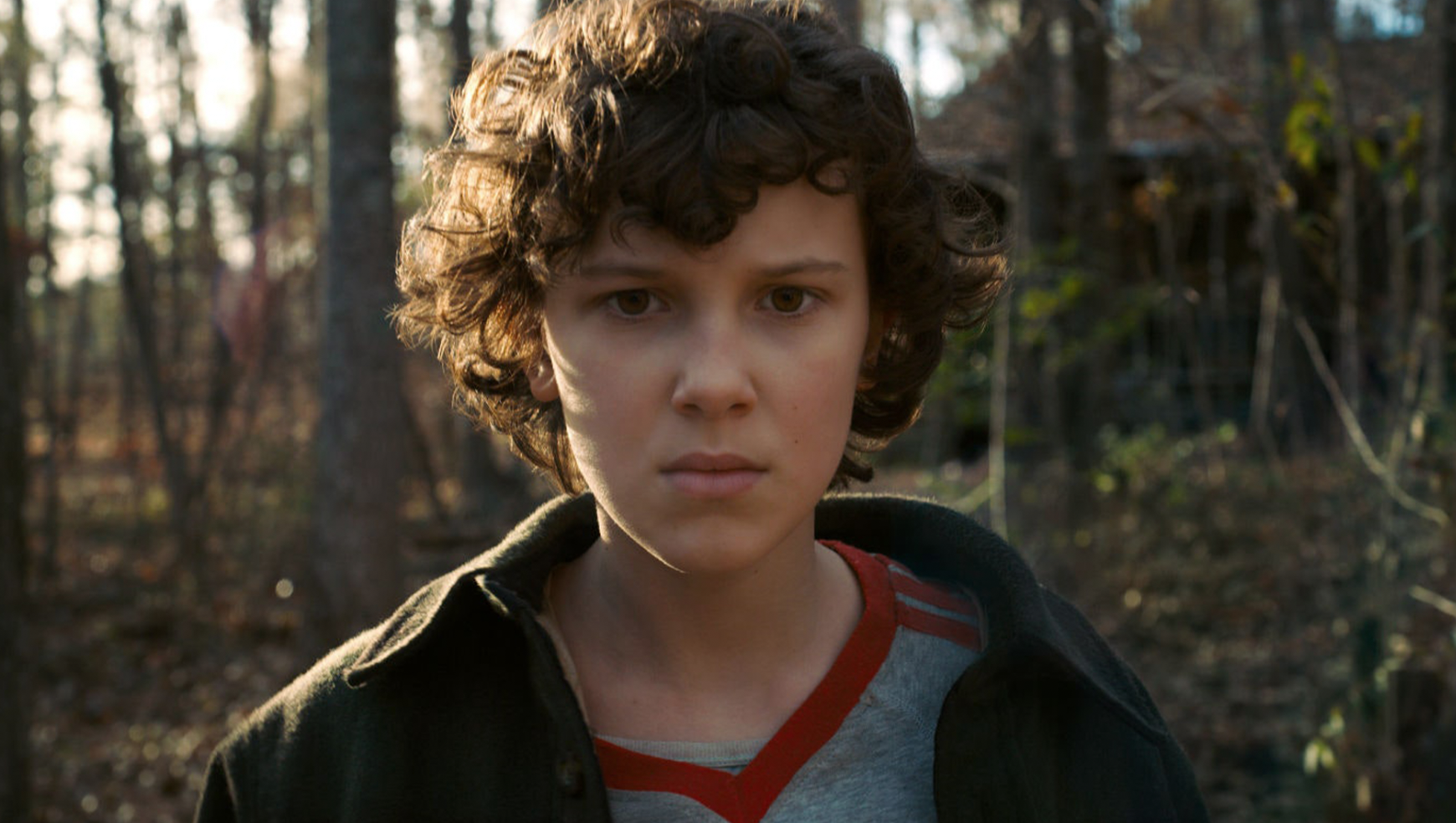 Who suffers from memory loss in episode 6?
Who is this season 2 character?
What was the name of the school dance?
Season 2 introduced us to this guy... what's his name?
What is Dustin's turtle called?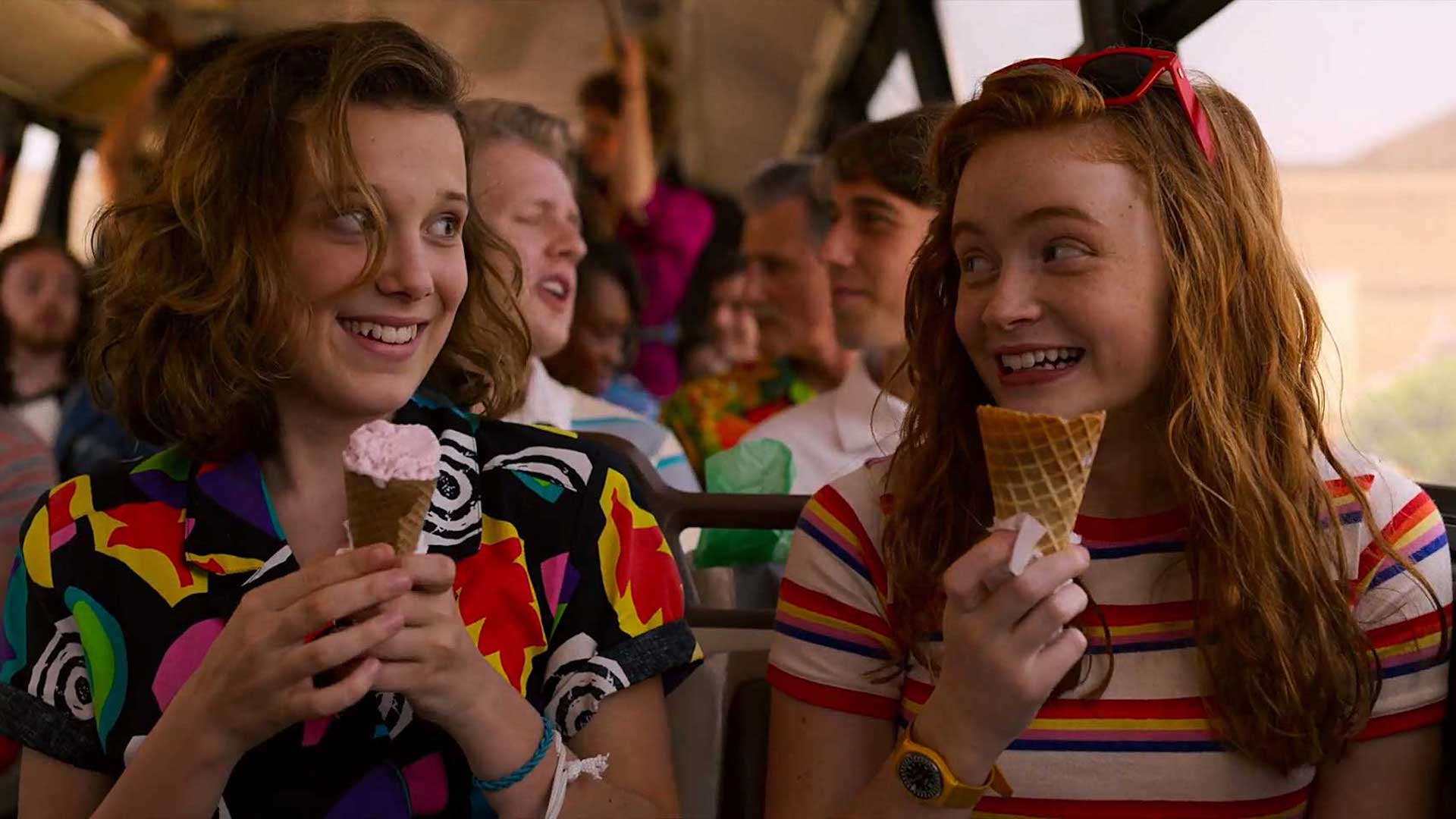 Who is the new girl at school that we meet in the first episode of season 2?
And finally... season 2 of Stranger Things comprises how many episodes?
Oh dear! It seems you may need to give the second season a rewatch! Never mind - why not retake the quiz and improve your score!
Not so hot! While you're not quite in the upside down world just yet, you may need to rewatch season two and brush up on your Stranger Things trivia! Never mind! Why not retake the quiz and improve your score?
Pretty good! While not an absolutely out-of-this-world score, you certainly know your Stranger Things trivia! An impressive result, nice work!
Amazing! There's no doubt about it, you're a Stranger Things trivia titan! We're seriously impressed, as is Dustin. An incredible result, well done!