Top 7 Personalised Christmas Gifts for Kids 2021
These cool personalised gifts are on fire this Christmas 2021.
Receiving a gift that features YOU is memorable and unique.
You might have a personalised acceptance letter from Hogwarts or a zippy Gryffindor Quidditch jersey.
Or you could be seeing yourself in the Beano on an adventure surrounded by Dennis, Calamity James, Minnie and more!
In case you haven't realised, personalised gifts are on fire this Christmas.
So, we've created a blam list of the top 7 personalised Christmas gifts for 2021.
Read on to find out more.
1. Personalised FIFA FUT Stat Wall Card
We love the simplicity of these cards and how you can brag to your mates that you have better shooting than Salah and are stronger than Akinfenwa (even if no-one believes you).
2. Build a Beano - Personalised Comic Book From Beano
If you ever wanted to be in the Beano, then this is your chance!
Just tell us your first and last name and other personalised things about yourself, like your style of hair and hair colour and we'll make sure you appear in the Beano! How cool is that? Visit The Beano Shop to find out more!
3.You Can Be Anything Art Print - Unframed
We really like this art print from Abel and the Label because it helps kids believe that they can do ANYTHING no matter their colour or background!
4. Varsity Jacket
As everyone's not super crazy about football, why not channel your inner baseball star with these cool-looking varsity jackets with your name in a personalised font on the back?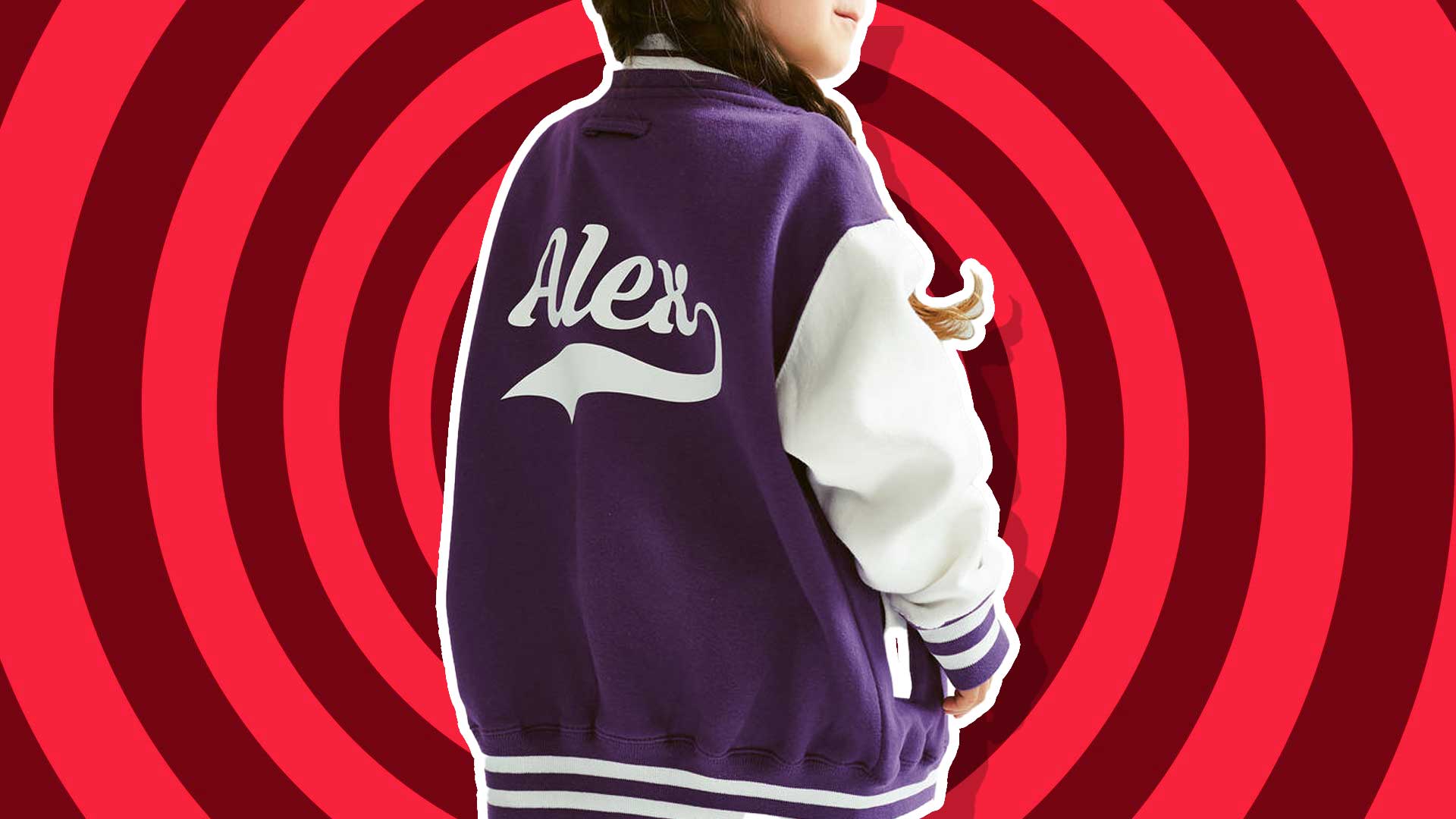 5. Flip flops from Printster
Fancy seeing your own face 100 times over whenever you slide on your flip flops and cracking your mates up at the same time? Well now you can.
6. Unicorn Backpack
These rucksacks can be worn to school, on holiday (or wherever really) and will let everyone know that you love unicorns. Because, of course.
7. Personalised Minecraft 3D door sign
If you're a Minecraft nut then you can let everyone know with this fire Minecraft sign to hang on your door or on your wall.