The 25 Question Ultimate Football Quiz!
Footie! Test your football trivia knowledge now! Here's our best ever football quiz...
Some people say it's the beautiful game – and that's because it is. What else is more exciting than playing football or even watching people boot a ball around in pursuit of sporting glory?
Did you know that football was invented in China? Originally called 'cuju', the first version of the game originated in the Han dynasty more than 2000 years ago.

Pies and programmes were not available at early games, as far as we know. And we can say for certain that games were not televised at all. If you wanted to watch, you had to go and stand on the sidelines, no matter what the weather was like. People in Canada and the United States of America call it soccer so they don't get it confused with the other one.

The word 'soccer' comes from the term Association Football, which sounds really fancy, especially if you say it in an old-fashioned radio voice. There are 20 teams in the English Premier League and 12 in the Scottish Premiership? The football experts at FIFA (the football organisation, not the blam game) reckon there are 3,900 professional teams in 201 countries around the world. And then there's school teams, local teams and those who simply have a kick about for the fun of it... That's a lot of people who love the game!

And speaking of FIFA (the game, not the football organisation), there's an estimated nine million people around the world who log in for some online footie fun. Amazing, right?

How much do you know about football? Are you something of a footie expert or just someone who occasional boots a ball around in the park? Either way, there's nothing more exciting than a football-based trivia quiz! Let's find out. What's that pheeeeeep noise? It's the referee's whistle. Here we go! 
What international team play in Wembley?
Which of these teams isn't from London?
Megan Rapinoe has won virtually everything with which international team?
What does VAR stand for?
How high is a full-size goal post?
Which team play at Anfield?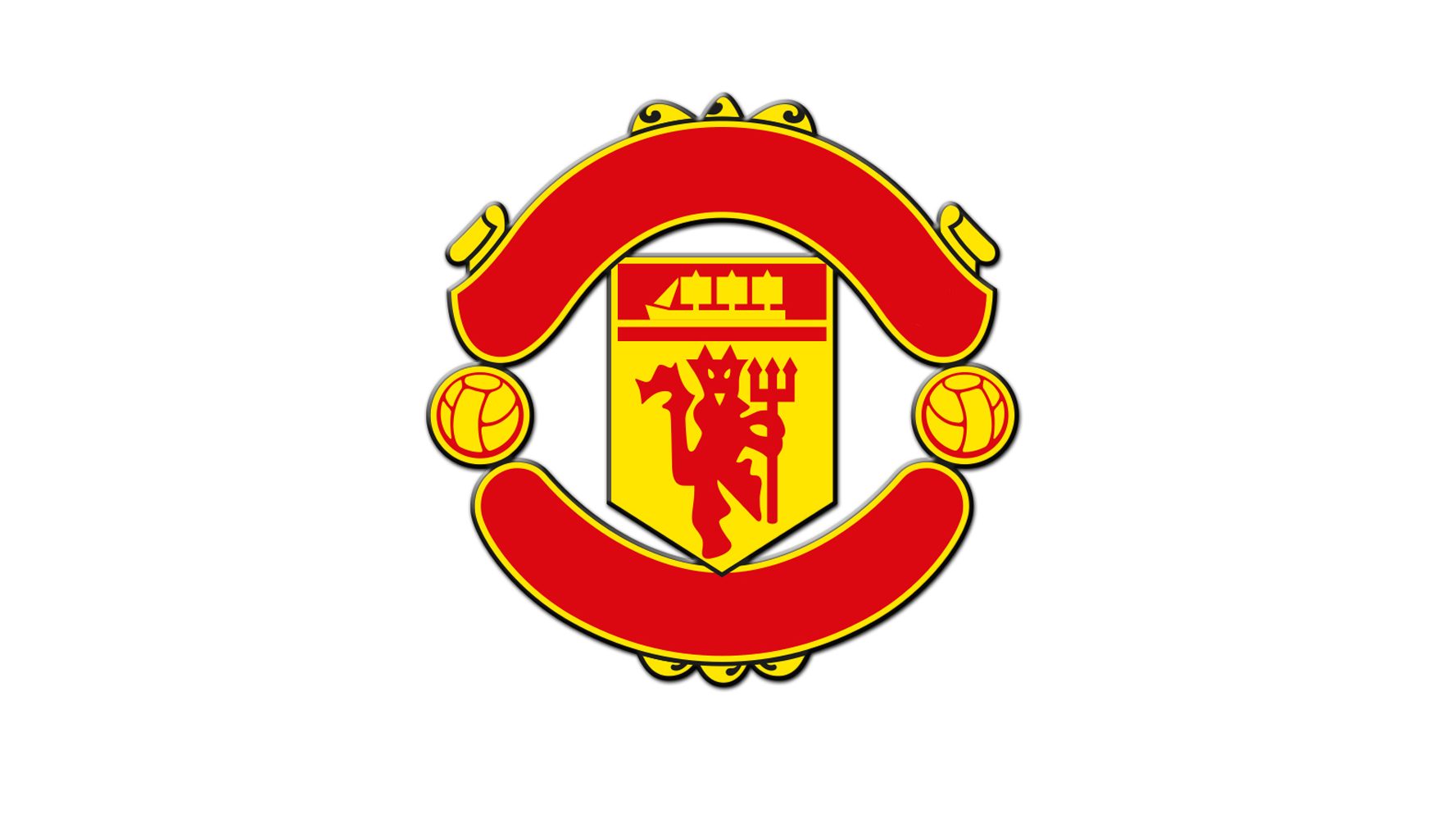 Which English Premier side are known as The Red Devils?
How many lions are on the England badge?
Which international team does Alex Isak play for?
England have won the World Cup once. But in which year did they lift the trophy?
How long is a game of professional football?
What happens if a referee shows a player a red card?
True or false: a team are allowed more than 11 players on the pitch at any time
This Arsenal WFC player is the current captain of the English women's national team. What's her name?
Which Premier League team are famous for wearing black and white stripes?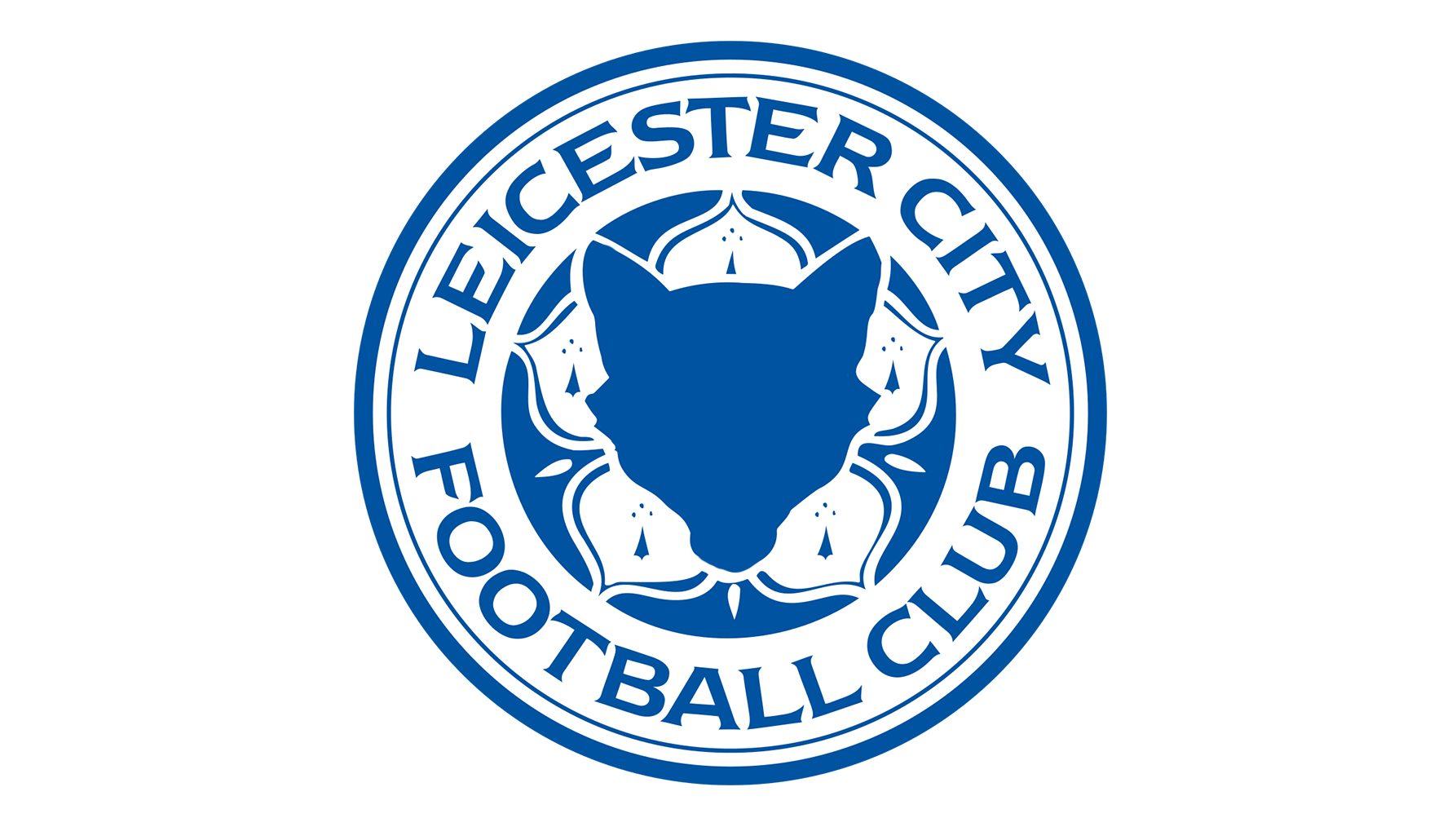 What kind of animal is featured on Leicester City's badge?
Where was England legend David Beckham born?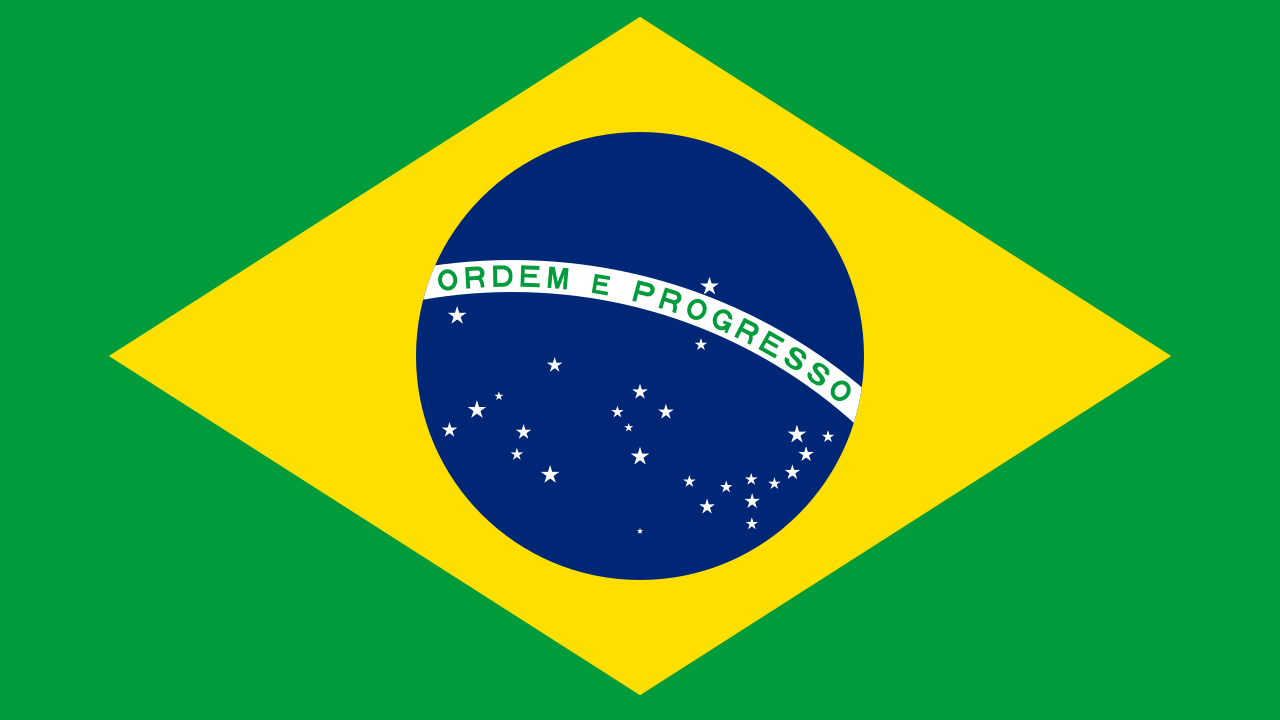 How many times have Brazil won the World Cup?
Which club won the Scottish Premiership in 2022-23?
Which German team does Harry Kane play for?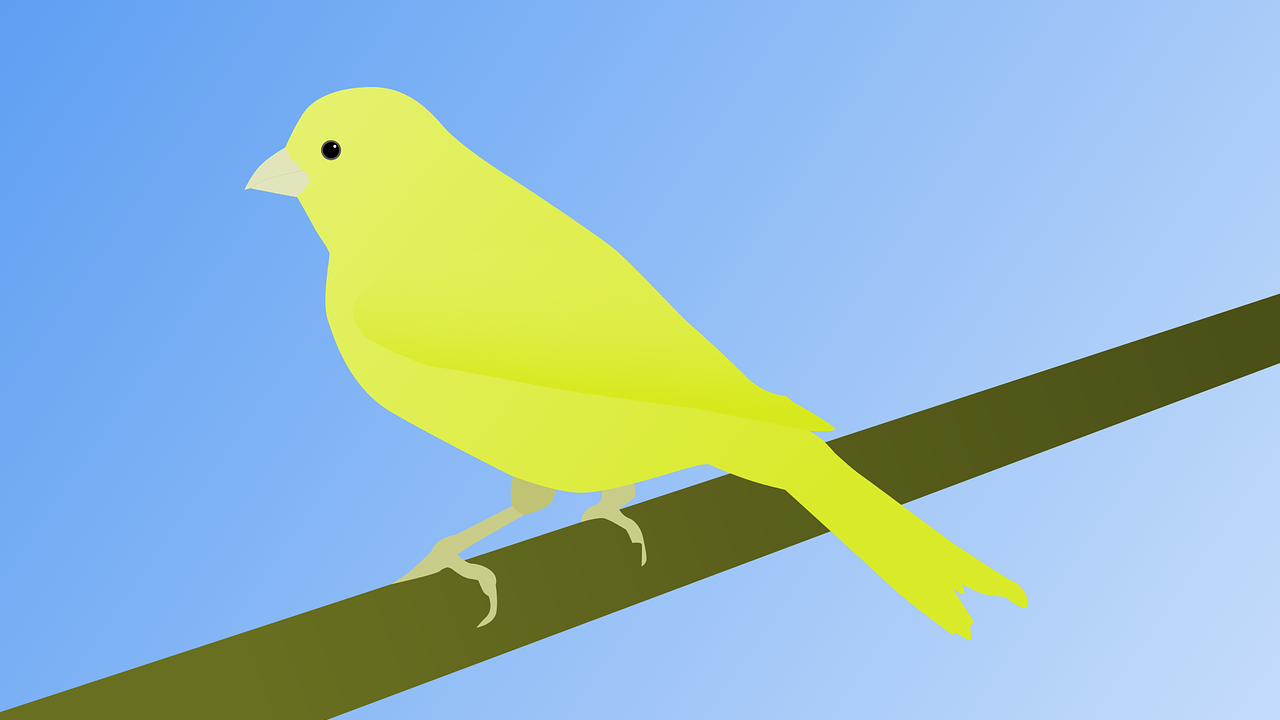 Which team are nicknamed The Canaries?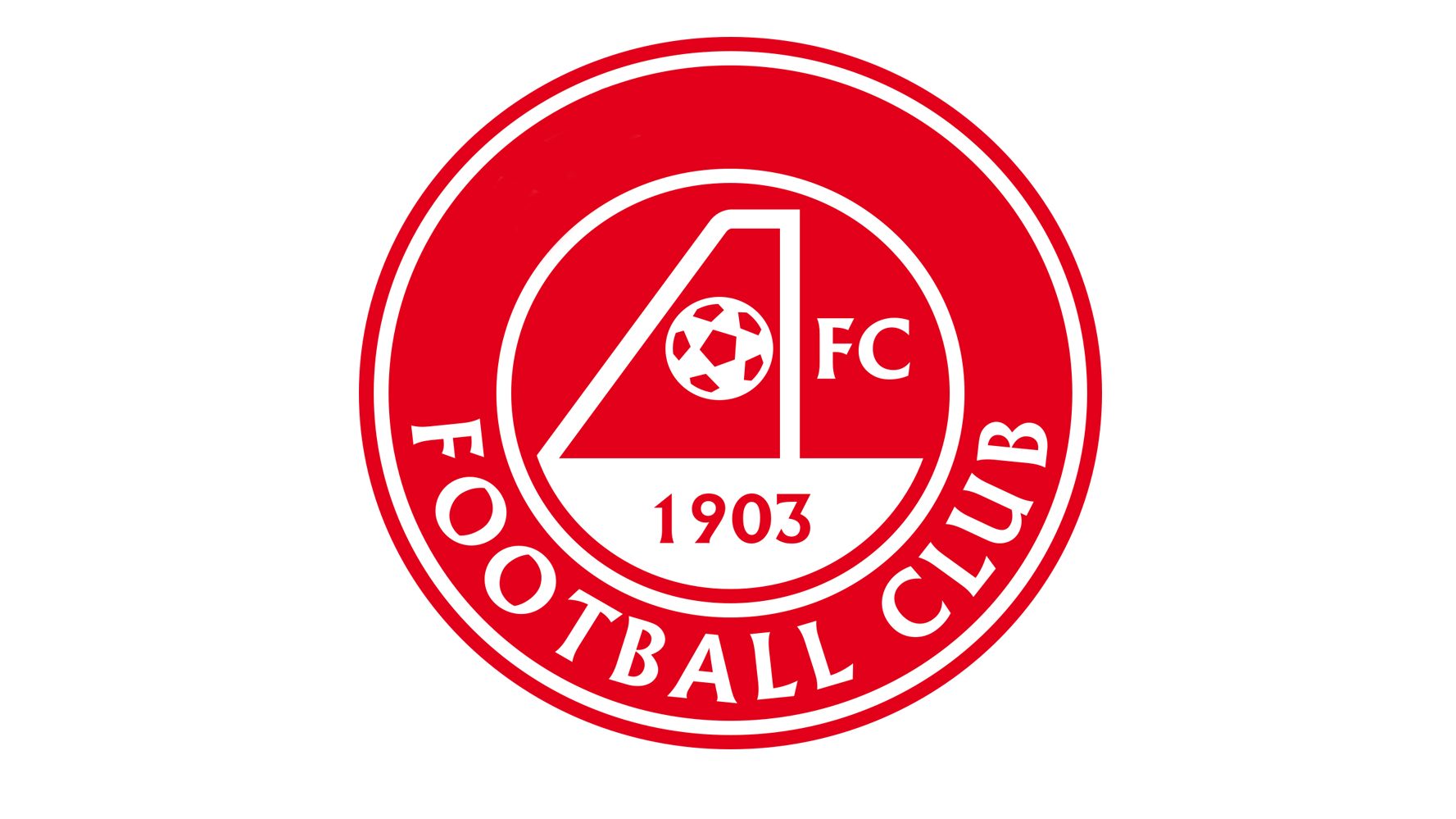 Which Scottish team has a goal on their club badge?
How many teams play in the FIFA World Cup?
Which football star is on this cover of the FC 24 game?
Which team play at the Etihad Stadium?
Oh dear. Are you sure you like football?
Good try! Why not have another go?
Almost a perfect score! Have another go!
A perfect score! You must go to bed wearing football boots or something.
Quiz Writer: Beano Quiz Team
The Beano Quiz Team loves writing fun, interesting and unusual Emoji Quizzes, Personality Quizzes, Trivia Quizzes, Food Quizzes and Animal Quizzes. If you love it, we've probably written a quiz on it! 
There's nothing we enjoy more than testing you with a round of quiz questions. We've got quizzes on all your favourites like Harry Potter, Fortnite, Roblox, Football, Pokémon and more! Whichever one you decide to do, you'll find the right quiz for you here on Beano.com.