What Fifa Icon Are You? Quiz
Find out which one of FIFA's Icons you're most like by taking this simple quiz!
FIFA's Icons is an awesome way of bringing some of the beautiful game's most exciting footballers out of retirement to show off their greatness in the latest edition of FIFA.
Which international legend are you most like, then? Just answer these football-related questions and our special computer will tell you the answer in a split second!
You're waiting in the stadium tunnel before going onto the pitch. What are you thinking?
How many goals have you scored for your country?
Your opponents score early on. How do you react?
What's your favourite trick to do?
Describe your style of play!
Who's your favourite team?
Before training, what are you most likely to do?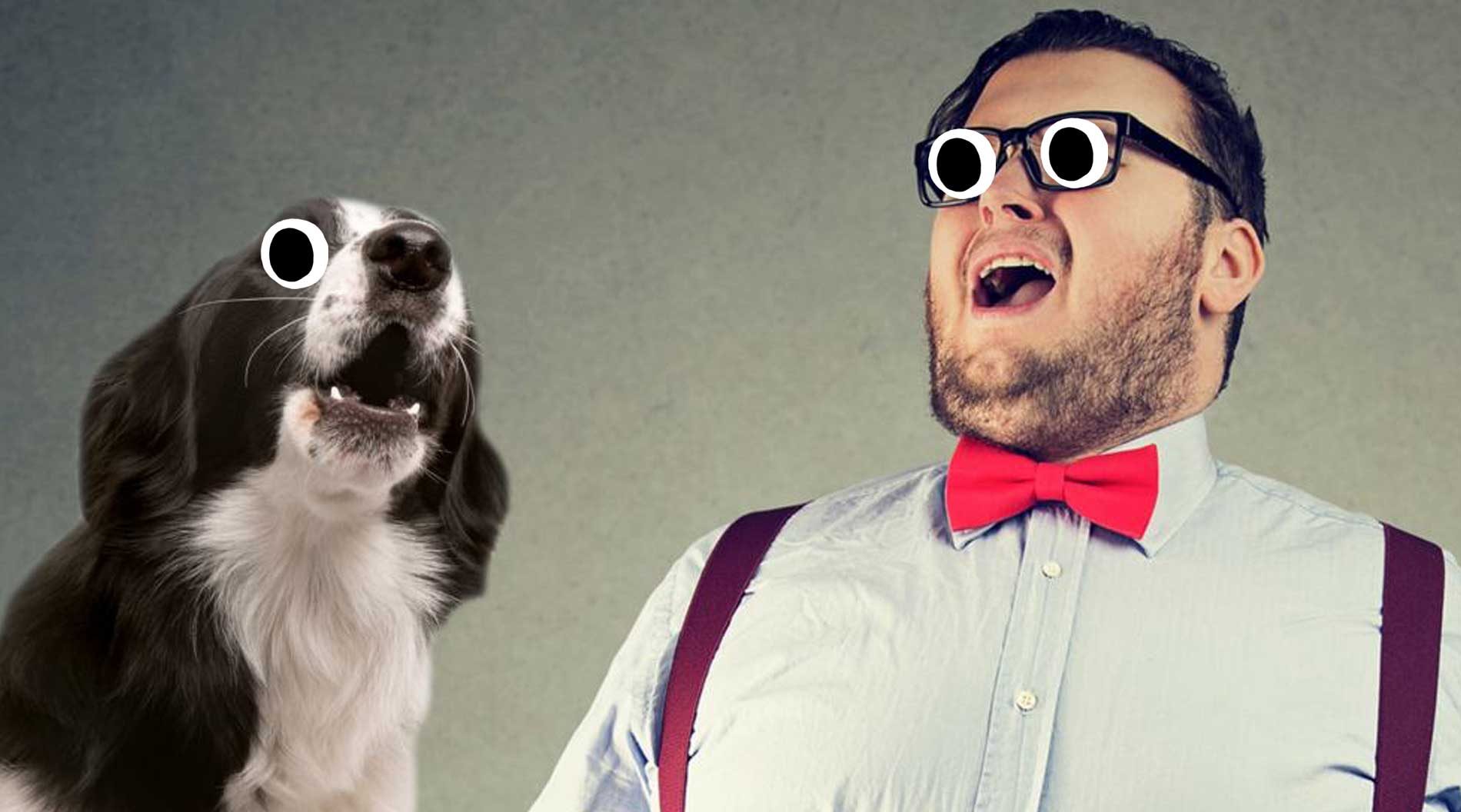 What's your favourite song?
How do you celebrate a goal?
10/10

Which of these flags are you most likely to wave about after an international game?
You are: Ronaldo!
You are Brazil legend Ronaldo – or Ronaldo Luís Nazário de Lima, if you want his full name – who was a genius on the pitch and scored many, many goals during his amazing career.
You are: Didier Drogba
You are Chelsea and Ivory Coast icon, Didier Drogba, who could normally be found celebrating in front of his ecstatic fans after scoring an amazing goal!
You are: Thierry Henry
You are French international and Arsenal star Thierry Henry, whose skills were silkier than a fancy scarf!
You are: Alan Shearer
You are Newcastle United and England striker Alan Shearer, who still holds the record for scoring the most goals ever for the Toon! That's 206 times!