Which Minecraft YouTuber Are You?
Minecraft is fun to play but sometimes it's just easier to watch someone else do it on YouTube. If you were a famous Minecraft YouTuber, which one would you be?
Pick a block?
What are you building today?
3/9

Pick a colour that represents your mood playing minecraft
4/9

Pick your favourite accent...
5/9

What's your favourite type of black and white animal?
What would you like to be when you grow up?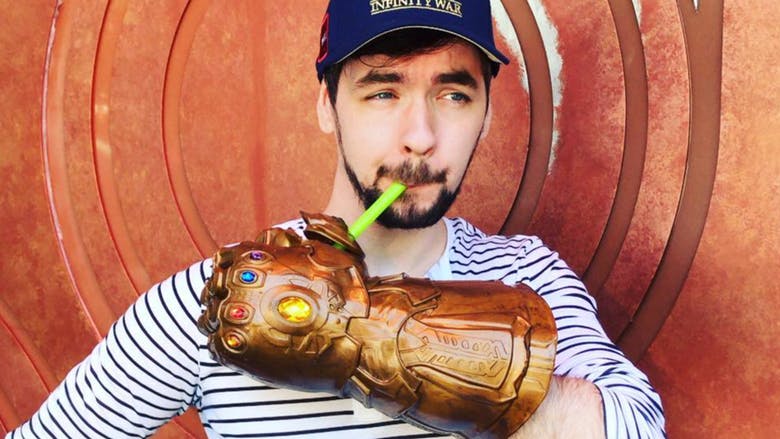 What's your favourite time to snack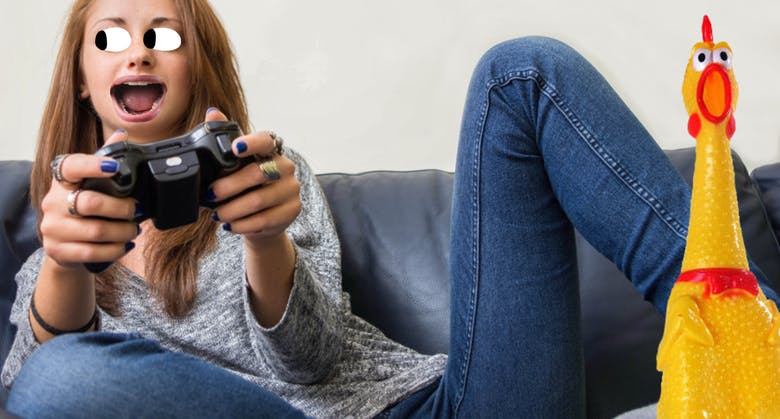 Favourite game that isn't minecraft?
What's your favourite type of music?
You're Prestonplayz Minecraft
You're incredibly popular. You might be too modest to admit, it's because you're a kind and loyal friend.
You're Jakesepticeye
You're funny and ever so slightly dangerous
You're LDShadowLady
You're the coolest of the cool but like LDShadowLady you're always ready to have a laugh