Which Pet from Roblox Adopt Me Are You?
Find out which pet from Roblox Adopt Me you're most like by taking this paw-some quiz!
Roblox Adopt Me is a massively popular game where players look after a variety of different animals. By 2022, the game's website had around 31 BILLION visits and has over 1.6 million users, so you know the game is extremely fun to play. And that's a lot of virtual pets to look after!
During the game, your responsibilities begin when your pet hatches from an egg. After that, you must take great care of them like you would a real animal. You know, things like feeding, cleaning, fetching drinks when they're thirsty and taking them to school. You can choose between normal pets, like dogs and cats, or if you're feeling brave enough, you can try to look after a shark!
As with all fun games, there'll be a moment where your mind might wander and you'll start to daydream about which pet you might be most like. This scientific quiz will take all the guesswork out of that and give you a clear answer.
So what are you waiting for?
How would your friends describe you?
What video game do you play the most?
What do you like to do at the weekend?
What sort of films do you like the most?
What's the best ice cream flavour?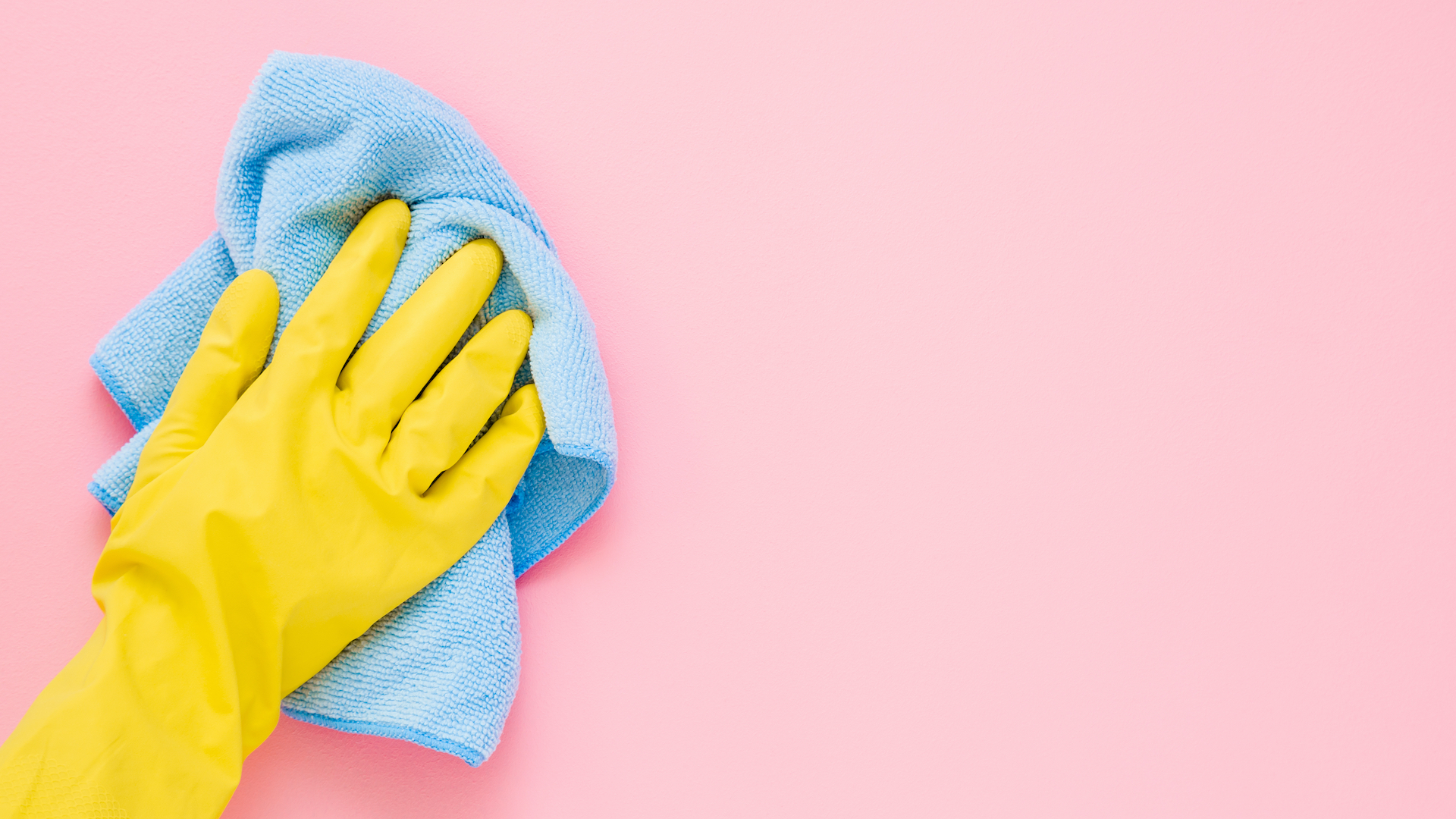 Is your room clean and tidy?
Who's the best football team?
What's the best type of animal?
What are you like when you play board games?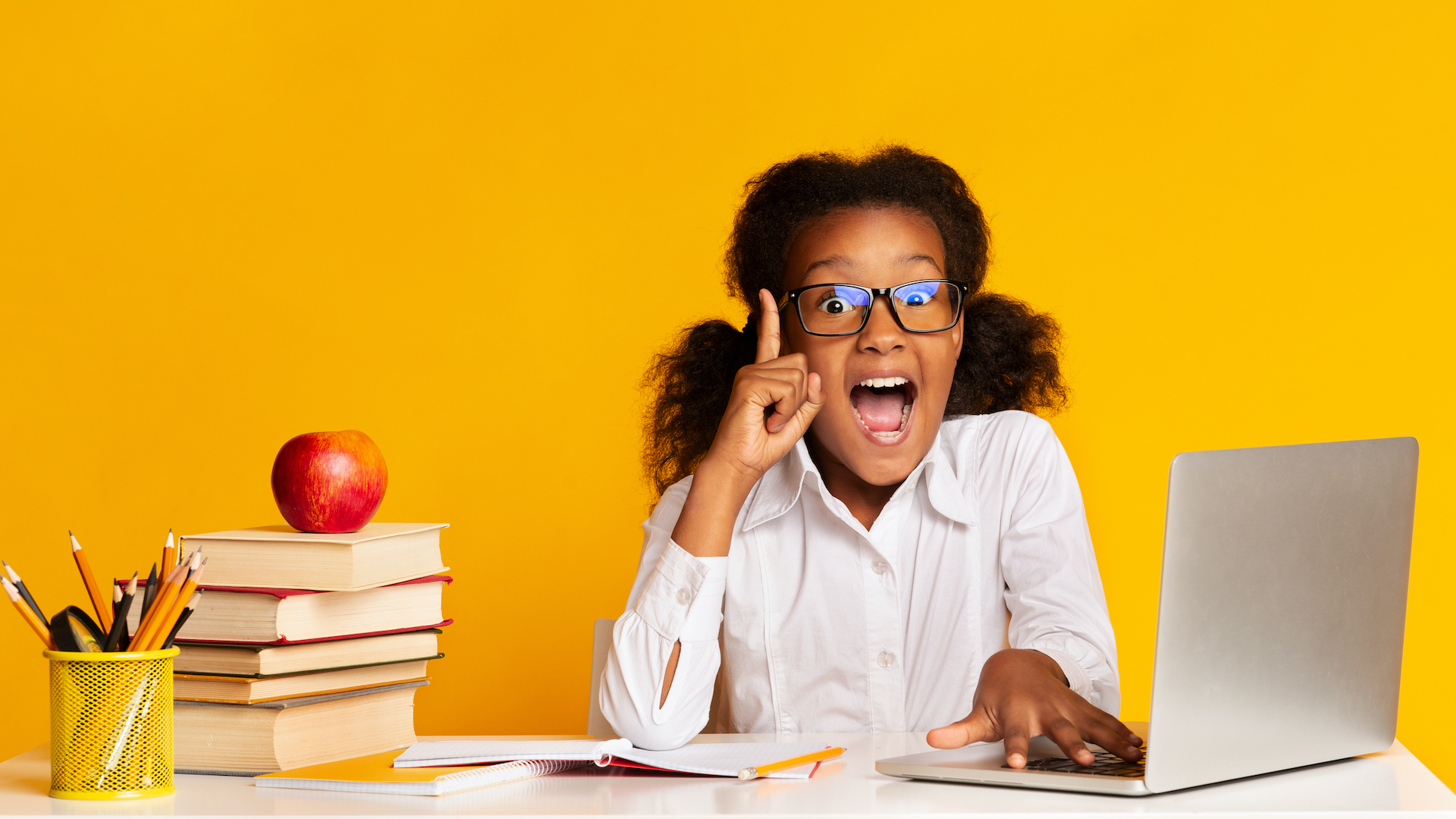 When do you do your homework?
You are a: PARROT!
You talk all the time and tend to repeat what other people say, just for a laugh. You also like to peck at seeds.
You are a: SLOTH!
You love to relax, whether it's in bed, on the sofa or in a tree.
You are a: PENGUIN!
You love the winter months and get very excited when it snows. Don't forget to wrap up warmly!
You are a: PUPPY!
When someone suggests an afternoon in the local park, you're already there. You also chew sofas, which is a problem.