Which Spider-Man Villain Are You?
Doc Ock or complete Kingpin? Which Which Spider-Man villain are you most like? Take the quiz and find out!
What is your greatest skill?
How would others describe you?
 What do you like to eat the most?  
What are you most likely to be seen wearing?
What is you favourite hobby?
What would be your weapon of choice? 
What are you most likely to say? 
What do you dislike?
Green Goblin!
You are the Green Goblin! Scary yet smart, you are a science wiz who uses your superior intellect and evil cackle to fly around dropping pumpkin bombs on do-gooders. Mwa-hahaha!
Mysterio!
You are Mysterio! A master of illusion, you are a mysterious trickster who uses secrets and special effects to tpursue your dastardly aims. Nice.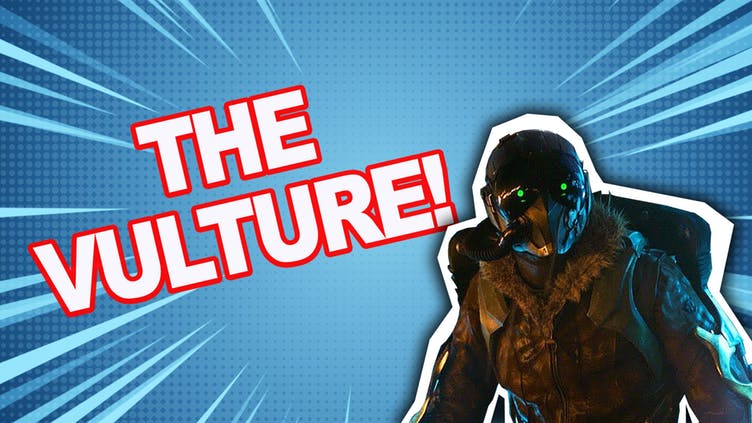 The Vulture!
You are The Vulture! Strong, cunning and a master of flight - you're easily vexed by wisecracking, web-slinging teenagers that are the spider in your ointment. You have no special powers to speak of - just a bird suit and money troubles.
Doc Ock!
You are Doctor Octopus! A highly intelligent expert in multiverse physics who likes to wear a tentacle suit, basically. You are sly, smart, and quick under pressure. Well done!